Cross Border Challenges? Your Questions Answered at WMX Europe
On March 29, 2019 the UK is set to leave the European Union. As negotiations in Brussels plough ahead, you may be left wondering how is this all going to affect my business?
In the latest Harvard Research published yesterday, Ed Balls (former Shadow Chancellor of the Exchequer)  and his co-authors would lead us to believe that we can't rely on the prospect of a US-UK Free Trade Agreement any time soon. You can read their full assessment here.
Our own research indicates that Brexit is dividing the opinions of international carriers almost as much as the British Public.
It's all very confusing and you're probably left asking yourself:
What are the options for Britain's future trading relationships with Europe? What happens at the border with Calais? What are the implications for global imports and exports? What on earth will happen with Ireland?
It seems the only certainty we have is uncertainty! So wouldn't it be nice if we could get some answers for a change…?
Your Brexit Questions Answered
We're delighted to announce that Lord Callanan the Minister of State for Exiting the European Union will be one of our keynote speakers at the World Mail & Express (WMX) Europe Conference 2018.
He will be presenting his thoughts on how Brexit will affect the logistics industry and will be part of a live Q&A to answer the questions that have been keeping you up at night!
Alongside Lord Callanan, we have perspectives from postal heavyweights like Sue Whalley, Chief Operations Officer & MD Letters & Network at Royal Mail; Francisco De Lacerda, CEO at CTT Portugal Post; Achim Dunnwald, CEO of DHL Parcel Europe and many more!
The agenda for this year's conference is shaping up to be our most thought provoking to date and one you certainly can't afford to miss!
Other highlights this year include:
The launch of a brand-new networking app that will put 200+ delegates in the palm of your hand.
A host of big name sponsors for you to connect and network with
The announcement of our new host for the World Post & Parcel Awards – World Cup and England football legend Geoff Hurst!
A showcase of some truly innovative exhibitors waiting to show you the latest technologies
The World Mail & Express Europe Conference is just 4 weeks away so time is running out to secure your place. Join us at the Royal Lancaster London on June 11-13 to hear from a truly phenomenal line up of post and parcel experts.
More information can be found on the conference website, via our brochure or click here to book your place.
If you have any questions don't hesitate to contact a member of the conference team on +44 (0)1628 642910.
P.S. A very warm welcome to our latest sponsors and exhibitors, Secured Mail, UKP Worldwide and what3words. If you want to make the most of your time at WMX Europe and stay on site at the luxurious Royal Lancaster London Hotel we've arranged a special discount for our delegates but act now as this offer is expiring soon.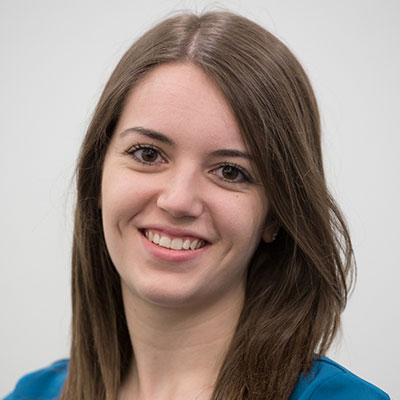 Katie Colbran
//

Events Manager

Katie is the Events Manager for WMX Europe and will be on hand for all delegates in London in June. If you have any questions related to the conference please don't hesitate to contact Katie on +44 (0)1628 642910 or email [email protected].
Subscribe to email updates from #WMXEurope and receive the latest speaker news, sponsor updates and even save €100 off your place!
WMX Europe is brought to you by Triangle, the specialist provider of value added services to the mail and express industries. Find out more at www.triangle.eu.com