Speaker Announcement: Roi Elizondo, Vamox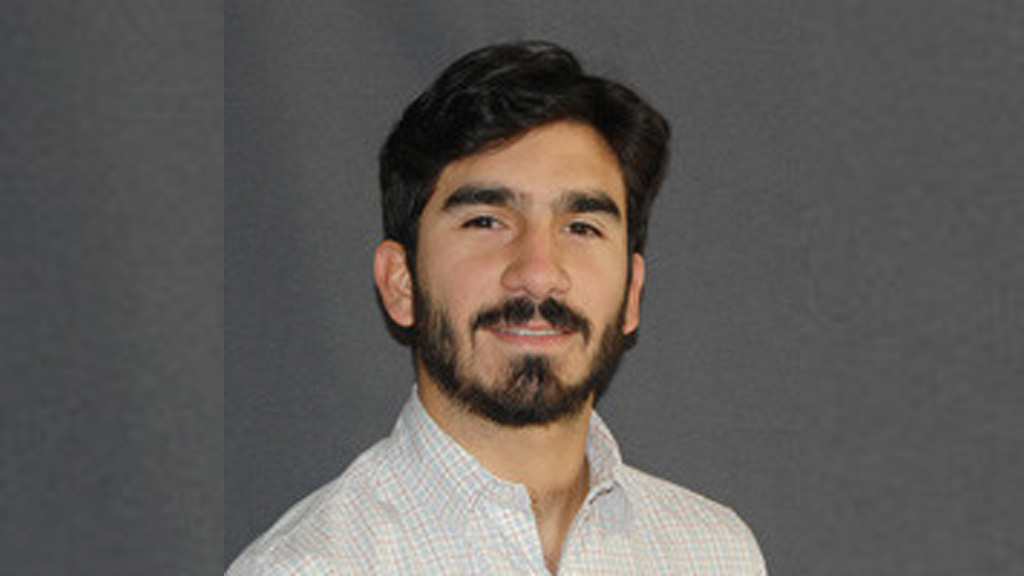 We are delighted to announce that Roi Elizondo, CEO, at Vamox will be presenting at WMX Europe in June 2021.
With a bachelor from Texas A&M University- Kingsville and a masters from the Vrije Universiteit of Amsterdam, he has worked as analyst for a Big4 and Kimberly-Clark. He started in the industry by building the international business department for a Spanish private courier. After that position, he was hired as International Business Developer by Correos, the Spanish post. He was in charge of the internationalization of the post's digital solutions and the development of the last mile business in several markets (Europe and Americas). In his last year in Correos, he was in charge of the Chinese market business, the biggest customer base of the Post.