Sponsor Announcement: Siemens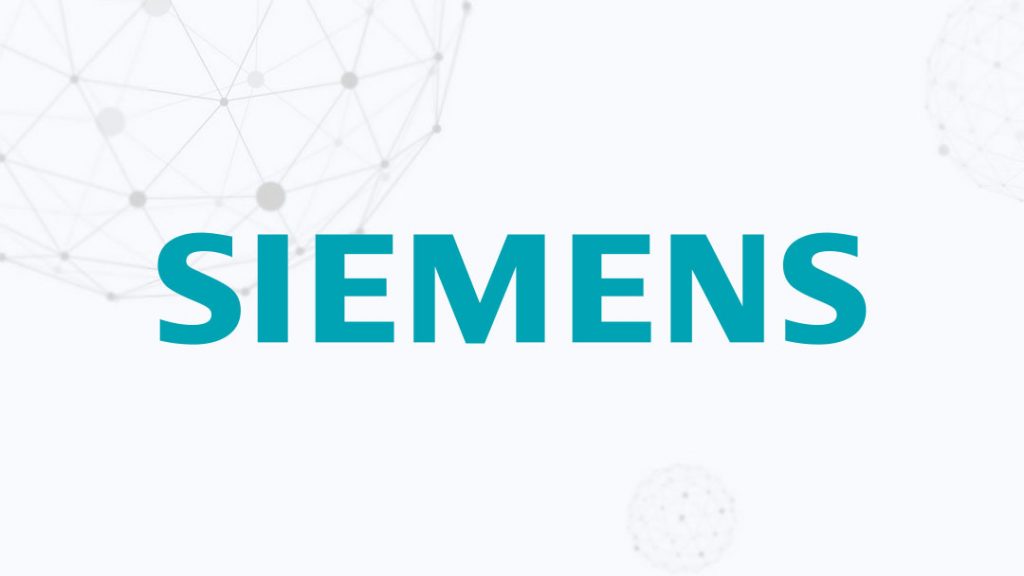 We delighted to announce that Siemens will be joining the World Mail & Express Europe Conference (WMX Europe) 2019 as a Sponsor.
Siemens Postal, Parcel & Airport Logistics GmbH (SPPAL) draws on decades of experience to provide innovative, reliable and future-oriented solutions in mail and parcel automation. Hard- and software solutions cover the whole processing chain for the entire mail, small package and large parcel spectrum. Systems and information technology solutions include software modules, material flow optimisation, supply chain management, e-business, warehouse and cargo management systems. SPPAL supports optimisation of all operational aspects that lead to more efficiency and sustainability. Excellent life-cycle services complement the offerings. From consulting and planning to technical design, integration and realisation, Siemens' customers receive all services from a single source that is then supported during a long life cycle. SPPAL secures a real competitive edge for its customers through greater transparency, flexibility and quality along the entire supply chain.
WMX Europe is taking place at Croke Park in Dublin, Ireland (17 – 19 June 2019). Visit www.wmxeurope.com for more information. Interested in becoming a sponsor? Find out more here.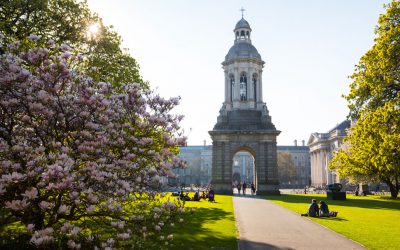 We're issuing an 'official call for papers' for expert speakers to share their knowledge at WMX Europe 2019 on a variety of topics related to the mail and express industry.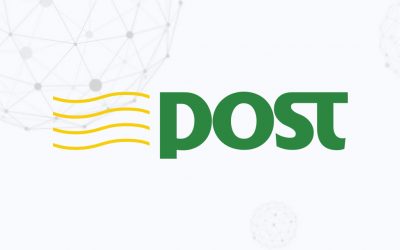 We are very proud to announce that An Post, the national post of Ireland, will be the host sponsor at the World Mail & Express Europe Conference 2019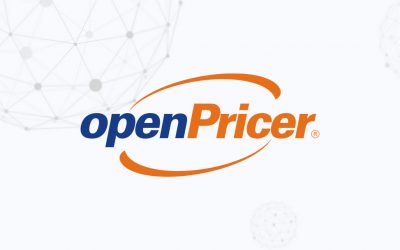 We are excited to announce that Open Pricer will be joining the World Mail & Express Europe Conference 2019 as a Sponsor.