Speaker Announcement: BJ Streefland, ViaEurope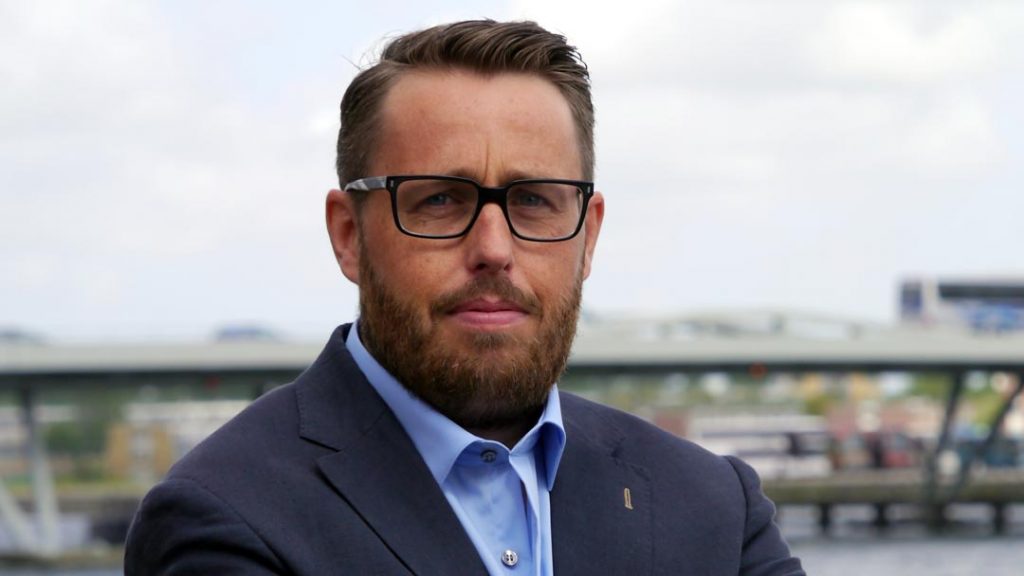 We are delighted to announce that BJ Streefland, CEO of ViaEurope will be speaking at the World Mail & Express Europe Conference (WMX Europe) 2019.
The best two words to describe Bram Jan Streefland (aka BJ) are "serial entrepreneur". Currently, CEO of ViaEurope, a company he founded in 2016, BJ and his team took on the challenge to provide e-tailers with a true logistics solution for e-commerce into Europe.
From the observation that international markets, from Asia to the Americas, are experiencing tremendous growth in e-commerce but yet struggle with complex EU customs legislation, ViaEurope has developed a tech-based process that allows any partner in the world to provide a seamless e-commerce experience within the European Union to their customers.
Logistics is not an unknown territory for BJ who was the COO in charge of e-commerce logistics at ShopVIP.com. The first online shopping community in The Netherlands was co-founded by BJ in 2009 and quickly grew to become the largest shopping community in the Benelux with over 750.000 members. Over 100.000 packages were sent every year by ShopVIP.com which was sold to the Famous Clothes Group in 2013.
BJ's expertise and awareness for new technology built up over the years, from the time he joined the creative start-ups' community from Sophia-Antipolis, the so-called "European Silicon Valley" located in the South of France. Embracing the challenge of communication and Internet, he co-founded there in 2003, Trustive. Trustive operated in the Wi-Fi industry in its early days, acting as Europe's largest Wi-Fi operator with over 100,000 hotspots worldwide, providing corporate users and telecom operators with a seamless internet access network. Trustive was sold to a British investment group in 2008.
Entrepreneurship is in BJ's DNA. He founded his first company at the age of 20 when still a student at The Haarlem Business School. His start-up at the time, Ceres Foundation, was providing publishers with an additional distribution network to patients at hospitals.
BJ lived in the UK and France before returning home to the Netherlands. He is now based in Amsterdam with his multi-lingual family. He speaks fluently Dutch, English and French and as true Dutch has a passion for cycling.
WMX Europe is taking place at Croke Park in Dublin, Ireland (17 – 19 June 2019). Visit www.wmxeurope.com for more information. Want to speak at WMX Europe? Answer our Call for Papers.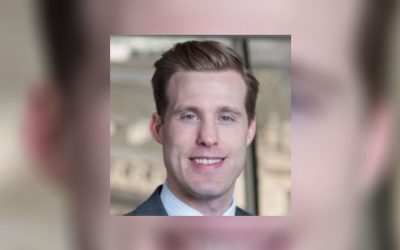 We are delighted to announce that Julian Dragendorf, Associate Partner at McKinsey & Company will be speaking at the World Mail & Express Europe Conference 2019.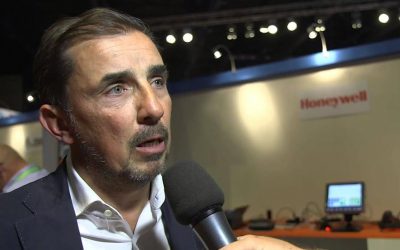 Ahead of the World Mail & Express Europe Conference in Dublin, we caught up with Guido Vangenechten, Transport and Logistics Sales Director for Europe at Honeywell.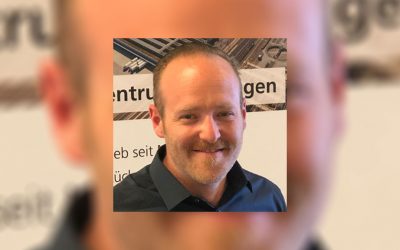 We are very pleased to announce that Lucas Heusser, Further Development Sorting Systems at Swiss Post will be speaking at the World Mail & Express Europe Conference 2019.
Subscribe to free email updates from #WMXEurope and you will receive the latest speaker news, sponsor updates and conference offers right to your inbox.