Speaker Announcement: Jeremy Folkes, Escher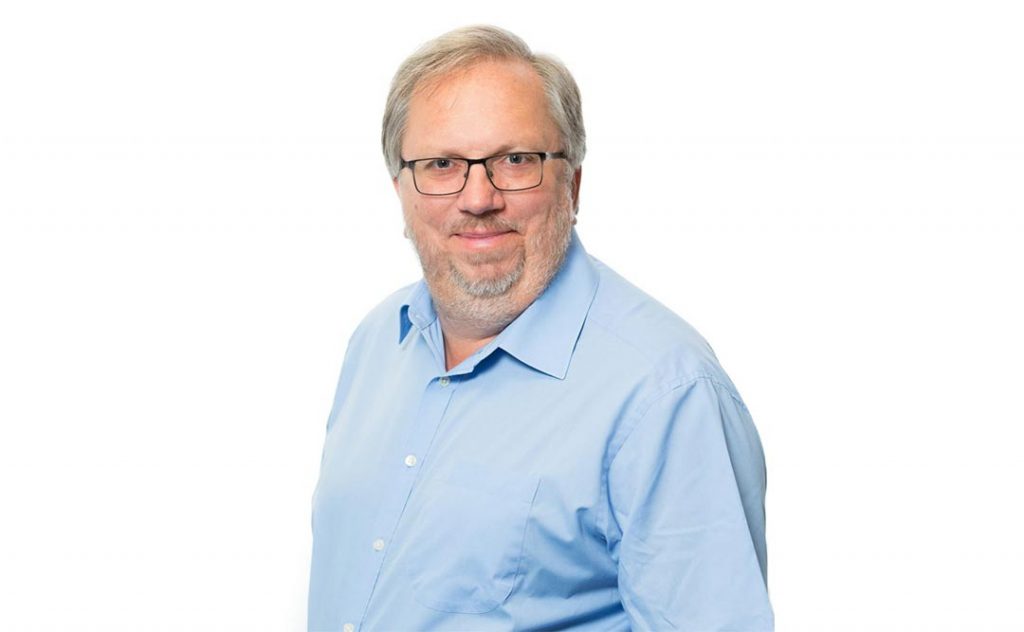 We are delighted to announce that Jeremy Folkes, Chief Product Officer at Escher will be speaking at the World Mail & Express Europe Conference (WMX Europe) 2019.
As Chief Product Officer, Jeremy is responsible for the strategic direction of the Escher product suite. Jeremy has worked in the postal technology business since 1987, with his first 13 years spent in the UK Post Office, before joining Escher in 2000. During his time with the UK Post Office he played major roles in a number of counter automation initiatives, within what is one of the world's largest postal companies. Prior to taking up his current role, Jeremy held the position of VP of Professional Services in Escher for a number of years, working closely with each of Escher's major customers. This has given him significant insight into both the business and technical needs of major postal organizations across the world.
Jeremy holds a BA (Hons) in mathematics and a MA from Trinity College, Oxford. Prior to moving into the postal business, Jeremy worked for Logica, a major UK software house, on a number of large projects for blue chip companies in both the oil and technology sectors and at the scientific research institution for the UK gas safety industry.
WMX Europe is taking place at Croke Park in Dublin, Ireland (17 – 19 June 2019). Visit www.wmxeurope.com for more information. Want to speak at WMX Europe? Answer our Call for Papers.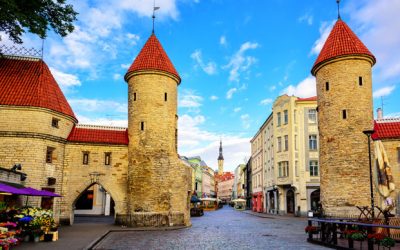 The World Mail & Express (WMX) Europe Conference, hosted by Omniva, is being held at the Hilton Tallinn Park in Estonia on the 16 – 18 June 2020.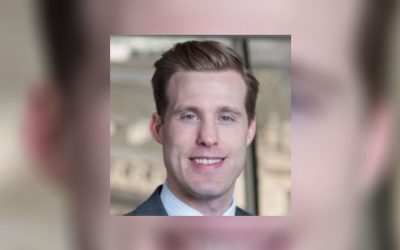 We are delighted to announce that Julian Dragendorf, Associate Partner at McKinsey & Company will be speaking at the World Mail & Express Europe Conference 2019.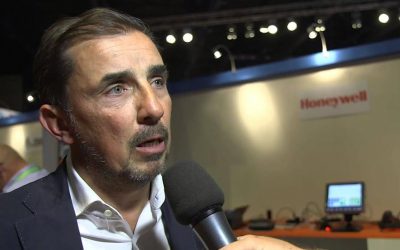 Ahead of the World Mail & Express Europe Conference in Dublin, we caught up with Guido Vangenechten, Transport and Logistics Sales Director for Europe at Honeywell.
Subscribe to free email updates from #WMXEurope and you will receive the latest speaker news, sponsor updates and conference offers right to your inbox.