Speaker Announcement: Mike Pitt, eBay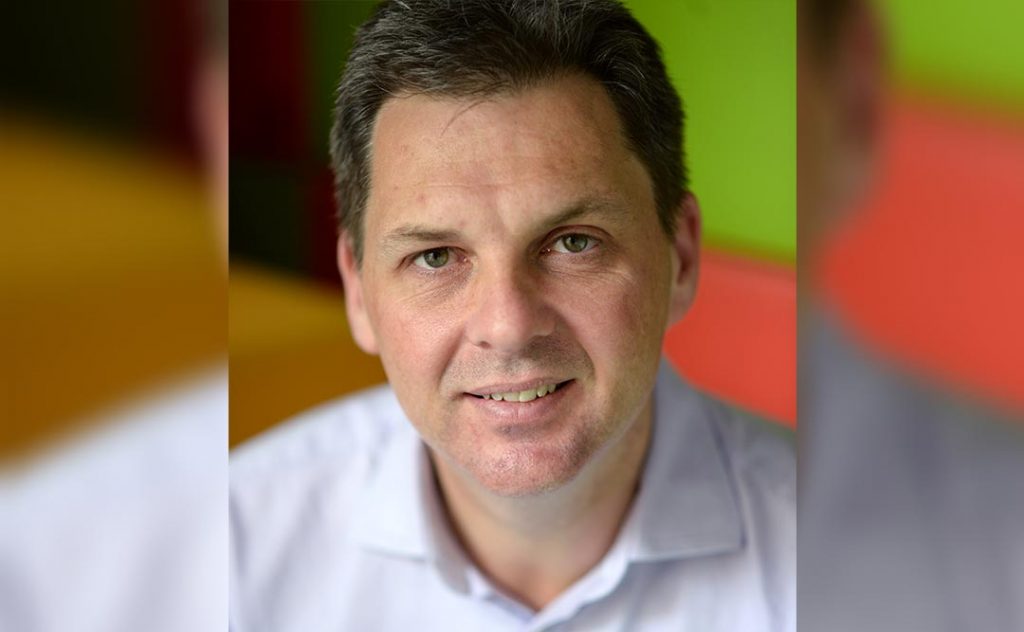 We are very excited to announce that Mike Pitt, UK Director Shipping & Logistics at eBay will be speaking at the World Mail & Express Europe Conference (WMX Europe) 2019.
Mike has been Director of eBay's Shipping and Logistics in the UK for just under 4 years, leading the development of an overall "Retail Standard" proposition for buyers, driving faster, cheaper deliveries, Click & Collect, international shipping and simpler returns across the business.  The key to ensuring the success of this approach in eBay is harnessing the strengths of around 200,000 business sellers, each with their own operations and processes, and working closely with partners to ensure that those business sellers remain competitive.
Mike brought a wide range of complementary experience to eBay, having previously held senior roles in 3rd Party Logistics with Gist, in Retail with Waitrose, and in Consulting with Javelin Group.
WMX Europe is taking place at Croke Park in Dublin, Ireland (17 – 19 June 2019). Visit www.wmxeurope.com for more information. Want to speak at WMX Europe? Answer our Call for Papers.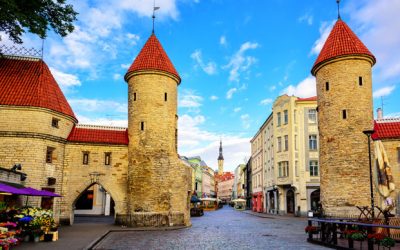 The World Mail & Express (WMX) Europe Conference, hosted by Omniva, is being held at the Hilton Tallinn Park in Estonia on the 16 – 18 June 2020.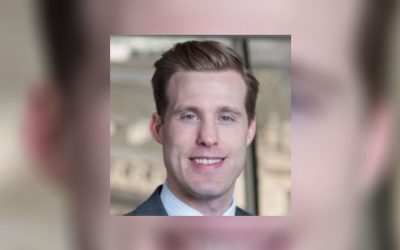 We are delighted to announce that Julian Dragendorf, Associate Partner at McKinsey & Company will be speaking at the World Mail & Express Europe Conference 2019.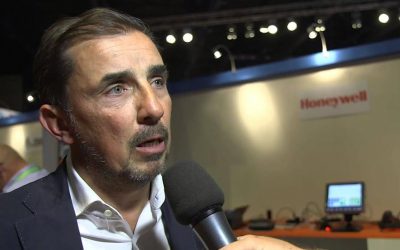 Ahead of the World Mail & Express Europe Conference in Dublin, we caught up with Guido Vangenechten, Transport and Logistics Sales Director for Europe at Honeywell.
Subscribe to free email updates from #WMXEurope and you will receive the latest speaker news, sponsor updates and conference offers right to your inbox.