Interview with Escher Group CEO Nick Manolis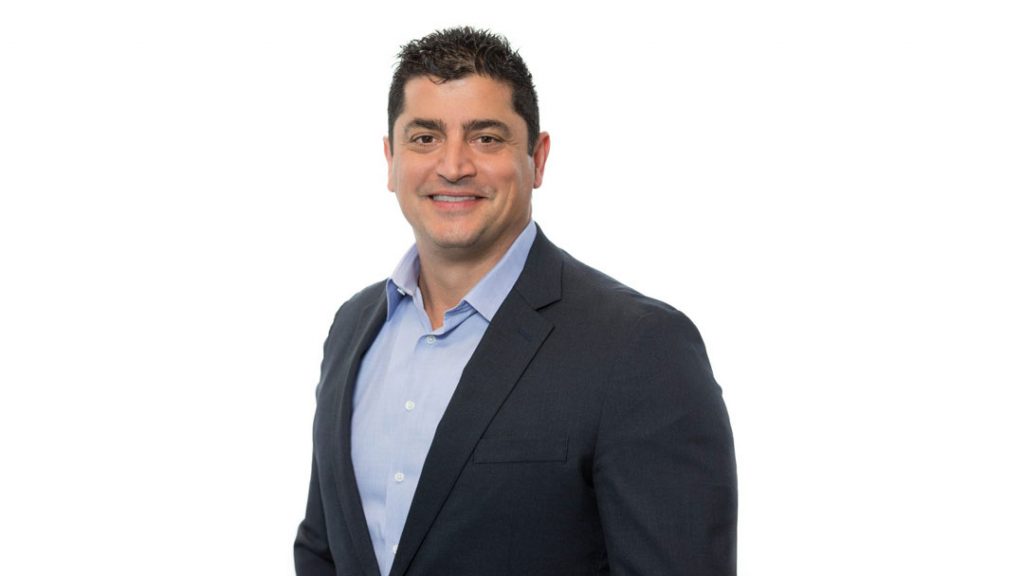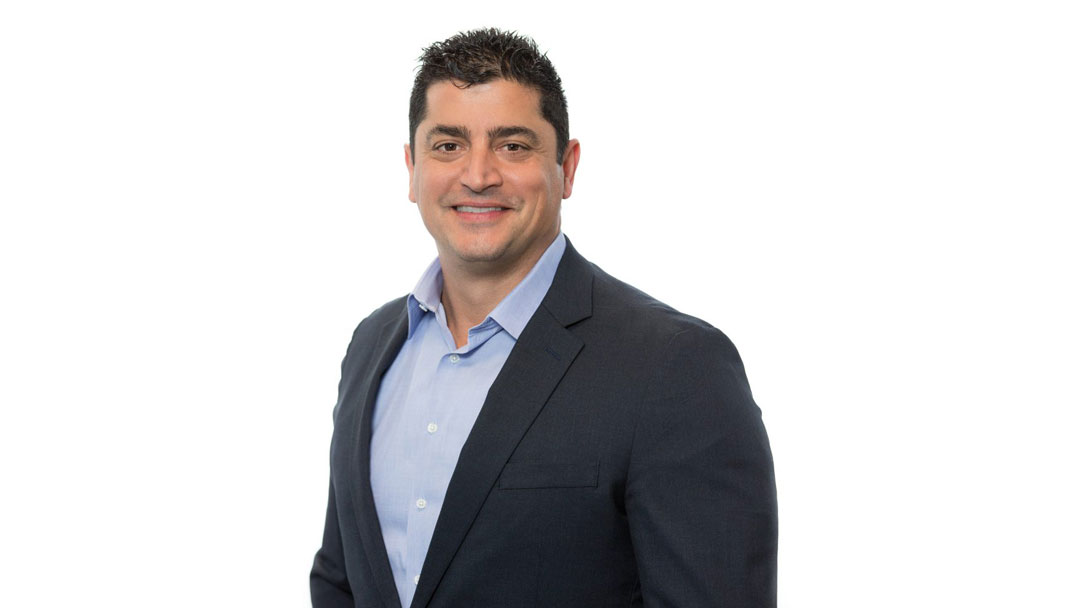 Nick Manolis, CEO of the Escher Group, is the guest on the Postal Hub Podcast this week. In this interview Nick talks about the technology that is transforming the postal industry.
This interview was originally published on Post & Parcel in April 2019.
Nick Manolis, CEO of the Escher Group, is my guest. In a wide-ranging discussion, we cover:
Escher's transformation and engagement with postal operators
Technology that spans operating systems and platforms
Product development and innovation
Posts seeking to modernise the post office network
Diversification and transforming the post – including improving the customer experience
Protecting the core business while funding new growth areas
The key challenges facing postal operators
Consumer expectations being driven by the Amazon effect
Posts taking advantage of opportunities and becoming disruptors
Putting the customer first
Increasing revenues at small posts, and scaling profitability at large posts
Simplifying training for counter operators
Setting up mobile PUDO points
Technology enabling postal strategy
Listen to the podcast by clicking on the play button on the audio player above (may take a few seconds to load and start playing). You can also listen (and subscribe) to the podcast via Google Podcasts, iTunes, and Spotify.
Escher Group are proud sponsors of the World Mail & Express (WMX) Europe Conference 2019. WMX Europe is taking place at Croke Park in Dublin, Ireland (17 – 19 June 2019). Visit www.wmxeurope.com for more information.
Brought to you by:
The Postal Hub Podcast is the weekly podcast for the global postal and delivery sectors. For more information, visit the Postal Hub Podcast website at thepostalhub.com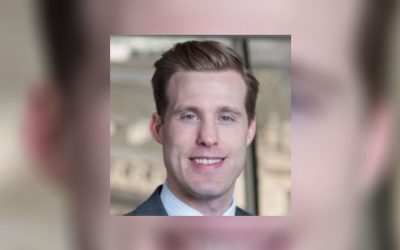 We are delighted to announce that Julian Dragendorf, Associate Partner at McKinsey & Company will be speaking at the World Mail & Express Europe Conference 2019.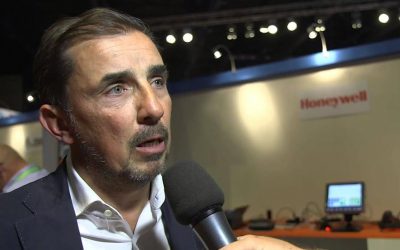 Ahead of the World Mail & Express Europe Conference in Dublin, we caught up with Guido Vangenechten, Transport and Logistics Sales Director for Europe at Honeywell.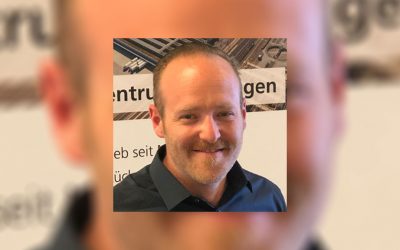 We are very pleased to announce that Lucas Heusser, Further Development Sorting Systems at Swiss Post will be speaking at the World Mail & Express Europe Conference 2019.
Subscribe to free email updates from #WMXEurope and you will receive the latest speaker news, sponsor updates and conference offers right to your inbox.