Speaker Announcement: David McRedmond, An Post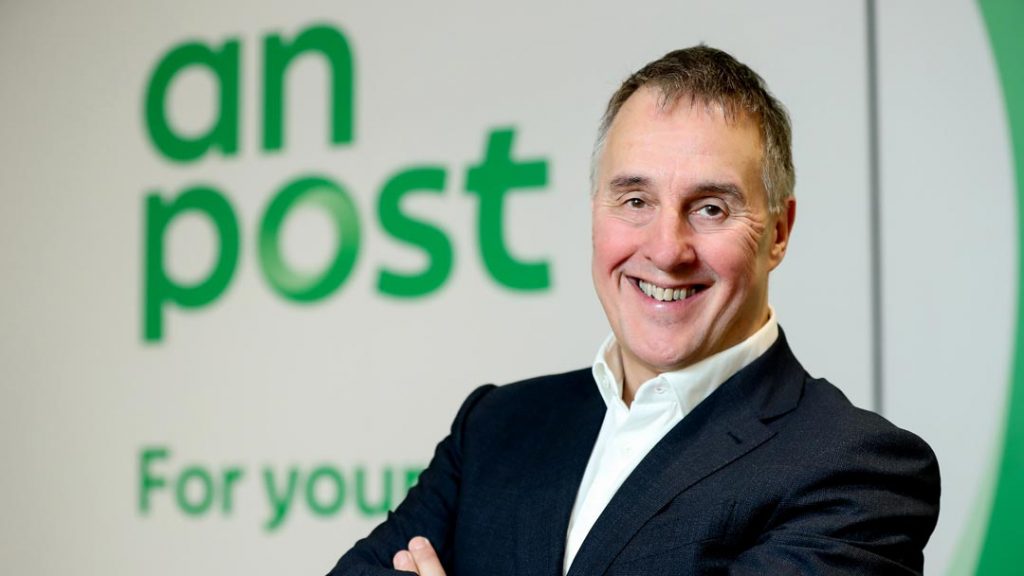 We are excited to announce that David McRedmond, CEO of An Post will be speaking at the World Mail & Express Europe Conference (WMX Europe) 2019.
David McRedmond was appointed Chief Executive Officer of An Post in October, 2016. He was previously CEO of TV3 where he transformed the company into a major Irish broadcaster, concluding with its sale to Liberty Global in December 2015.
Prior to TV3, David was the Commercial Director of Eircom and the Managing Director of Eircom Enterprises. His early career was as a retail industry executive in the UK and USA where he held senior roles such as Operations Director of Waterstones, Managing Director of WH Smith Travel Retail and CEO of WH Smith Inc.
WMX Europe is taking place at Croke Park in Dublin, Ireland (17 – 19 June 2019). Visit www.wmxeurope.com for more information. Want to speak at WMX Europe? Answer our Call for Papers.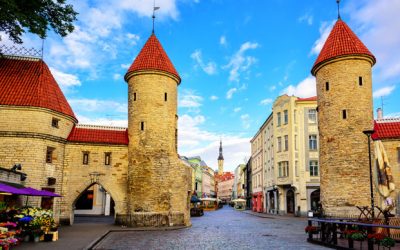 The World Mail & Express (WMX) Europe Conference, hosted by Omniva, is being held at the Hilton Tallinn Park in Estonia on the 16 – 18 June 2020.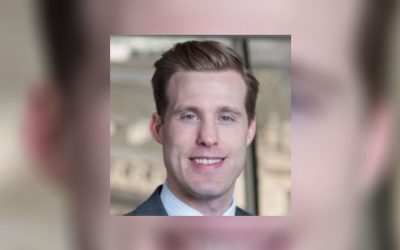 We are delighted to announce that Julian Dragendorf, Associate Partner at McKinsey & Company will be speaking at the World Mail & Express Europe Conference 2019.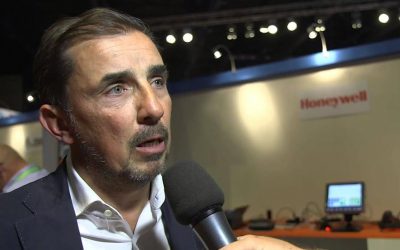 Ahead of the World Mail & Express Europe Conference in Dublin, we caught up with Guido Vangenechten, Transport and Logistics Sales Director for Europe at Honeywell.
Subscribe to free email updates from #WMXEurope and you will receive the latest speaker news, sponsor updates and conference offers right to your inbox.