Speaker Announcement: Georges Berzgal, Pitney Bowes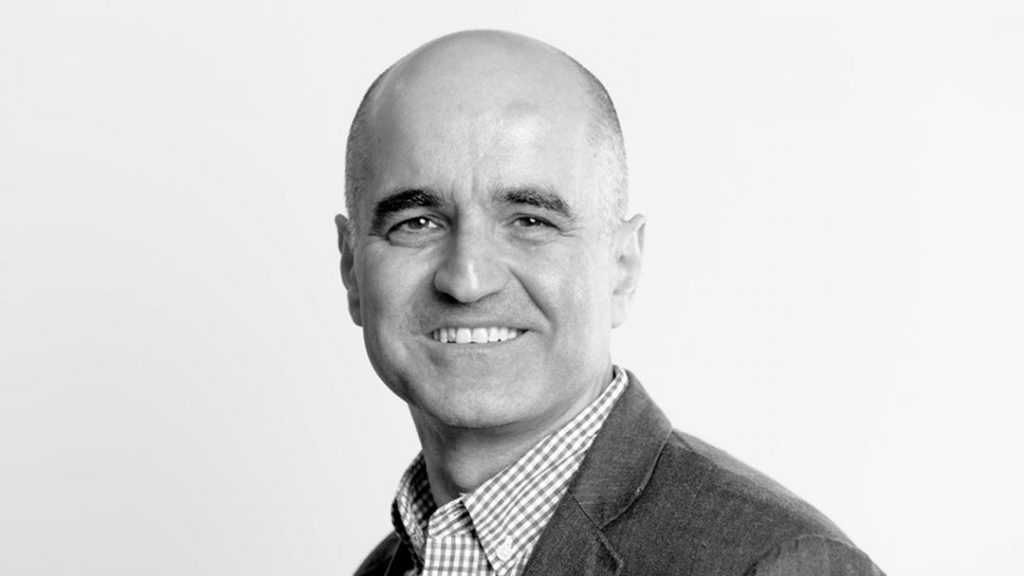 We are very pleased to announce that Georges Berzgal, VP & Managing Director – EMEA, Commerce Service at Pitney Bowes will be speaking at the World Mail & Express Europe Conference (WMX Europe) 2019.
Georges Berzgal is Vice President & Managing Director, EMEA at Pitney Bowes Global eCommerce. Georges is a marketing technology and ecommerce expert specialised in growth and expansion. He is the former Managing Director – Europe at Bronto Software Ltd, the eCommerce marketing automation SaaS platform provider. In a career spanning more than 25 years he has also held senior positions at Metropolis International Ltd. – Loyalty & Discount, MarketTools and other ecommerce and technology companies.
WMX Europe is taking place at Croke Park in Dublin, Ireland (17 – 19 June 2019). Visit www.wmxeurope.com for more information. Want to speak at WMX Europe? Answer our Call for Papers.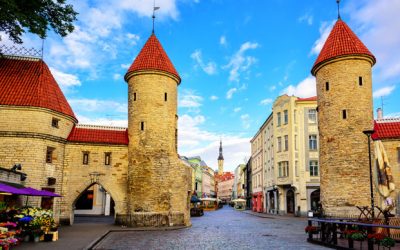 The World Mail & Express (WMX) Europe Conference, hosted by Omniva, is being held at the Hilton Tallinn Park in Estonia on the 16 – 18 June 2020.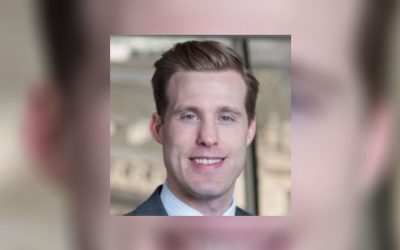 We are delighted to announce that Julian Dragendorf, Associate Partner at McKinsey & Company will be speaking at the World Mail & Express Europe Conference 2019.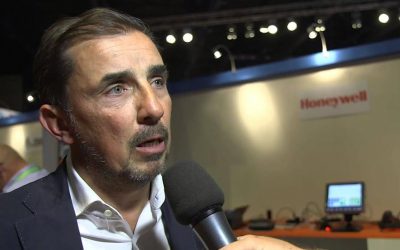 Ahead of the World Mail & Express Europe Conference in Dublin, we caught up with Guido Vangenechten, Transport and Logistics Sales Director for Europe at Honeywell.
Subscribe to free email updates from #WMXEurope and you will receive the latest speaker news, sponsor updates and conference offers right to your inbox.