Interview with Mike Richmond, Doddle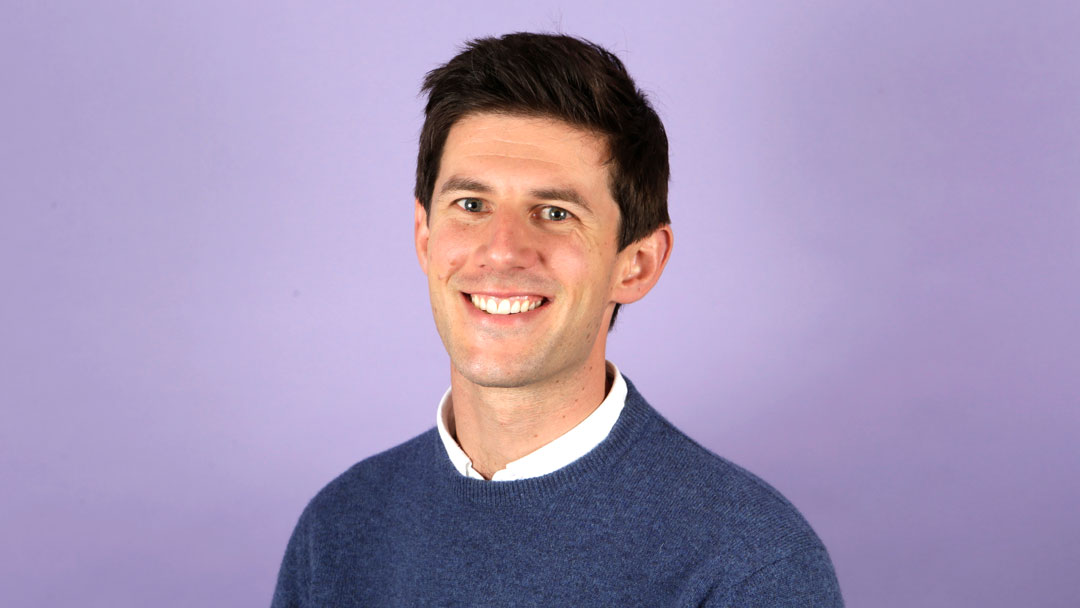 Ahead of the World Mail & Express Europe (WMX Europe) Conference in Dublin, we caught up with Mike Richmond, Chief Commercial Officer of Doddle. Mike will be speaking at WMX Europe 2019 and offers his thoughts on the conference and the future of the industry.
This interview was originally published on Post & Parcel in May 2019.
P&P – Tell us a little bit about yourself and your company.
MR – I'm the Chief Commercial Officer at Doddle and have been with Doddle since its launch year.
Our business sits at the intersection of retailers, carriers and consumers, providing technology solutions that allow consumers to receive and or return their online shopping in the way they want to.
We work with some of the world's leading retailers including Amazon, ASOS, New Look and M&S with our tech systems powering click & collect, returns, pick, ship-from-store and click & reserve solutions.
Our solutions are designed to create market defining customer experiences, to drive brand loyalty, to introduce efficiencies and maximise profitability.
P&P – What will you be speaking about at WMX Europe this year?
MR – I'm taking some lessons from the world of behavioural economics to argue for increased focus on and investment in the delivery experience, which I believe to be the defining moment of a customer's online shopping experience.
P&P – What do you hope our delegates will take away from your presentation?
MR – Plenty of food for thought!  I hope it will give them the ammunition to reframe their discussions with retailers – with fulfilment seen as a pivotal factor in the creation of the ideal customer experience.
P&P – What is the biggest challenge in the post and parcel industry at the moment?
MR – The biggest challenge in the industry at the moment is meeting consumers' ever increasing expectations around speed, convenience and cost whilst maintaining profitability in an increasingly competitive and tough space.  There's also a growing expectation from consumers that a slick fulfilment service should also be sustainable.
That's a tough range of expectations to meet.
P&P – What are the most critical changes we must make to face the future effectively?
Consumers' increasingly sophisticated, and constantly evolving, expectations can no longer be met effectively by individual carriers and retailers.
The market needs to consolidate and collaborate to enable the creation of innovative, far-reaching solutions that can operate effectively at a global and local level to give customers the shopping experiences they crave.
P&P – Who is making the greatest advancements in the post and parcel industry and what are they doing?
MR – Amazon continues to be the one to watch.  From early on they've understood that fulfilment can never be a one size fits all proposition. Amazon Prime was the foundation for a delivery proposition that has continued to evolve year on year, and that has been the driving force behind the loyalty of a very valuable set of customers.
In the US their partnership with Kohl's – that enables Amazon customers to make packageless returns at any Kohl's store – is the perfect demonstration of the benefits of ambitious physical and digital collaborations.  Their Amazon Wardrobe service is a potentially game-changing way of gaining control of returns led retail culture and their new Amazon Day service enables them to tick the sustainability and convenience boxes for consumers by allowing shoppers to consolidate all recent orders into a single delivery on a designated day.
They're always thinking about what today's customer wants and continue to set the industry standard.
P&P – What is the most interesting trend for 2019?
MR – Returns continues to be a preoccupation for much of the sector and dominates much of the thinking and discussion and a linked trend we're seeing receive a lot more focus is that of sustainability.
It's gone in just a matter of years from being a 'nice to have' to a 'must have' business proposition and all the indications are there that it's going to become a key driver of customer loyalty.
Already 43% of customers would shop with a competitor if they offered a greater range of sustainable delivery options and it's only going to get more important.  A majority – 60% of 18-24 year old shoppers hope to exclusively shop with retailers offering sustainable delivery options in the future (Doddle, YouGov data, April 2019).
P&P – With the EU pushing ahead with its clean air policies, what impacts do you see this having on the post and parcel industry, particularly in the larger European cities?
MR – It will eventually have a seismic impact.  Sadiq Khan has already attributed the 2% rise in the number of vans in London on online delivery trucks and called on Londoners to decrease their reliance on direct deliveries to homes or offices.  And consumers are responding. According to our own Doddle Pulse data, two thirds (66%) of Londoners plan to increase their use of click & collect while one in 10 plan to exclusively use click & collect in the future (Doddle YouGov data, April 2019).
This pattern is also playing out nationally across the UK, with half of consumers wanting to exclusively support businesses offering sustainable fulfilment options in the future (Doddle YouGov data, April 2019).
With such a clear and growing link between consumer loyalty and sustainability and the likelihood of government directives being introduced in the future, the retail industry will be looking to break their reliance on the home delivery model that has – until now – been the primary driver of ecommerce and will be looking to embrace more sustainable fulfilment models.
Expect to see exciting innovations in the click & collect space, a greater focus on consolidated deliveries and green slots (where deliveries are already being made in an area), the rapid adoption of greener, electric fleets and a proliferation of pick from store offerings.
Mike will be speaking at the World Mail & Express Europe Conference 2019. WMX Europe is taking place at Croke Park in Dublin (17 – 19 June 2019). Visit www.wmxeurope.com for more information.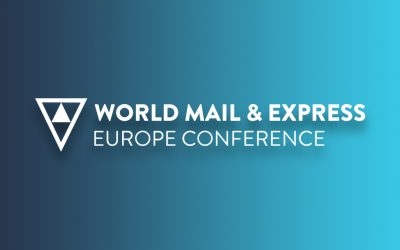 As the situation around novel coronavirus (COVID-19) continues to evolve, we endeavour to keep you as updated as possible.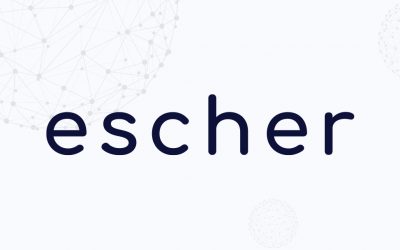 We are delighted to announce that Escher will be joining the World Mail & Express Europe Conference 2020 as a Sponsor.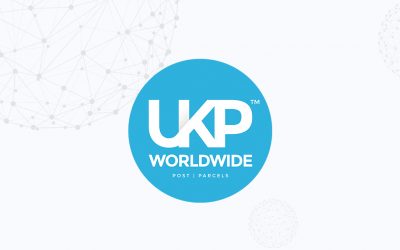 We are very pleased to announce that UKP Worldwide will be joining the World Mail & Express Europe Conference (WMX Europe) 2020 as an Exhibitor.
Subscribe to free email updates from #WMXEurope and you will receive the latest speaker news, sponsor updates and conference offers right to your inbox.