Speaker Announcement: Oleksandr Pertsovskyi, Ukrposhta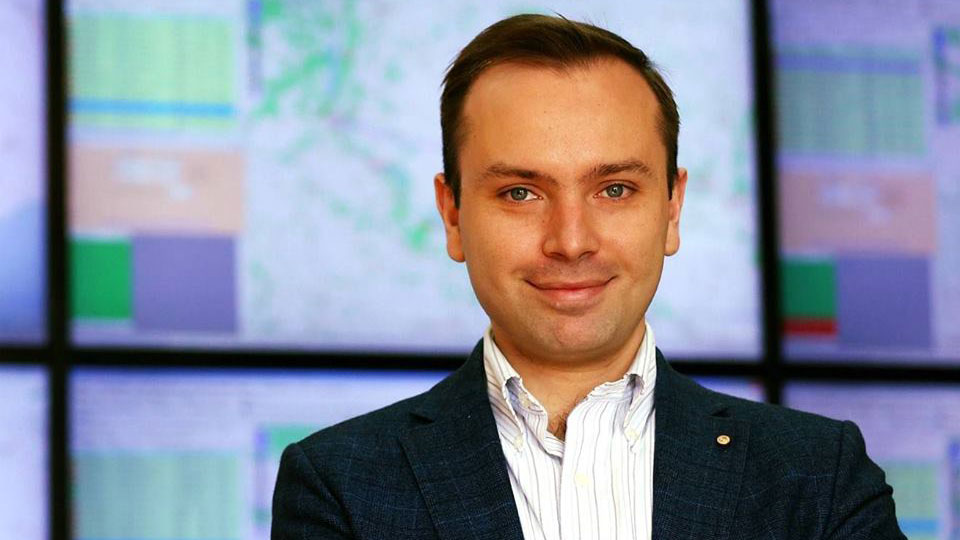 We are delighted to announce that Oleksandr Pertsovskyi, Chief Operating Officer at Ukrposhta (Ukraine Post) will be speaking at the World Mail & Express Europe Conference (WMX Europe) 2019.
Graduate of Kyiv University (Ukraine) and Brandeis University (USA), Oleksandr spent 7 years with the world's largest logistics company, Deutsche Post DHL Group. Oleksandr drove operational transformation and new business launch projects across the U.S., Germany, UK, Singapore, Malaysia, Japan, China, Oman, among other markets. 
In 2016 on the government's invite, Oleksandr returned to Ukraine, his home-country, to drive transformation of Ukrposhta (Ukraine Post), one of the largest state-owned enterprise with >73,000 workforce and >11,600 retail locations. He was appointed company's Chief Operating Officer. Since that time, the state entity has transformed into a Joint Stock Company with an independent Board, achieved 21% annual revenue growth and went from losses to record profits in Q1 2019. New partnerships were setup with largest domestic and international e-commerce platforms, as next-day delivery product "Ukrposhta Express" was launched and is reaching 95% on-time performance from 70% at the start.
WMX Europe is taking place at Croke Park in Dublin, Ireland (17 – 19 June 2019). Visit www.wmxeurope.com for more information. Want to speak at WMX Europe? Answer our Call for Papers.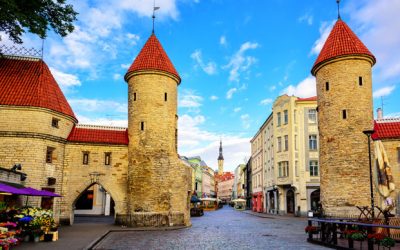 The World Mail & Express (WMX) Europe Conference, hosted by Omniva, is being held at the Hilton Tallinn Park in Estonia on the 16 – 18 June 2020.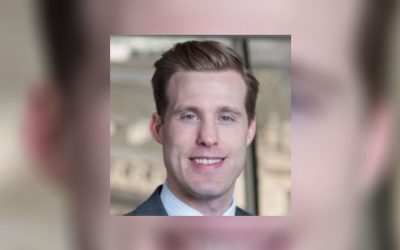 We are delighted to announce that Julian Dragendorf, Associate Partner at McKinsey & Company will be speaking at the World Mail & Express Europe Conference 2019.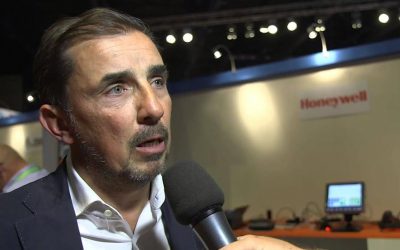 Ahead of the World Mail & Express Europe Conference in Dublin, we caught up with Guido Vangenechten, Transport and Logistics Sales Director for Europe at Honeywell.
Subscribe to free email updates from #WMXEurope and you will receive the latest speaker news, sponsor updates and conference offers right to your inbox.