The agenda for the World Mail & Express Europe Conference 2018 at the Royal Lancaster London on 11 – 13 June.
Welcome Drinks Reception
//

19.00

Join us on Monday evening for drinks and an opportunity to meet your fellow delegates and speakers before the conference starts. The evening kicks off at 7.00pm at the Royal Lancaster London.
09.00
//

WELCOME TO LONDON

Neil Jackson | Chief Executive | Triangle Management Services
09.15
//

Postal Perspectives

In this opening plenary, industry leaders will provide an insight into their organisation's current strategies. They will discuss the recent developments that they have made and touch upon wider industry trends.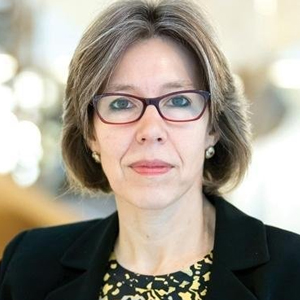 Sue Whalley, Royal Mail UK
Chief Executive Officer of Post and Parcels
10.00
//

TRANSFORMATION FOR FUTURE SUSTAINABILITY AND GROWTH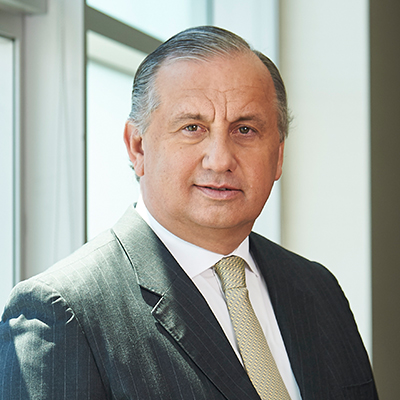 Francisco De Lacerda,

CTT Portugal Post
CEO
10.40
//

E-COMMERCE WITHOUT BOUNDARIES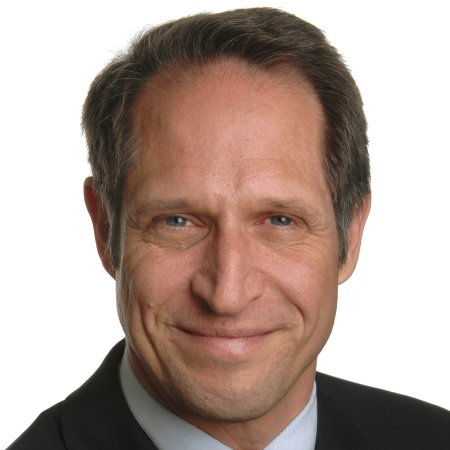 Achim Dunnwald, 

Deutsche Post AG
CEO – DHL Parcel Europe
09.40
//

BUILDING BRIDGES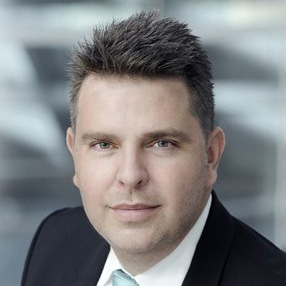 Zoltán Illés,

Magyar Post
CEO
10.20
//

FROM ONE WORLD TO ANOTHER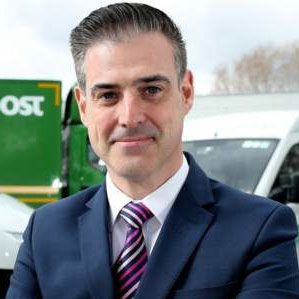 Garrett Bridgeman,

An Post
Managing Director, Mails and Parcels Division
11.55
//

BREXIT REPORT

As March 29th, 2019, the date set for the UK to officially depart from the EU, draws closer, it becomes increasingly important for the post and parcel industry to understand its implications. This session will look at possible consequences of Brexit – this will include debating the impact it will have on land transport in and out of the UK.
Chair: Gavin Macrae | Founder & Managing Director | Pine Monkey & Associates
12.00
//

BREXIT REPORT: THE IMPLICATIONS OF BREXIT FOR THE UK AND EUROPE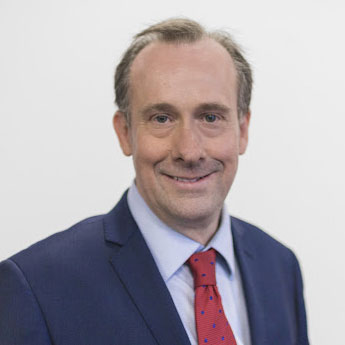 Lord Callanan
Minister of State for Exiting the European Union
12.40
//

BREXIT: WHAT IT MEANS FOR RETAIL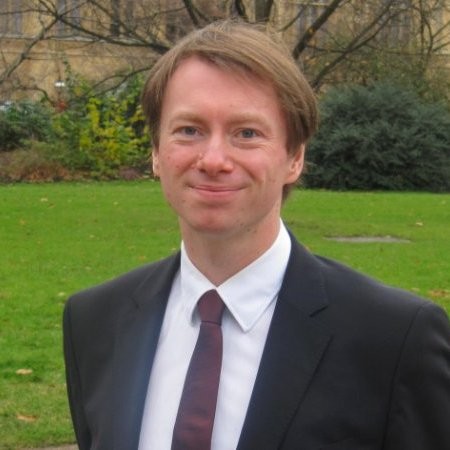 William Bain,

British Retail Consortium
Policy Advisor – Europe and International
12.25
//

KEEPING SUPPLY CHAINS FLOWING THROUGH BREXIT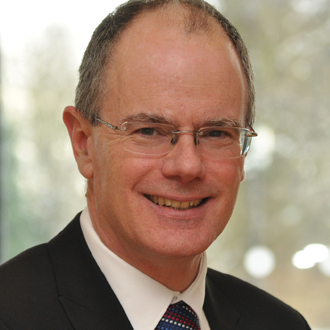 James Hookham,

FTA
Deputy Chief Executive
14.10
//

Breaking Down barriers to Cross Border

Cross-border e-commerce is continuing to grow at a swift rate – this is bringing new challenges to the industry. This session will discuss what these encounters are and explain what is being done to combat them.
Chair: Peter Somers | CEO | SprintPack NV
14.15
//

CROSS BORDER – OPPORTUNITY OR CHALLENGE?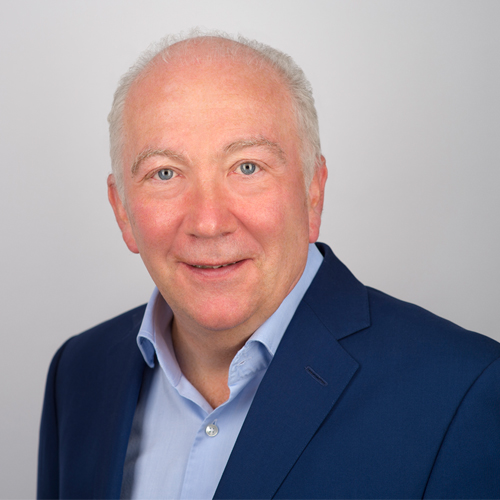 14.45
//

siemens & swiss post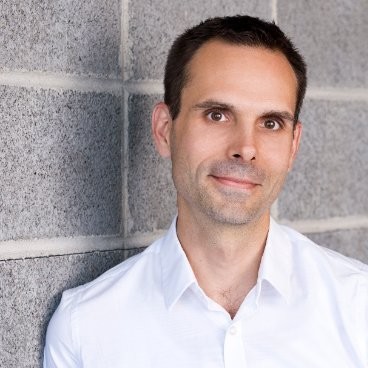 Markus Guler,

Post CH
Project Quality Responsible
15.00
//

DIGITALISATION & TRADE: GROW FAST OR DIE SLOWLY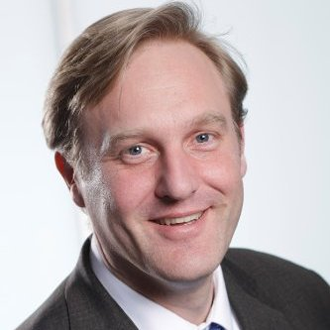 Peer Bentzen,

Deutsche Post AG
EVP Business Development
14.30
//

facilitating cross-border postal e-commerce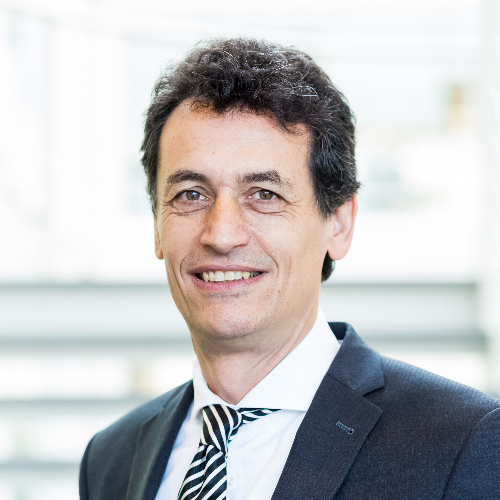 Holger Winklbauer,

IPC
CEO
14.45
//

siemens & swiss post
Hokan Thorén,

Siemens Postal, Parcel & Airport Logistics GmbH
| Head of Sales Mail Logistics
Driving Greater Efficiencies 
//

16.15 – 17.40

The final session of the day will look at recent innovations and technologies that can considerably improve companies' efficiency. It will highlight other associated benefits and argue that companies should be investing in these types of technologies if they want to keep ahead in the industry.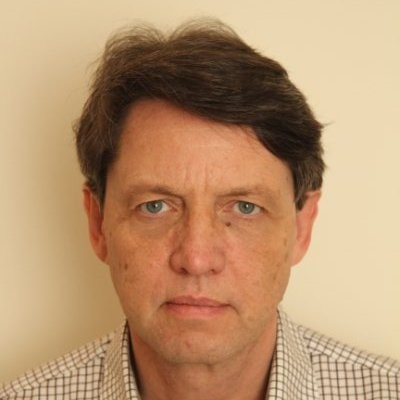 Sverker Lindbo, Ocado
Head of Concept Development
16.35
//

pricing efficiency: today & tomorrow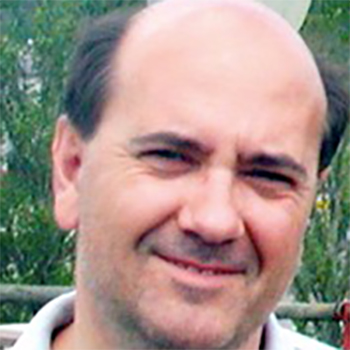 Daniel Rueda,

Open Pricer
Founder and CEO
16.20
//

CONNECTED EFFICIENCY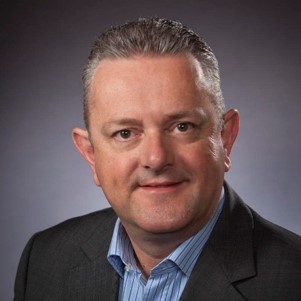 Peter Howes, Honeywell
President – Productivity Products
16.50
//

ENABLING DIGITAL LOGISTICS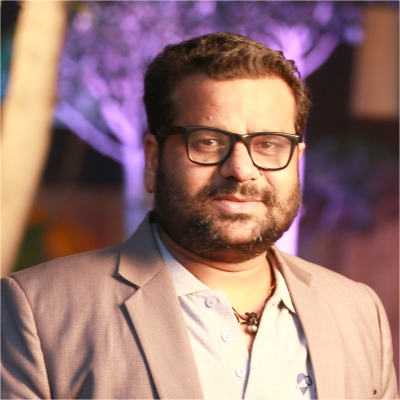 Gautam Kumar,

FarEye
COO & Co-Founder
Day 3 

//

 Wednesday 13 June
09.00
//

GDPR: REIMAGINING MARKETING COMMUNICATIONS

The opening session of day two will focus on the implications of the European General Data Protection Regulation, which comes into force on 25th May 2018. It will teach you how to react to these changes and also show you how to reimagine marketing communication.
Chair: Leslie Foxhoven | Managing Director, Global eCommerce | Aprisa Express
09.05
//

THE GDPR OPPORTUNITY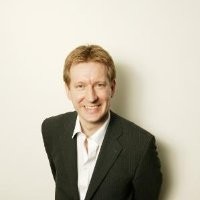 Mark Davies, Whistl
Managing Director, Door Drop Media
09.45
//

gdpr: when compliance meets creativity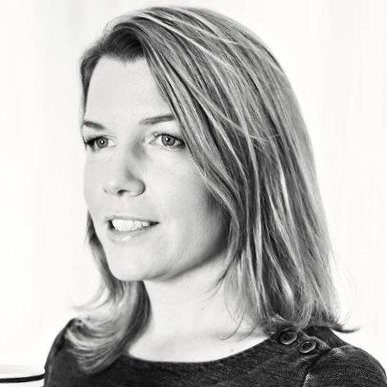 Rachel Aldighieri,

Direct Marketing Association
Managing Director
09.25
//

 GDPR: STATE OF PLAY FOR THE EUROPEAN POSTS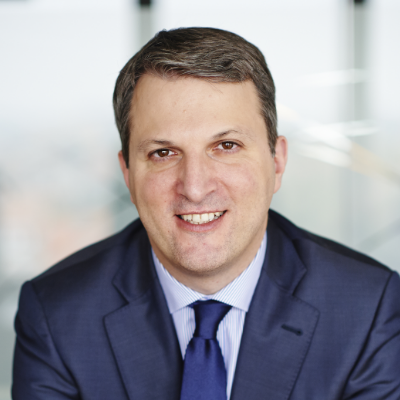 Botond Szebeny,

PostEurop
Secretary General
10.05
//

ensuring your marketing communications comply with gdpr, pecr and epr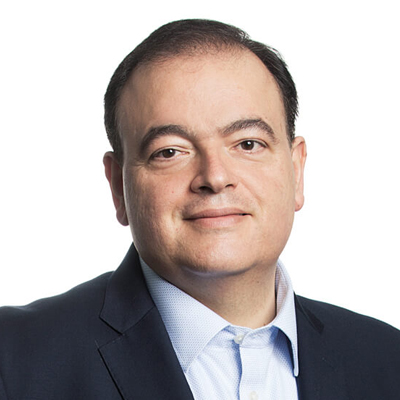 Toni Vitale,

Winckworth Sherwood
Partner
11.00
//

TECHNOLOGY: BRIDGING THE GAP

This session will be looking at the latest industry technologies to see how they are bridging the technology gap. Intelligence will heavily feature in this session and so the benefits of big data, blockchain and AI will be explored. Technologies that are solution providers to the industry will also be discussed.
Chair: Matthew Wittemeier | Marketing & Sales | INFORM GmbH
11.05
//

FUTURE OF AI & AUTOMATION: UNDERSTANDING THE BASICS OF AI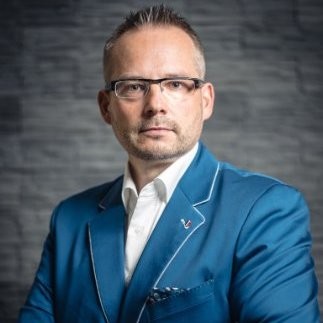 Markus Sekula, INFORM GmbH
Key Account Management and Sales Hub
12.25
//

FROM A LOCAL PROBLEM TO A GLOBAL SOLUTION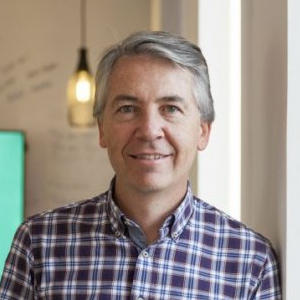 David Muntañola,

Citibox
Chief Revenue Officer
11.45
//

MAKING BIG DATA OPERATIONAL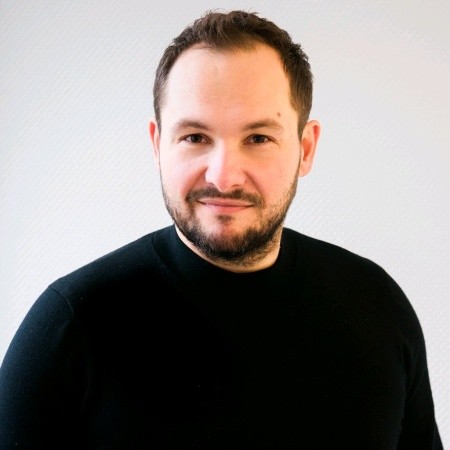 Niels Delater,

Spectos GmbH
CEO
12.05
//

TECHNOLOGY AS A DRIVER FOR ECOMMERCE GROWTH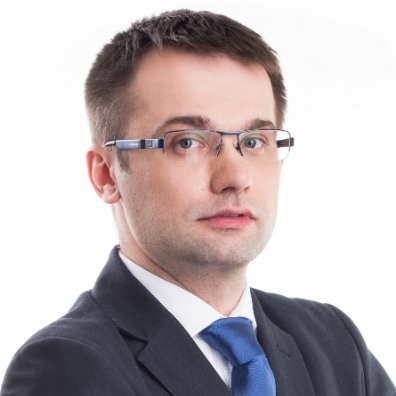 Marcin Bosacki,

Stamps.com/Endicia
Global Strategy Director
13.45
//

Postal Evolution

We close the conference by looking at how the industry has evolved over the recent years and why this is important – companies need to continue to meet the growing demands of the market. It will consider how the industry has embraced change as well as make advancements to improve the service it offers.
Chair:
13.50
//

finally, an addressing system for modern day logistics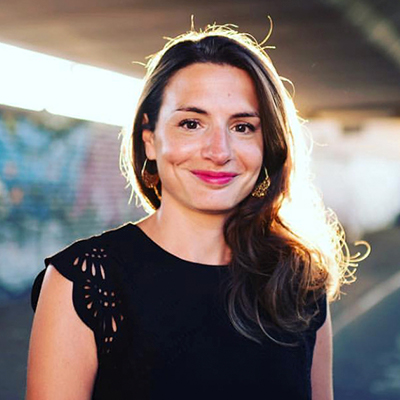 Anne-Claire Blet, what3words
Partnerships Director
14.30
//

staying connected – the relationship between industry and consumer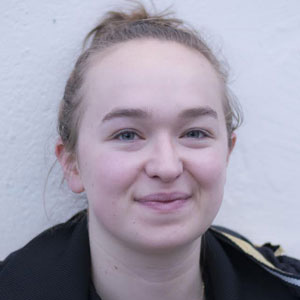 Nina Ballantyne,

Citizens Advice Scotland
Postal Policy Team Manager
14.10 //

Postal Evolution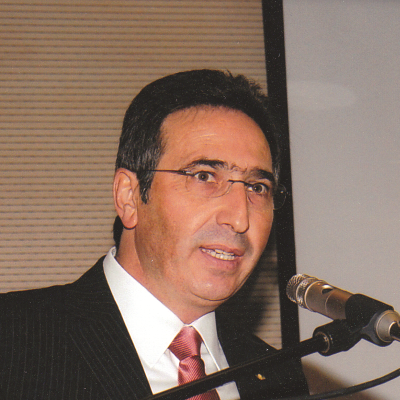 Andreas Gregoriou, Cyprus Post
Director of the Department of Postal Services
14.50
//

how to add scalibility/flexibility in the b2c parcel activities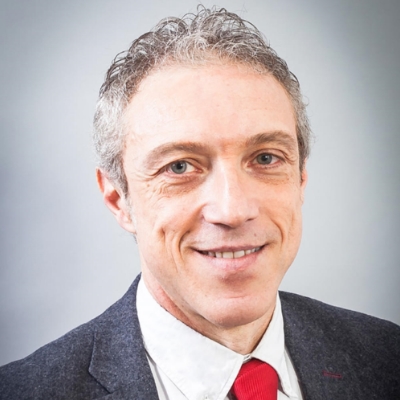 Maurizio Puppo,

Solystic
Director of Strategy and Business Development