Speaker Announcement: Khalil Daoud, Liban Post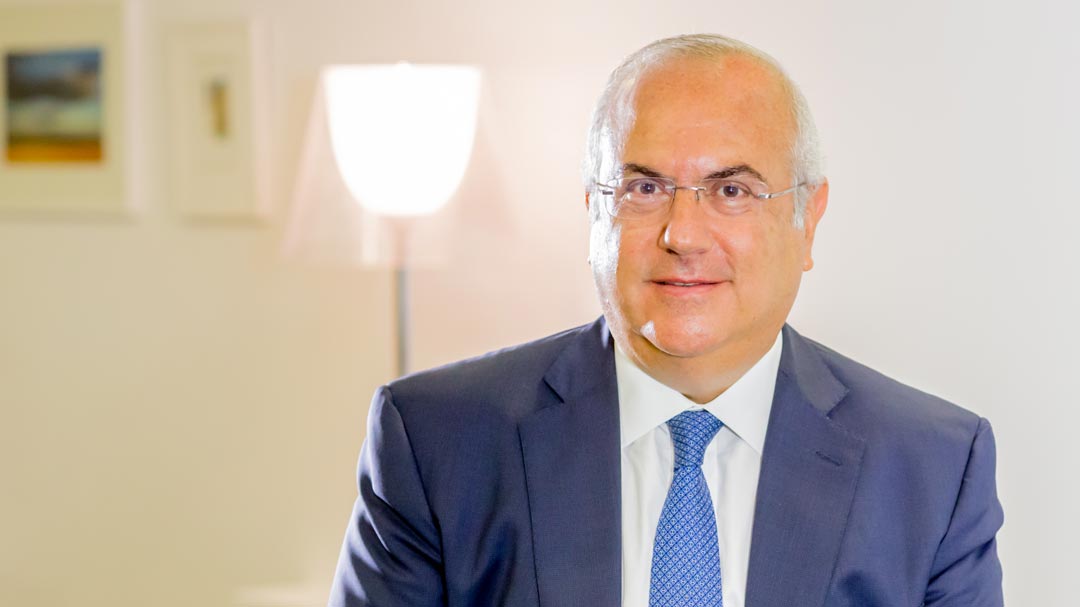 We are delighted to announce that Khalil Daoud, Chairman & Managing Director of Liban Post will be speaking at the World Mail & Express Europe Conference (WMX Europe) 2019.
Khalil Daoud is LibanPost's Chairman & Managing Director.  Since 2002, he undertook major reforms on the infrastructure, human capital, business diversification and brand establishment levels, rapidly transforming the company into a profitable one.
Daoud serves as Chairman of PUMed, is a Board Member of IPEMED as well as the Chairman of its Supervisory Board. In 2013, he was also appointed Chairman & Managing Director of CashUnited (MoneyGram distributor in Lebanon).
Previously, Daoud held senior positions across the Middle East, of which 5 years at SMH (Swiss luxury watches) and 10 years with Gillette. He holds a BA in Business Administration.
WMX Europe is taking place at Croke Park in Dublin, Ireland (17 – 19 June 2019). Visit www.wmxeurope.com for more information. Want to speak at WMX Europe? Answer our Call for Papers.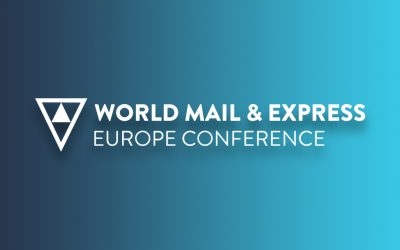 WMX Europe 2021 WMX Europe Starts Tomorrow! The wait is almost over!WMX Europe opens its doors tomorrow at 0830CEST, if you haven't already registered - what's holding you back?! It's free!Login Process To login to WMX Europe, simply head to www.wmxeurope.com/login...
Subscribe to free email updates from #WMXEurope and you will receive the latest speaker news, sponsor updates and conference offers right to your inbox.