Conference venue: Croke Park
The venue for the 2019 World Mail & Express Europe Conference will be Croke Park. Delegates will be able to attend all conference presentations, networking sessions and the supplier showcase at the stadium. Overnight accommodation for delegates can be found at the The Croke Park Hotel, adjacent to the stadium. 
Croke Park has been at the heart of Irish sporting life for over 100 years.
Boasting a capacity for 82,300 people, Croke Park stadium is the home of Gaelic games and the headquarters of the Gaelic Athletic Association . 
Croke Park
Hogan Stand
Jones Road
Dublin 3
Telephone
+353 (0)1 819 2300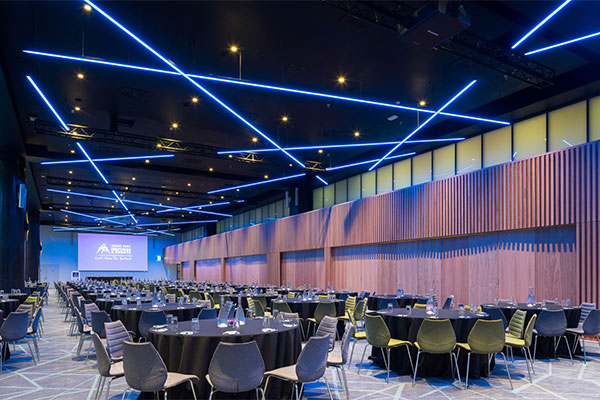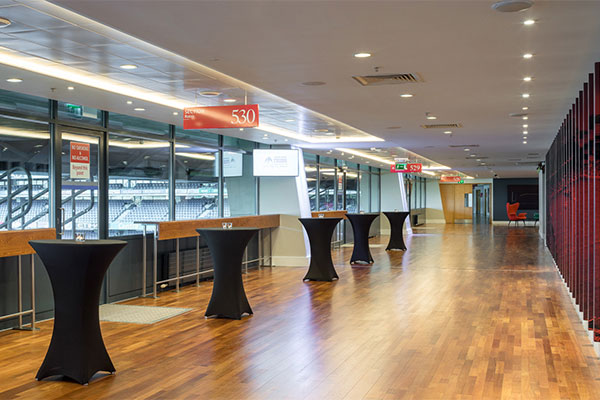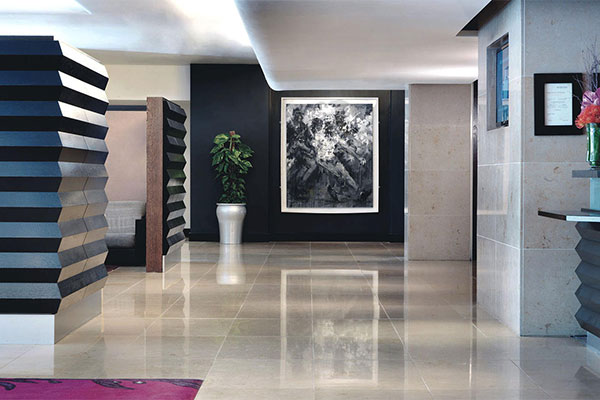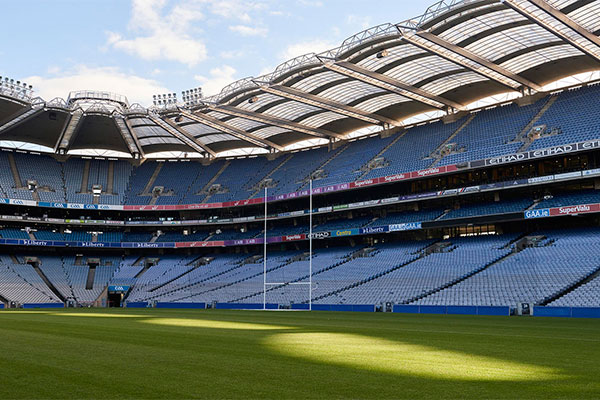 Accomodation: The Croke Park Hotel
Nestled close to Dublin Airport and Dublin city centre, the hotel enjoys a unique location – just steps away from the historic and world-famous Croke Park Stadium, the spiritual home of Ireland's native Gaelic games and one of the city's leading venues for international conferences and headline concerts.
With its convenient location just minutes from the city centre and all of its attractions as well as primary business parks, The Croke Park hotel is an excellent choice for those travelling for business as well as leisure.
The Croke Park Hotel
Jones's Road,
Dublin 3,
D03 A095
Telephone
+353 1 871 4444
Royal Lancaster London
Lancaster Terrace,
London
W2 2TY