Hilton Tallinn Park
Set in the heart of Estonia's capital city, Hilton Tallinn Park is located on the eastern side of quiet and recently renovated Politseiaed Park. This Tallinn hotel also provides convenient access to Tallinn Airport within ten minutes' drive. Take in wonderful views of Tallinn Harbour and the enchanting Old Town from the hotel, and enjoy walking proximity to Medieval Old Town with its shops, restaurants and popular Tallinn attractions, as well as many businesses and corporate offices in the area. 
Triangle have negotiated a reduced rate at the Hilton Tallinn Park for attendees of WMX Europe from €150 including breakfast and WiFi.
Hilton Tallinn Park
Fr. R. Kreutzwaldi 23,
Tallinn, 10147,
Estonia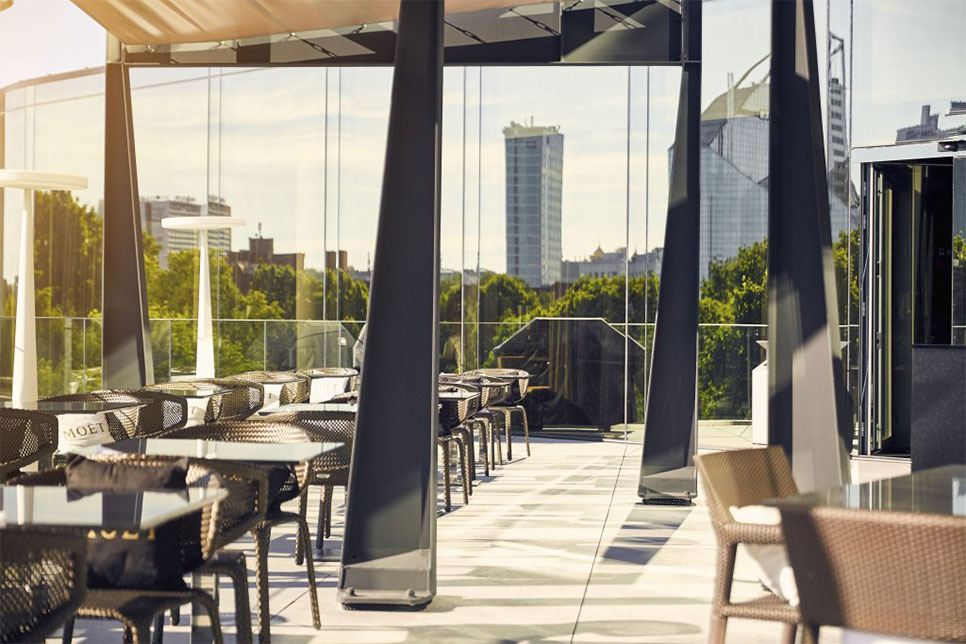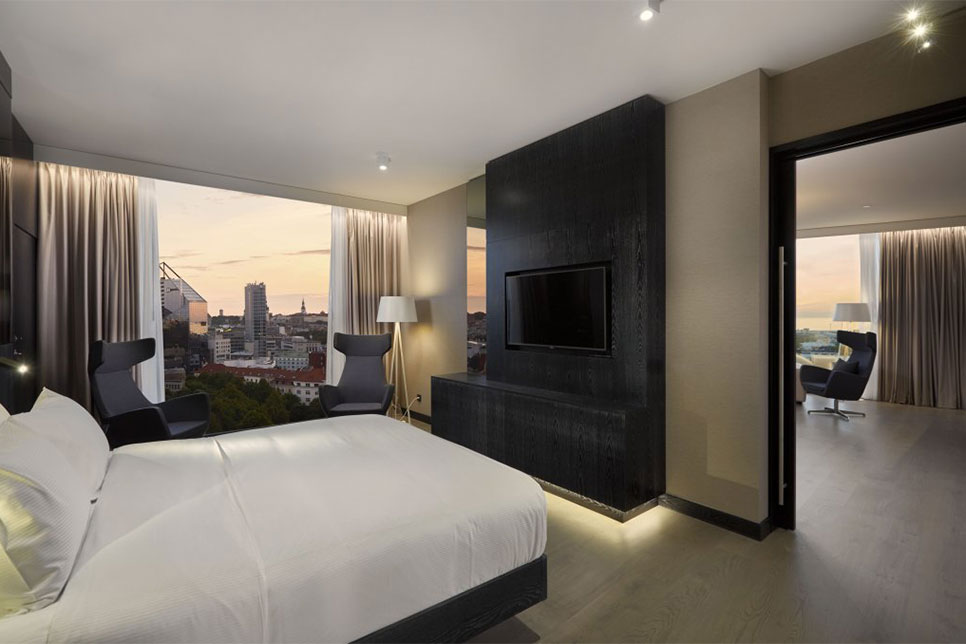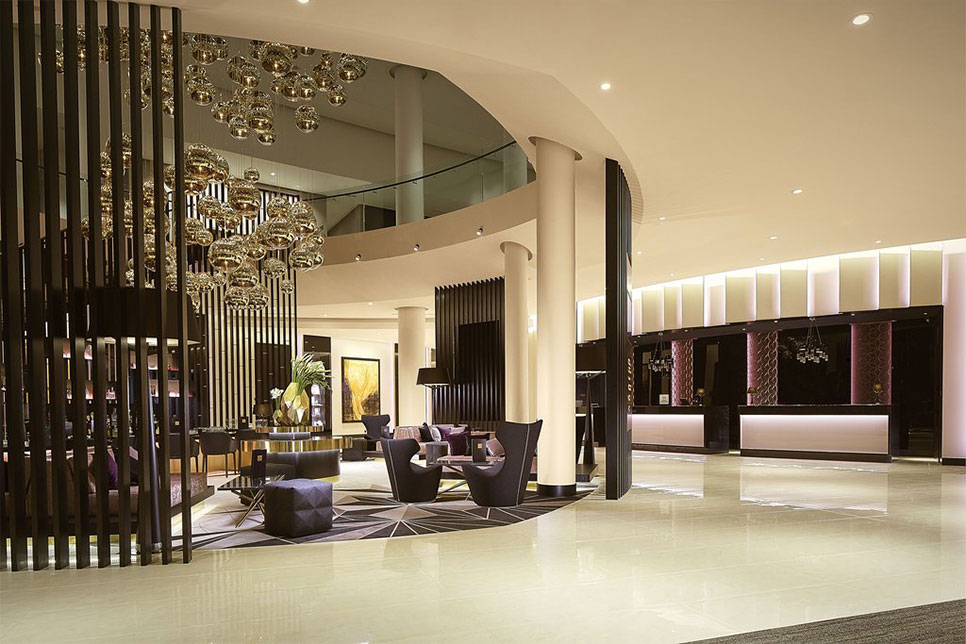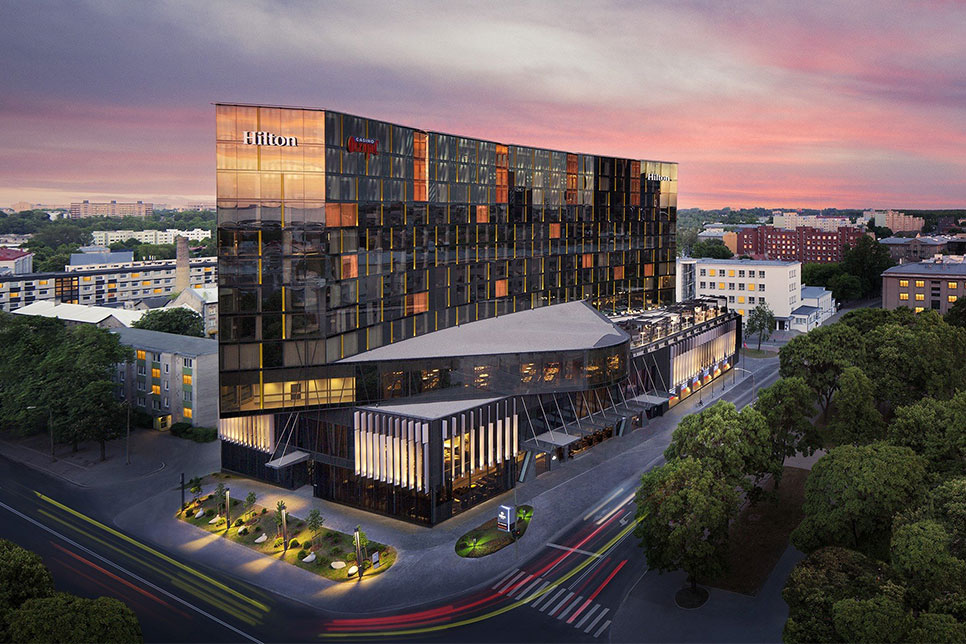 Hilton Tallinn Park
Fr. R. Kreutzwaldi 23,
Tallinn, 10147,
Estonia
Subscribe to free email updates from #WMXEurope and you will receive the latest speaker news, sponsor updates and conference offers right to your inbox.