While we put together another stellar line-up of speakers for our 2020 conference in Estonia, feel free to browse our speakers from our 2019 conference in Dublin. Want to join the speaker line-up in 2020? Answer our call for papers today.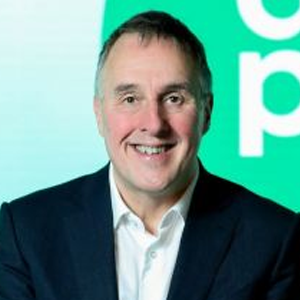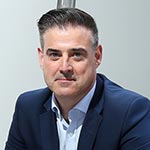 Garrett Bridgeman
Managing Director, Mail and Parcels Division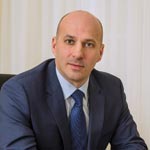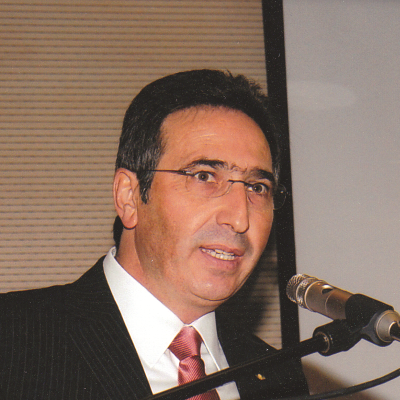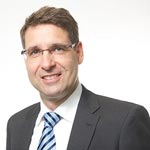 Thomas Baldry
SVP International Mail & International Relations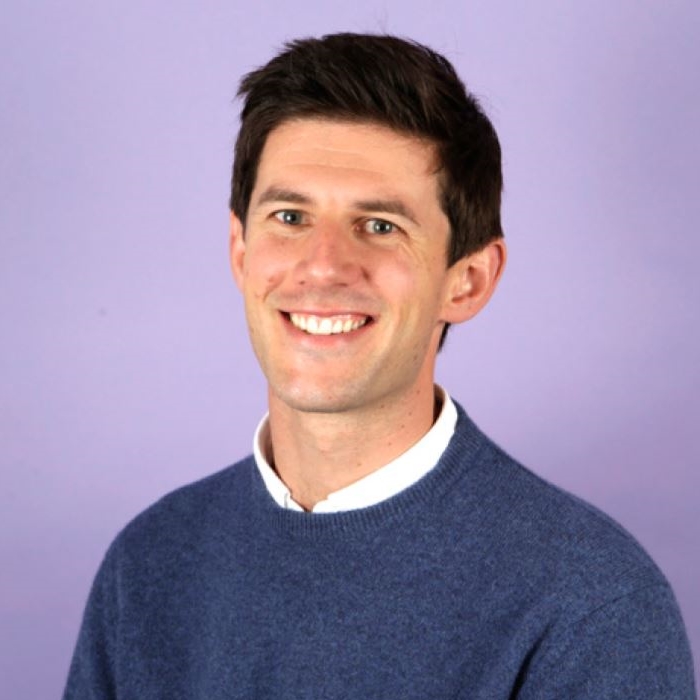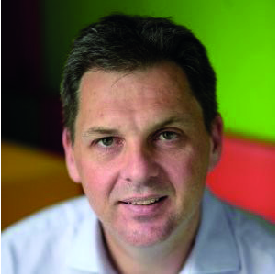 Mike Pitt
Director UK Shipping & Logistics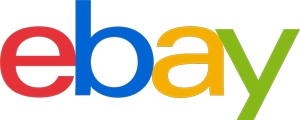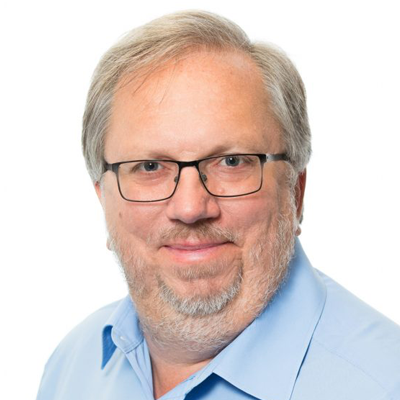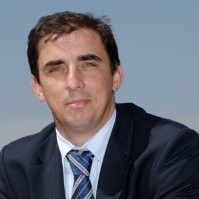 Guido Vangenechten
Transport and Logistics Sales Director for Europe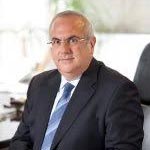 Khalil Daoud
Chairman & Managing Director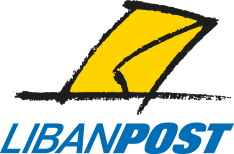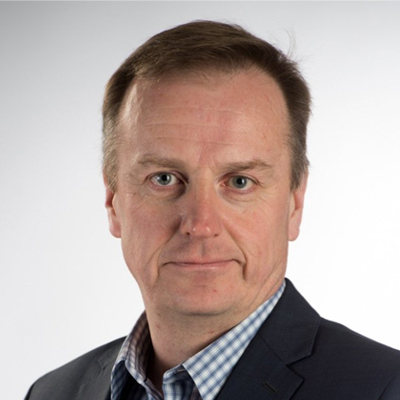 AnDRE VESKIMEISTER
Member of the Board and Head of Parcel Business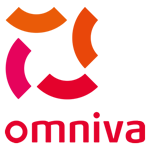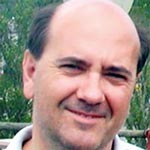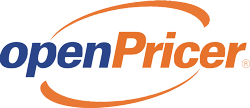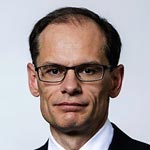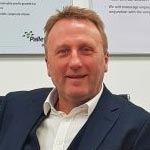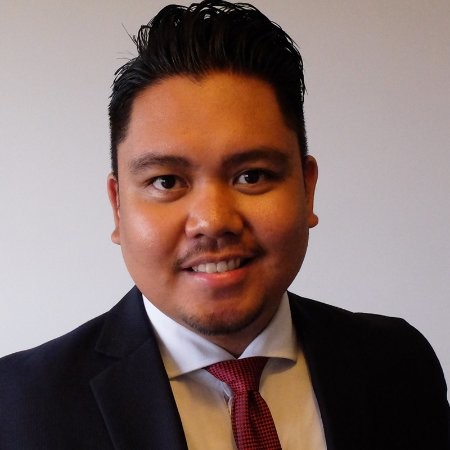 Marc Sarmiento
Head of Parcel Innovations, Austria Post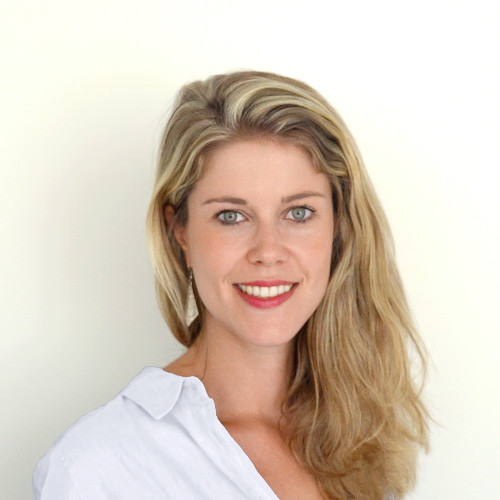 Dana van der Heide
Co-Founder & Chief Commercial Officer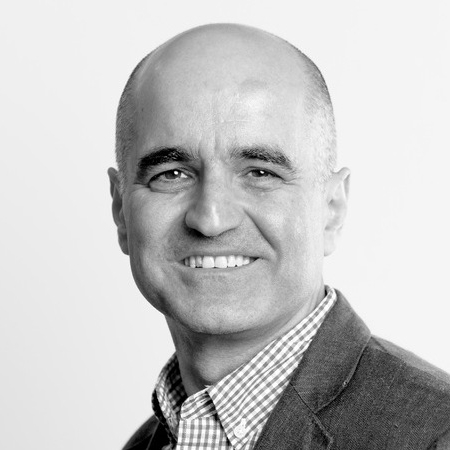 Georges Berzgal
VP & Managing Director – EMEA, Commerce Service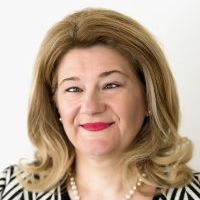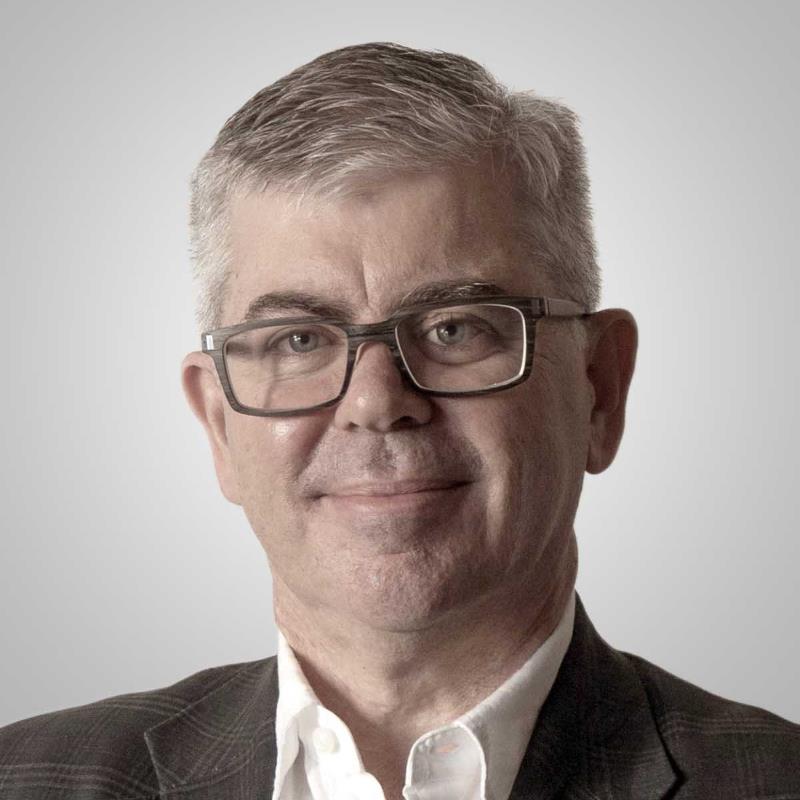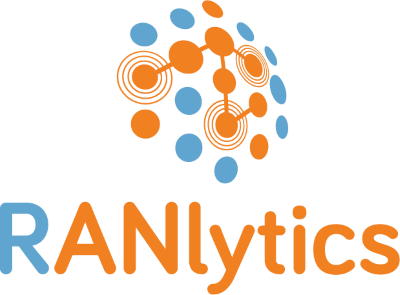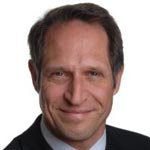 Achim Dünnwald
Chief Strategy & Transformation Officer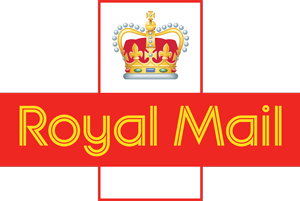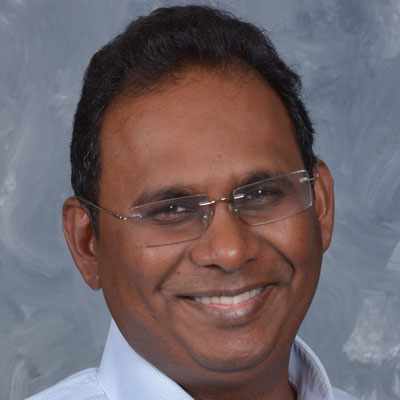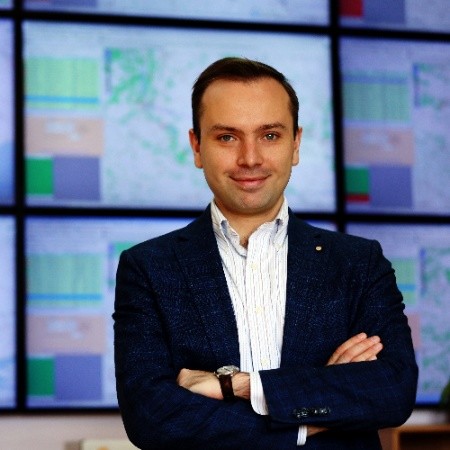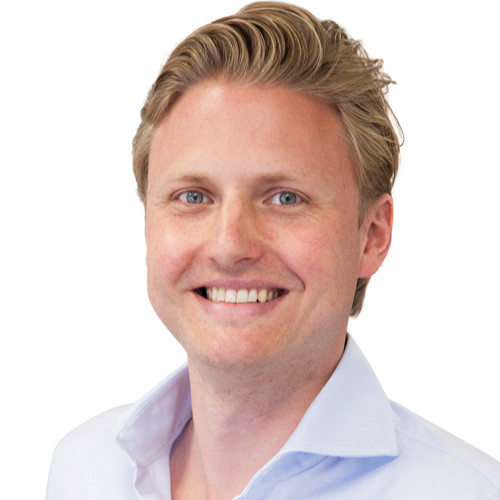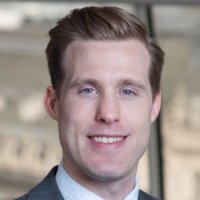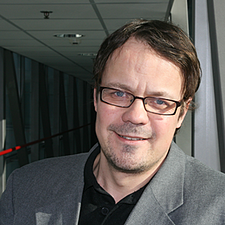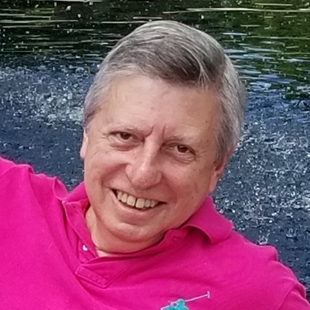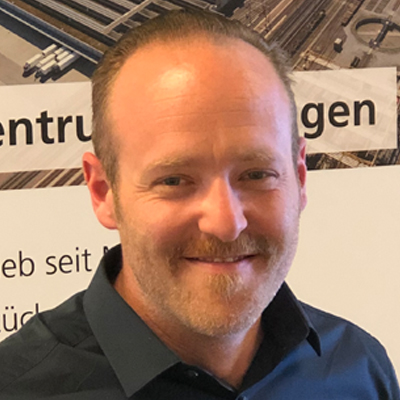 Lucas Heusser
Further Development Sorting Systems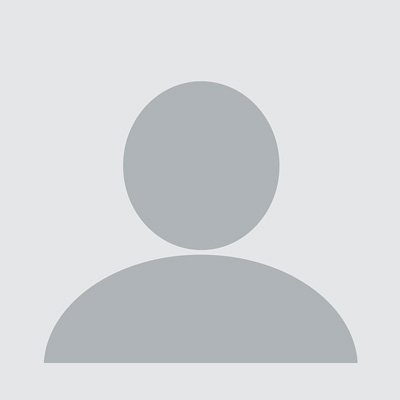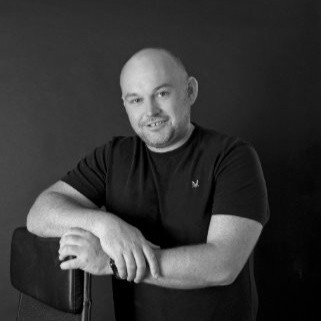 Subscribe to free email updates from #WMXEurope and you will receive the latest speaker news, sponsor updates and conference offers right to your inbox.