12.00 – 17.30
//

Green Mobility & Startup Forum –

€350

PostEurop will be co-locating their Green Mobility Forum at WMX Europe 2019. The Forum brings together experts from within and outside the posts to present innovation, latest developments and projects. The Green Mobility Forum is an additional €350 for non PostEurop members and can be booked when registering your place for the conference. You can see the agenda for the Forum here.
19.00 
// 

Welcome Reception Sponsored by An Post

An Post would like to invite you to join us on Monday evening for an evening reception and an opportunity to meet your fellow delegates and speakers before the conference starts. The evening kicks off at 7.00pm.
Session 1 
//

Postal Perspectives

In this opening plenary, industry leaders will provide an insight into their organisation's current strategies. They will discuss the recent developments that they have made and touch upon wider industry trends.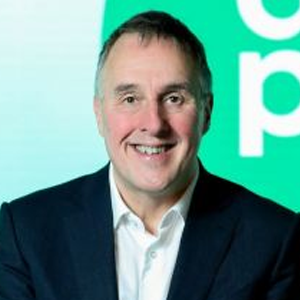 David McRedmond, An Post
Group CEO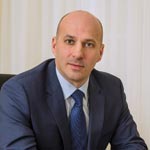 Ivan Culo,

Hrvatska Pošta
Chief Executive Officer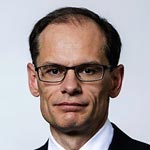 Walter Oblin,

Österreichische Post
Deputy CEO
Session 2 
//

Cross Border Delivery – Postal

In this session, we offer postal perspectives of cross border e-commerce and examine the critical success factors for postal organisations against a backdrop of Brexit uncertainty.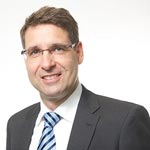 Thomas Baldry, Deutsche Post
Senior Vice President Deutsche Post International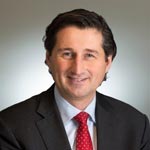 Arno van Bijnen,

PostNL
Executive Committee Member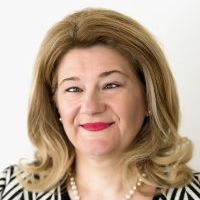 Cinzia Neri,

PRIME
Head of PRIME
Session 3 
//

Last Mile Delivery

This session will look to explore the challenges and opportunities of delivering in different markets and examine the emerging technologies that can help to overcome the obstacles to effective last-mile delivery.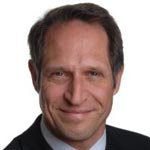 Achim Dünnwald, Royal Mail
Chief Strategy & Transformation Officer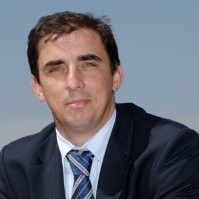 Guido Vangenechten, Honeywell
Transport and Logistics Sales Director for Europe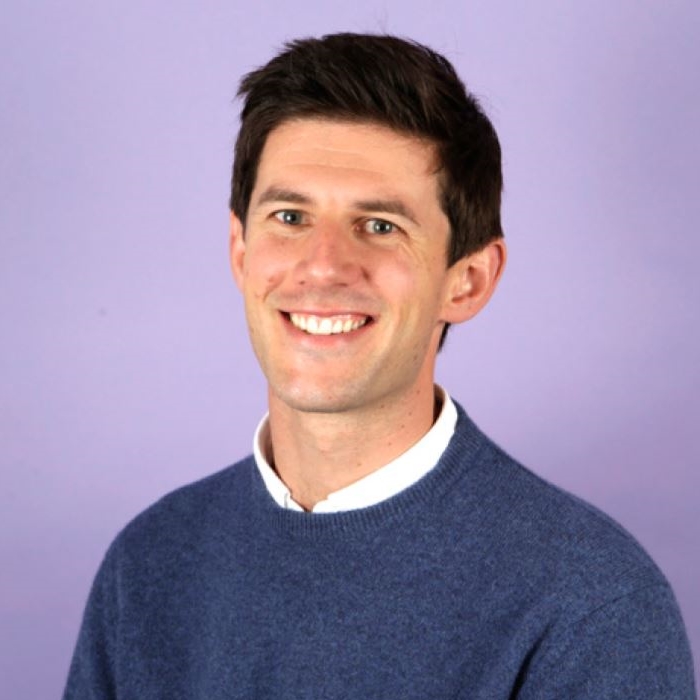 Mike Richmond, Doddle
Chief Commercial Officer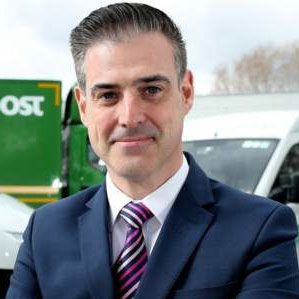 Garrett Bridgeman,

An Post
Managing Director, Mails and Parcels Division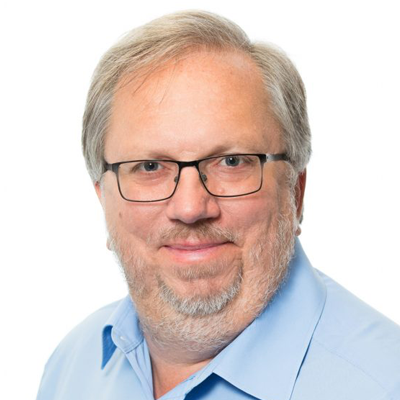 Jeremy Folkes, Escher Group
CPO
Session 4 
// 

E-Commerce Experience and Efficiency

The explosion on e-commerce has been great news for logistics providers but poses its own challenges. This session looks at e-commerce customer satisfaction and explores how carriers can develop greater efficiencies and still deliver an outstanding customer experience.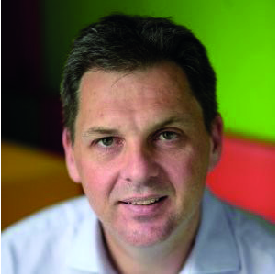 Mike Pitt, eBay
Director UK Shipping & Logistics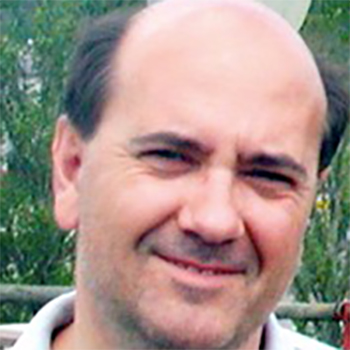 Daniel Rueda,

Open Pricer
Founder and CEO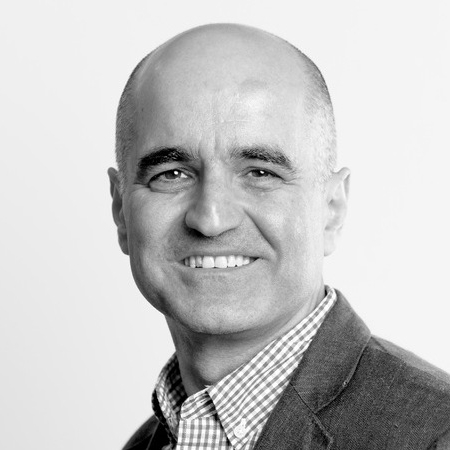 Georges Berzgal, Pitney Bowes
VP & MD – EMEA, Commerce Service
The World Post & Parcel Awards 

//

 Tuesday 18 June –

€300
Regarded as the "Oscars" of the mail and express industry, the World Post & Parcel Awards is a glamorous evening of fine dining, celebration and networking. Taking place alongside WMX Europe, you can book your place at the Awards with your ticket at WMX Europe when you register for an additional €300. More information about the Awards is available at www.wppawards.com.
Day 3 

//

 Wednesday 19 June
Session 1 
//

Postal Evolution

We open the second day of the conference by exploring how the industry has evolved in recent years to meet the growing demands of the market. We will also consider how the industry has embraced change in order to make advancements to improve the service it offers.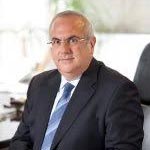 Khalil Daoud,

LibanPost
Chairman and Managing Director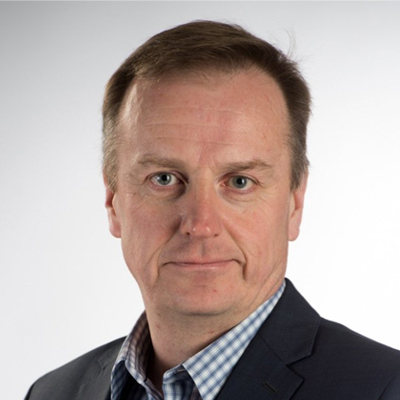 Andre Veskimeister,

Omniva
Member of the Board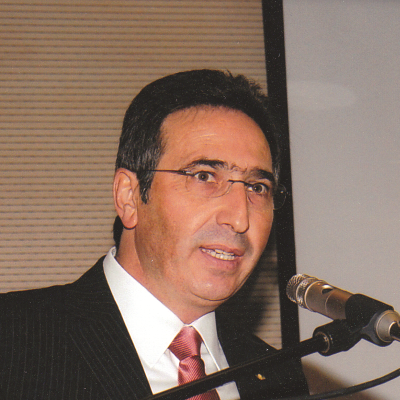 Andreas Gregoriou, Cyprus Post
CEO
Session 2 
//

Cross Border Delivery – parcels

Our second cross border session offers a parcel perspective on cross border e-commerce and will look at the unique challenges and opportunities posed by Brexit and international trade disuputes.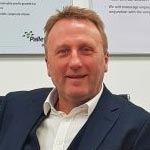 Rob Gittins, Palletways
Managing Director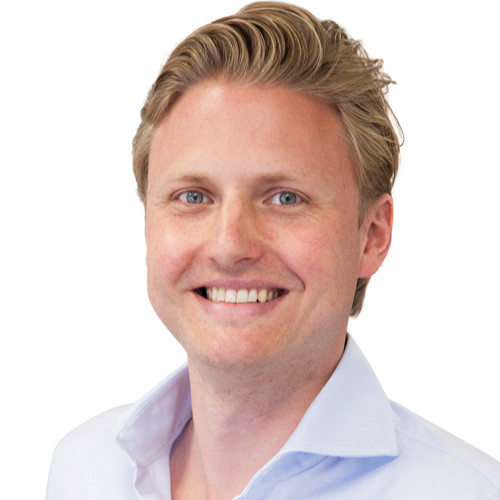 Martijn Schneider, ViaEurope
CCO
Session 3 
//

STARTUP PITCH

This session will present start-ups and their solutions which can have a significant impact on the postal & logistics sector. The start-ups will pitch their solutions and products and explain how they solve existing problems and issues in the postal & logistics market. An expert panel will discuss and analyse the start-up pitches, thus reflecting on how the solutions can benefit the industry.
Chair: Bernhard Bukovc | Chairman | Postal Innovation Platform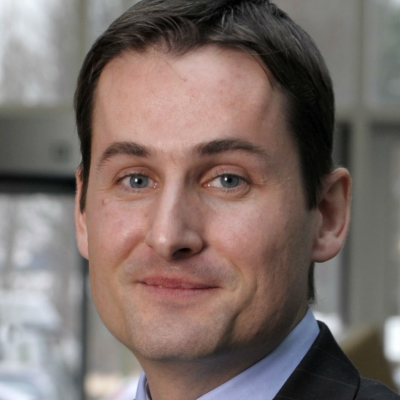 Bernhard Bukovc,

Postal Innovation Platform
Chairman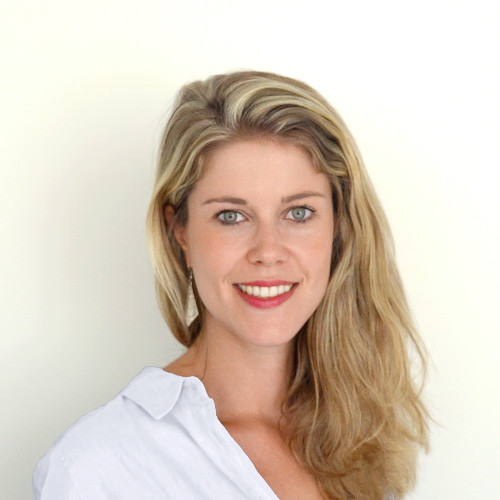 Dana von der Heide, Parcel Perform
Co-Founder & Chief Commercial Officer
Want to speak at WMX Europe?
We have issued an official 'Call for Papers' to interested parties who might wish to contribute to this debate, either from within the industry or from those with more general social, environmental and economic viewpoints.