We are currently working on our conference agenda for 2023.
To give you an example of what's in store, check out the agenda of our last conference in 2021
Day 1
//

WEDNESday 16 June 2021
TIMINGS IN CEST
09.00
//

Postal Perspectives: Post COVID-19 World

The European World Mail and Express Conference is back and ready to bring you the best webinars and content all over again! We will be kicking off our pioneering session with a stellar line up of leaders in the postal industry. In our opening session we will be taking a top-down perspective at past, present and future trends, how our landscape has adapted and the changes we expect to see in the budding years to come.

Chair: David McGrath | Group Marketing Director | Jersey Post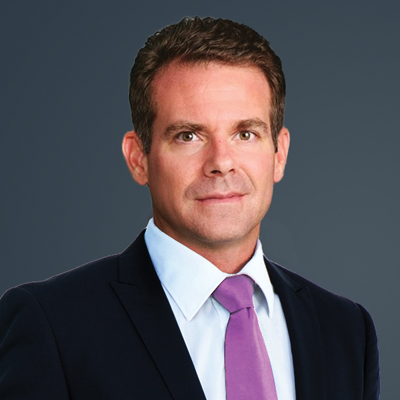 09.05 // Delivering Ecommerce from the First to Last Mile
Brody Buhler | CEO | Escher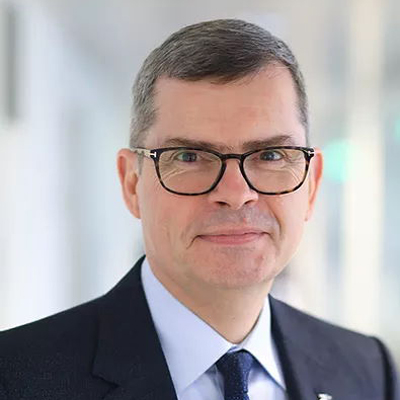 09.20 // Accelerated Trends and New Challenges in the Postal Sector
Jean-Paul Forceville | Director of European and International Relations | Le Groupe La Poste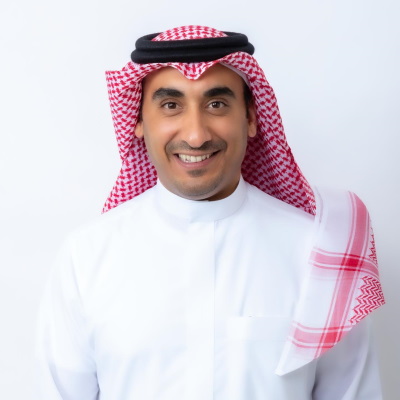 09.35 // Transforming Saudi Post into SPL
Fadi S. AlBuhairan | Deputy CEO | Saudi Post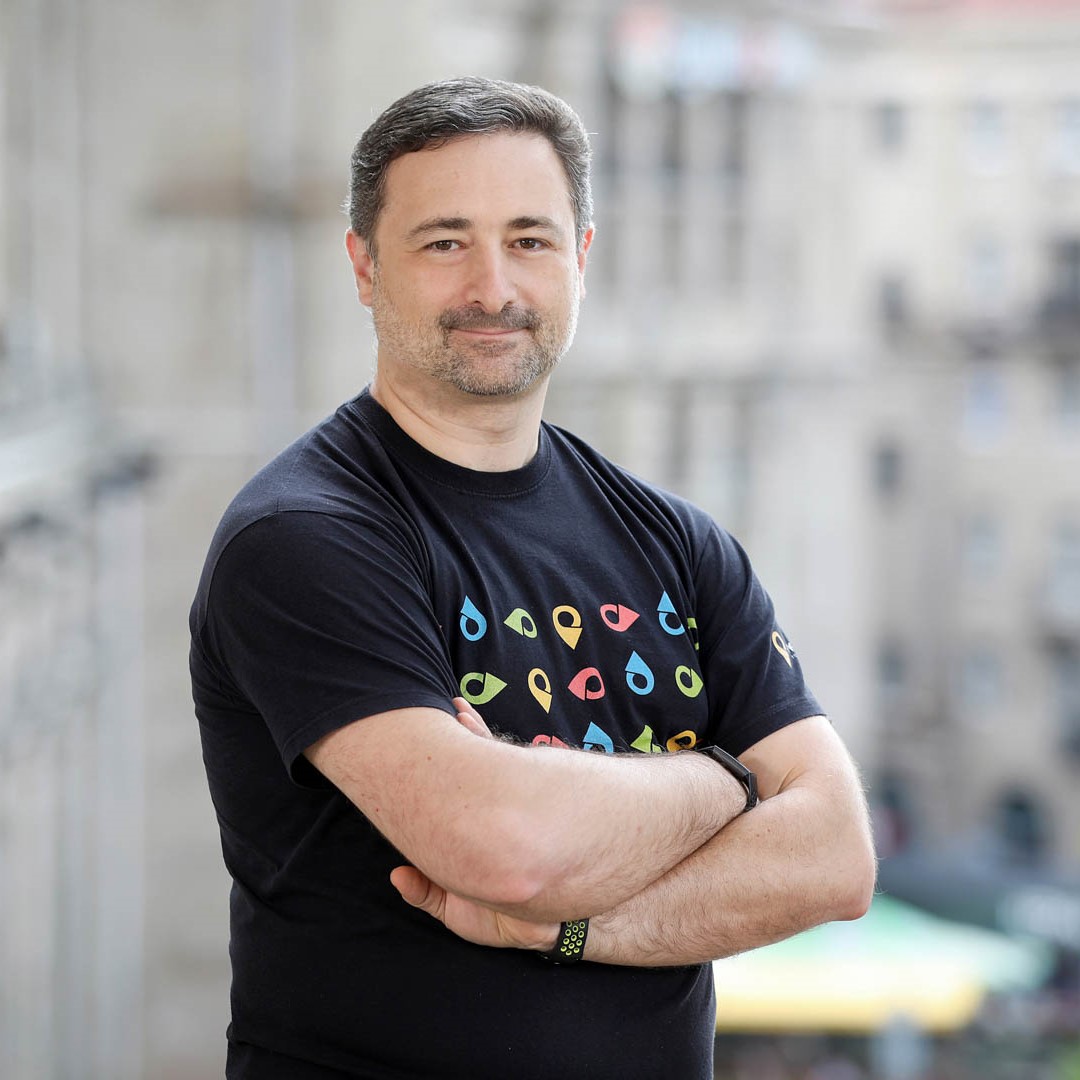 09.50 // Overcoming Lack of Infrastructure in Rural Areas Through Digitalization and Movable Offices
Igor Smelyansky | CEO | Ukraine Post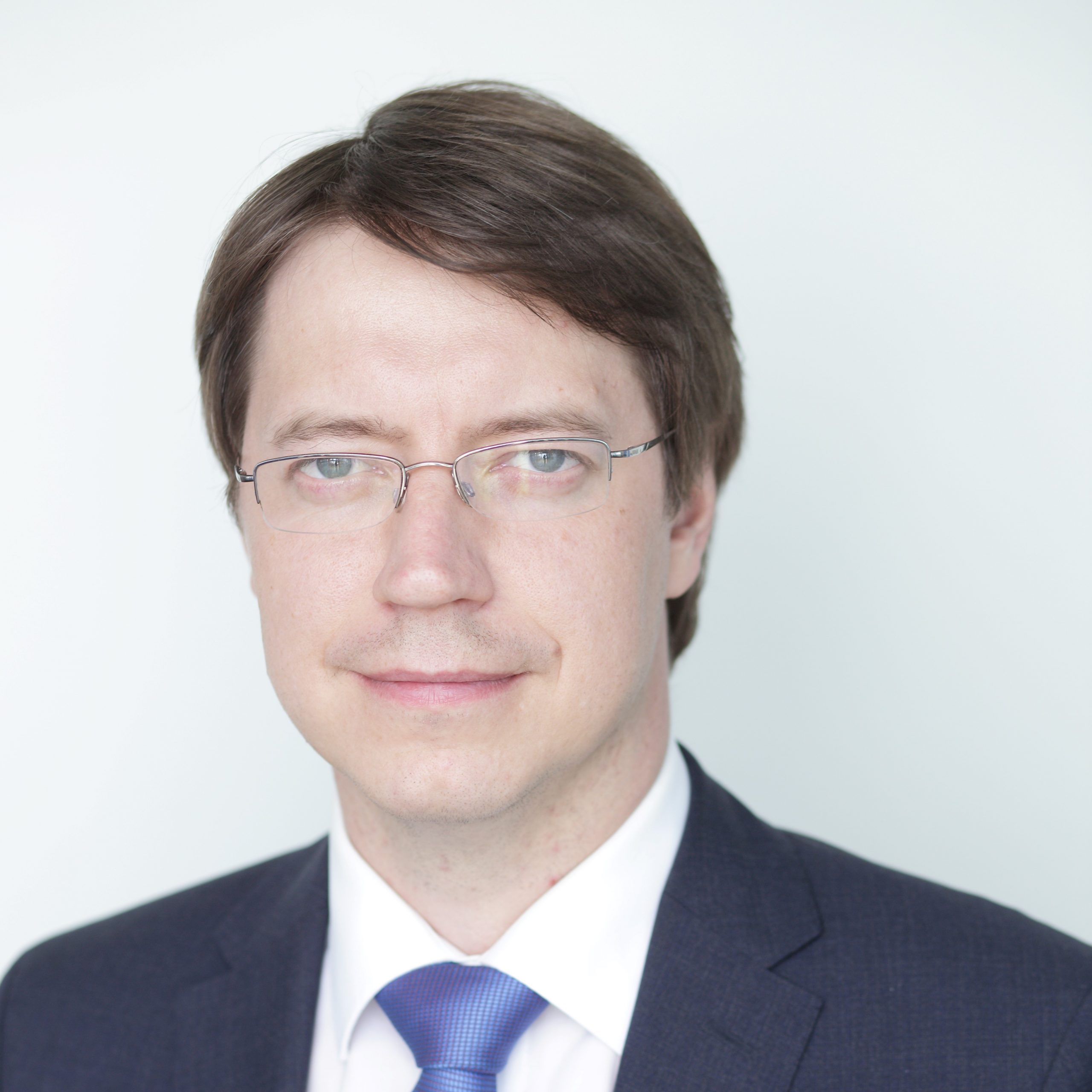 10.05 // The Future of Post
Mārcis Vilcāns | CEO | Latvijas_Pasts
11.00
//

Optimising Cross border in Europe

The optimisation of cross-border logistics has become a critical part of post and parcel business operations, therefore, getting this segment right is crucial. Knowing all the up-to-date information, rules, and regulations from within Europe are key to success. We will be hearing from experts who can provide some of the best advice and insights on the continent.

Chair: Ted Hettich | CCO | Cross-Border Commerce Europe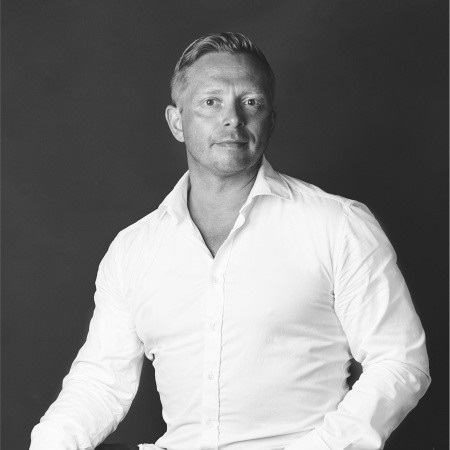 11.05 // Optimising Cross-Border Trade With Data
Teemu Konttinen | COO | EAS Project Oy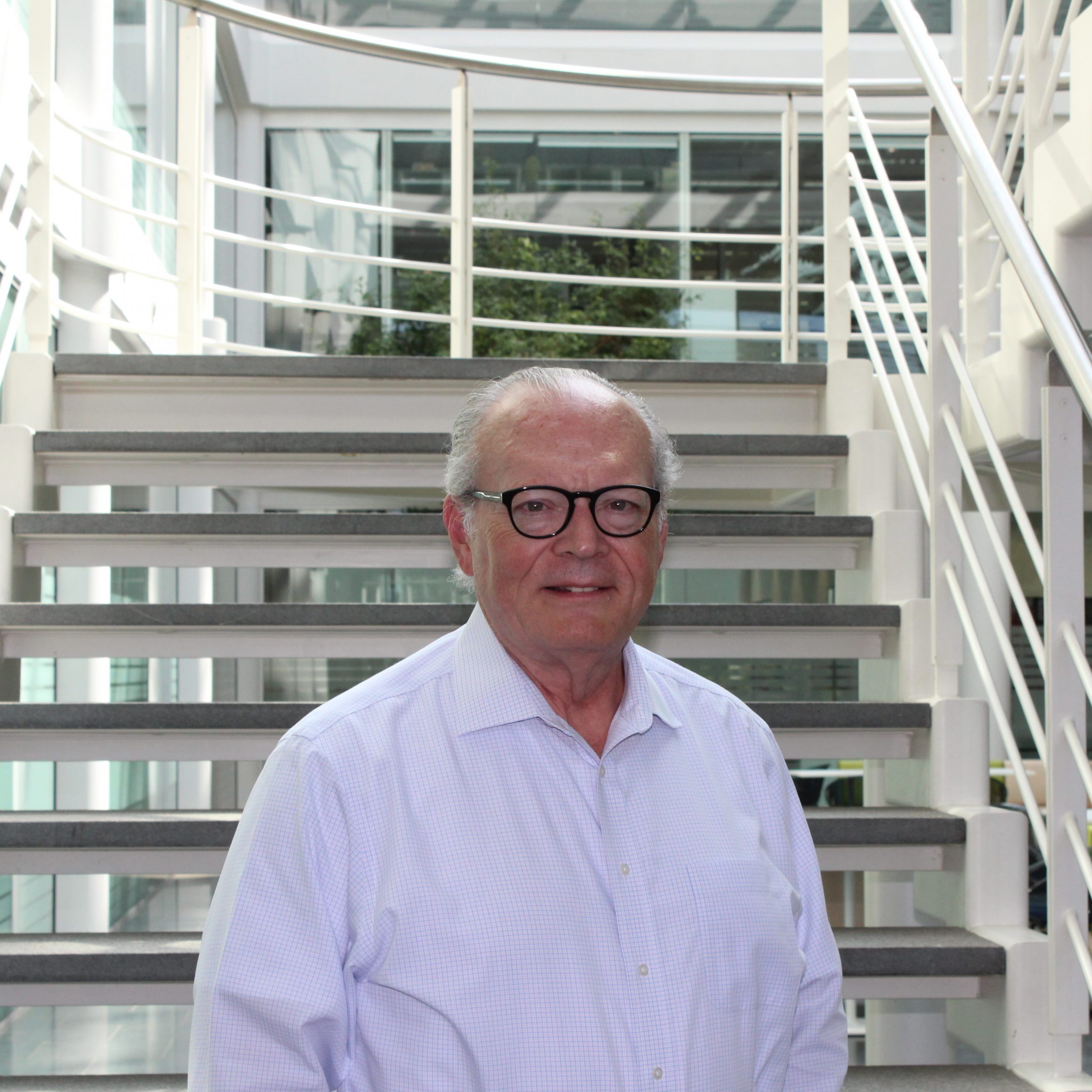 11.20 // Cross-border insights and solutions
Tom Day | CCO & CFO | International Post Corporation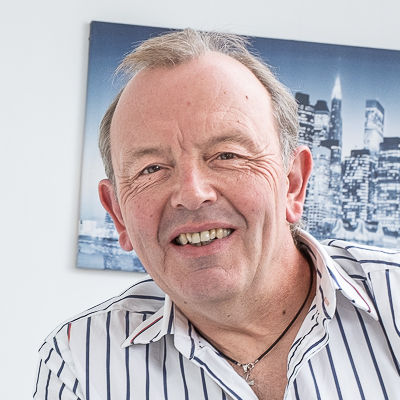 11.35 // Can You Keep the Parcels Moving? Why Complete and Valid Data is Vital to Succeed in Cross-Border ECommerce.
Martyn Noble | CEO & Chariman | Hurricane Commerce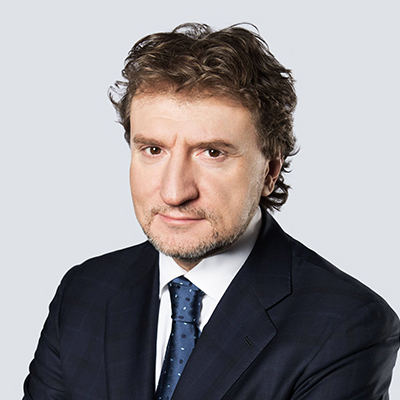 11.50 // Europe-Russia Cross Border Market
Georgy Alikoshvili | Deputy CEO  | Russian Post
13.00
//

Drones, Robots & Vehicles: The Race for Autonomous Delivery

Ever wonder how you will receive your deliveries in 5, 10, 20 years' time? With rapid advancements in robotics, software and vehicles, autonomous delivery is looking like it is only round the corner. This session will highlight the challenges and implications faced when rolling out various forms of autonomous delivery and what we can expect to see from operators and technology companies in the very exciting years to come.

Chair: Steve Green | WW Leader Process Innovation  | Amazon Last Mile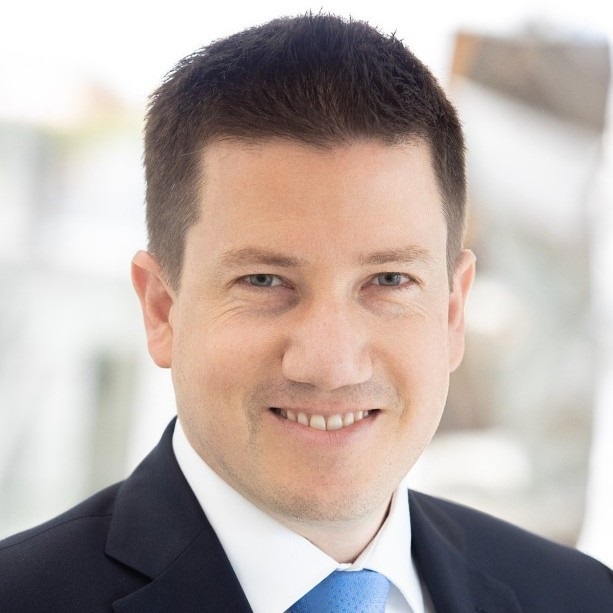 13.05 // Autonomous Delivery: Challenges & Implications – An Operator's Perspective
Andreas Thöni | Executive Vice President Group Strategy, Digital & Innovation | Österreichische Post AG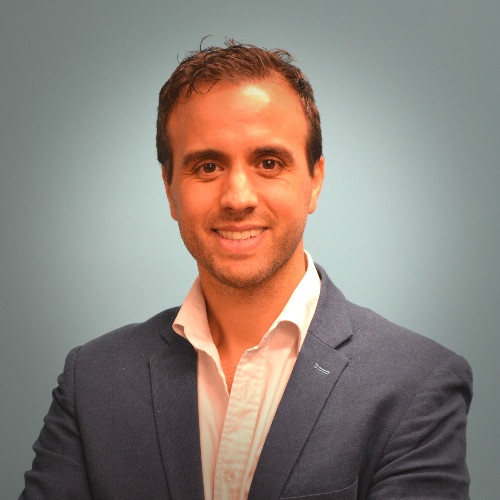 13.20 // The Future of Last Mile Delivery
Nabil Malouli | VP Global Ecommerce | DHL
15.00
//

Sustainability: Can we be doing better?

Pressure is only growing for the monopoly and large businesses to do better when it comes to their environmental footprint. Experts will be highlighting how they are pioneering the way with sustainable strategies and practices that can help educate the wider network of logistics and hopefully create a more environmentally friendly industry.

Chair: Derek Osborn | International Postal Business Coach | Whatnext4u Ltd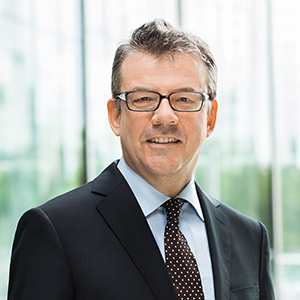 15.05 // Optimized tour planning on the last mile. Efficient and sustainable.
Clemens Beckman | CEO Greenplan GmbH | Deutsche Post DHL Group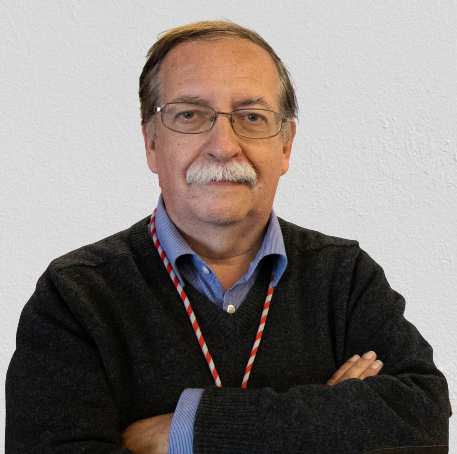 15.20 // Energy Efficiency and Road Safety in Post & Parcel Operators
José Guilherme | Road Safety and Fleet Efficiency | CTT Correios de Portugal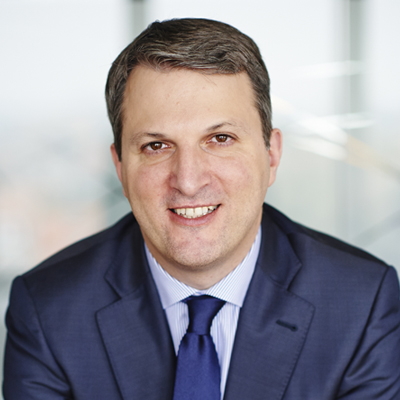 15.35 // Sustainability: Striking the Right Balance
Botond Szebeny | Secretary General | PostEurop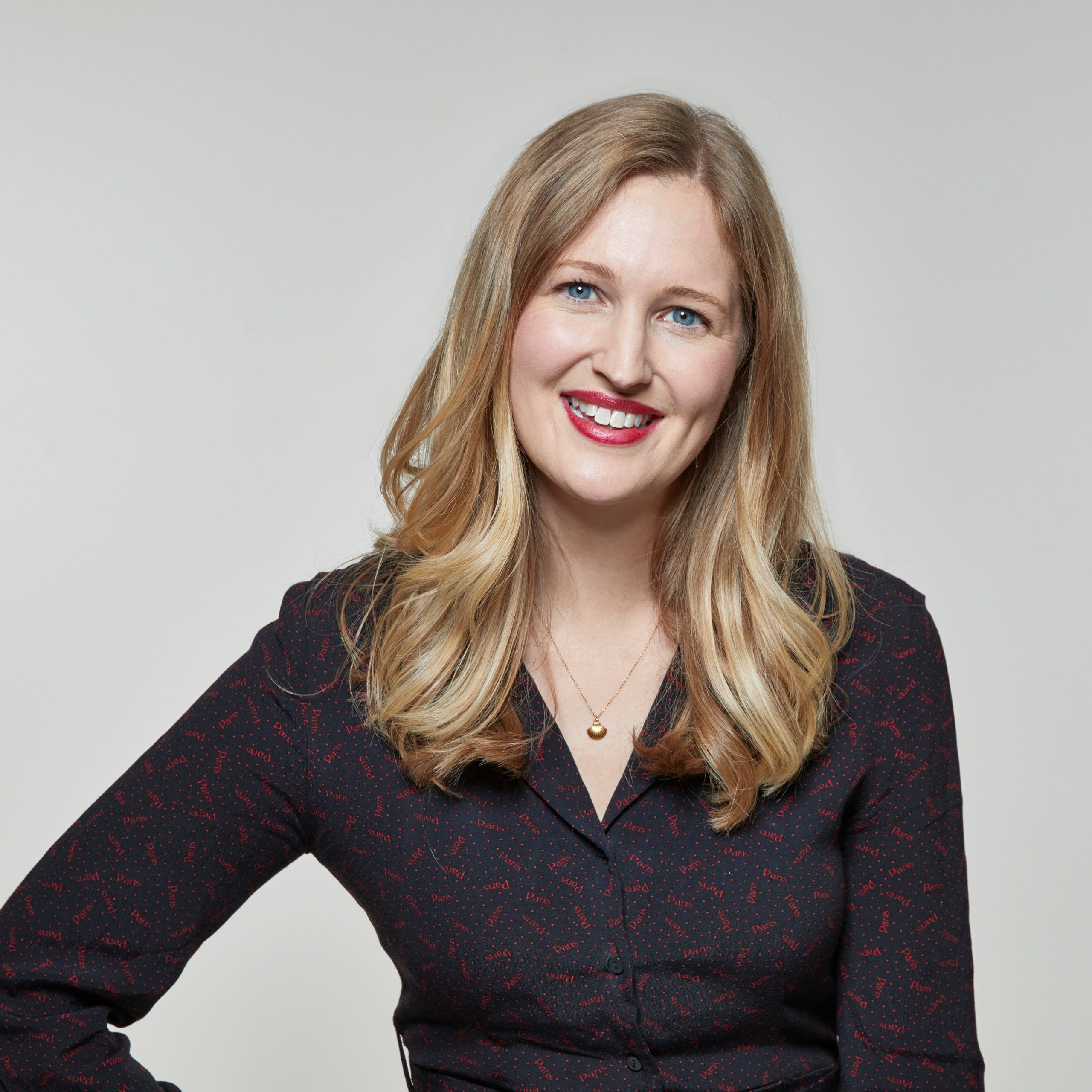 15.50 // Green Checkouts: A Secret Weapon
Kitty Poole | Chief Marketing Officer | Doddle
16.30
//

Brexit: Taxes, Tariffs & Transportation

The logistics industry has been going through some big changes recently, impacting the way goods move between the UK and Europe. Small, medium, and large businesses need to be fully informed about the all the regulations and changes taking place. Luckily, we have some of the most knowledgeable individuals, with up-to-date information about the current situation. So, sit back, relax, and know you will be "Brexit Ready" by the end of our session.

Chair: Derek Osborn | International Postal Business Coach | WhatNext4u Ltd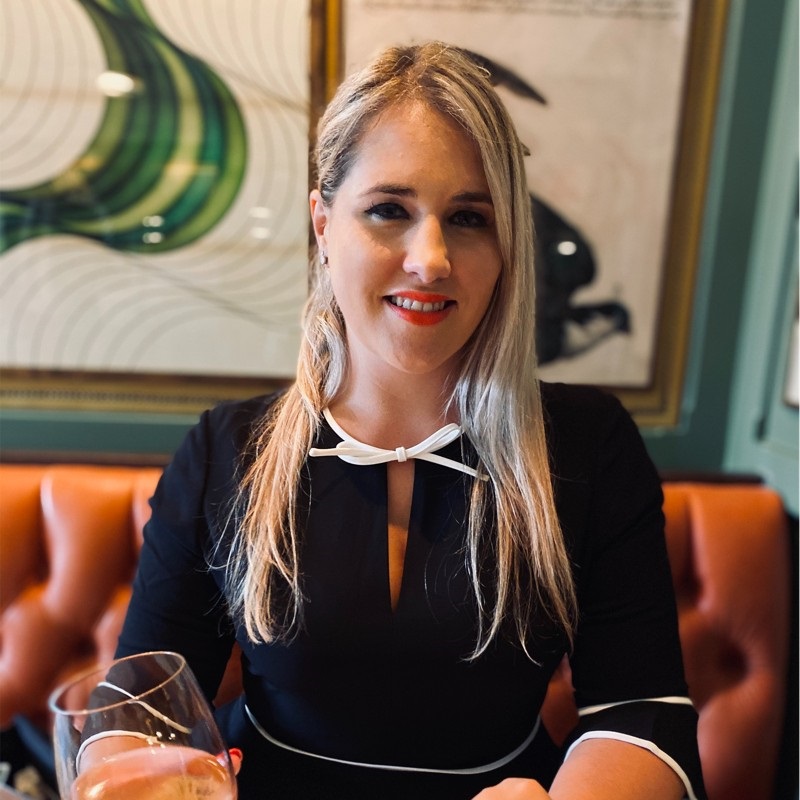 16.35 // How to Cope With the New Regulations
Nicole Morton | Cross Border Solutions Manager | Avalara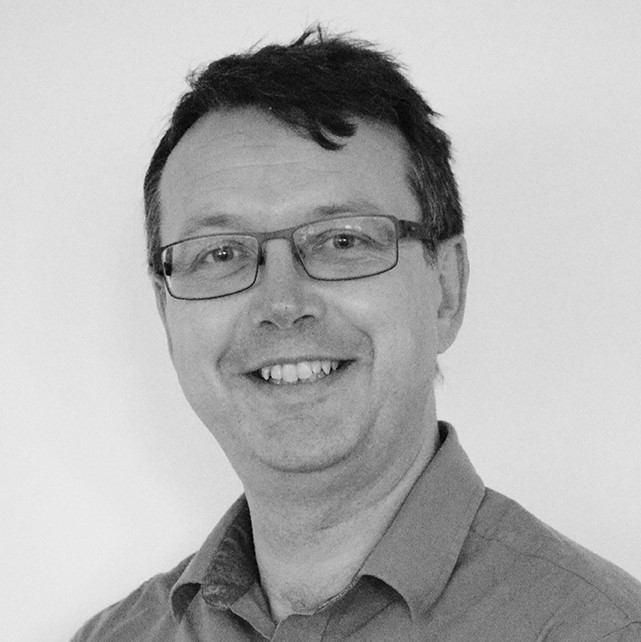 16.50 // How Can You Send Small Consignments of Excise Goods Across the UK's Borders?
David Richardson | Regulatory & Commercial Affairs Director | Wine and Spirit Trade Association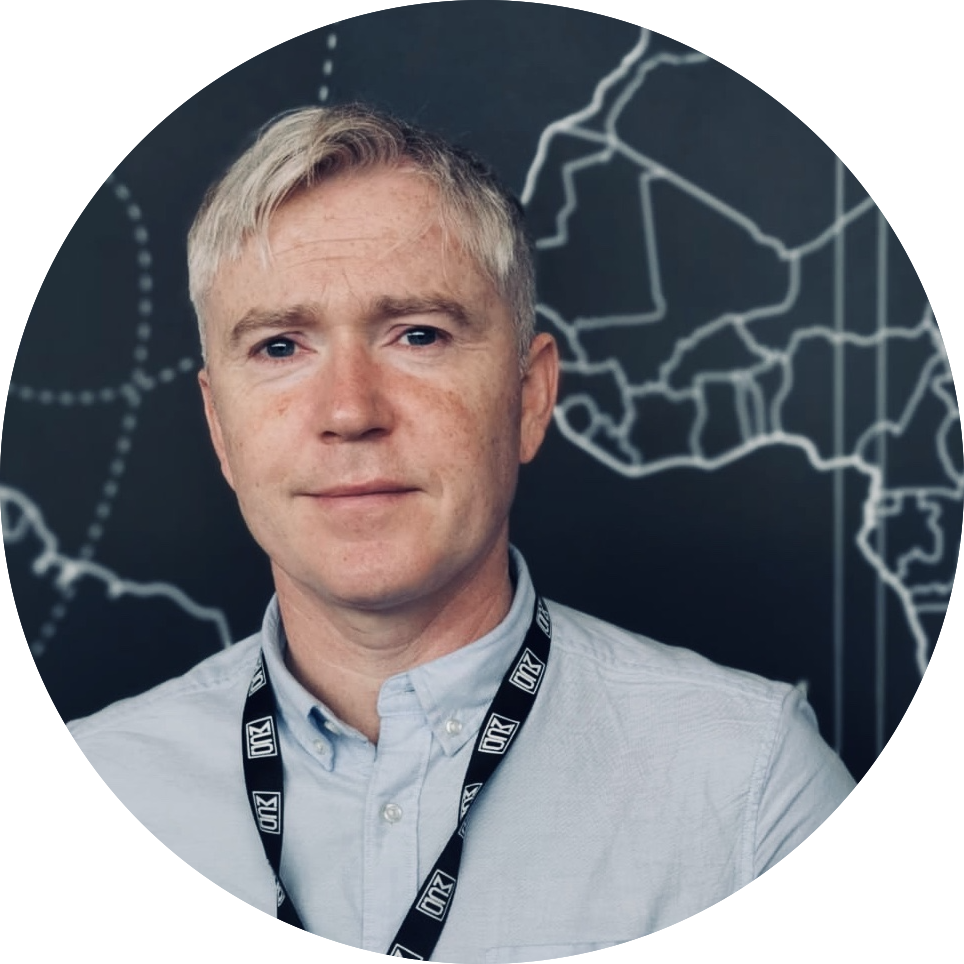 17.05 // Cross Border Taxes & Customs Solutions
Niall O'Neill | CEO | PostLocal & MyDutyCollect
Day 2
//

Thursday 17 June 2021
TIMINGS IN CEST
09.30
//

Embedding Digital Strategy into the Last Mile

Using digitalisation to our advantage can have endless benefits to business and sometimes the environment. The session will look at the utilising AI, online booking systems and embedding digital strategy into your retail functions, with an overall focus on how this can transform and advance future business.

Chair: Brody Buhler | CEO | Escher Group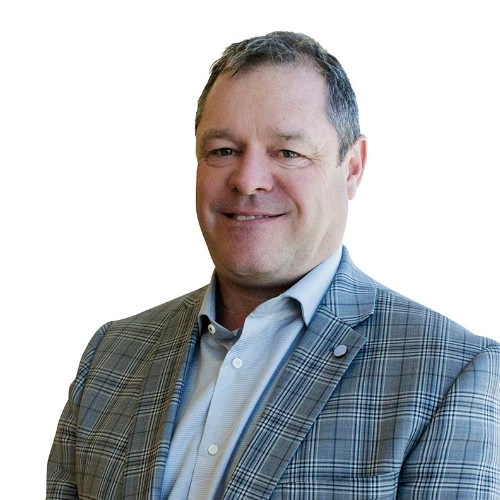 09.35 // Enabling the Digital Strategy in Retail
John Reis | General Manager Business Transformation Deployment | Canada Post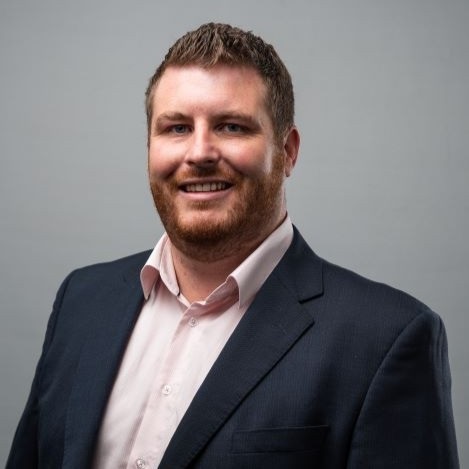 09.50 // Last Mile Pallet delivery for B2C
Gavin McGuckin | Head of Marketing | Palletways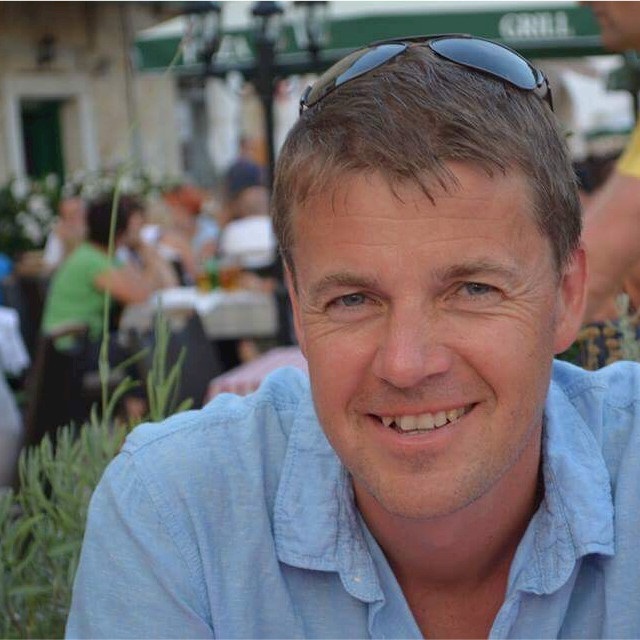 10.05 // How to use AI/ML to improve customer experience.
Jørn Mjøster | Head of Data Science | Posten Norge AS
11.00
//

Start-Ups

We have a fresh new line-up of start-ups for our experienced and knowledgeable moderator to scrutinize, analyse and explore. Our technology experts will be pitching their business, solutions and products, along the way explaining how they have overcome challenges in the postal & logistics market, in the hope of becoming a key disruptor.

Startup Session Proudly Sponsored by Pitney Bowes
Chair: Rick Hernandez | Vice-President of Global Business Development | Pitney Bowes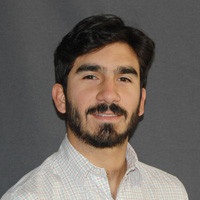 11.05 // Vamox
Roi Elizondo | CEO | Vamox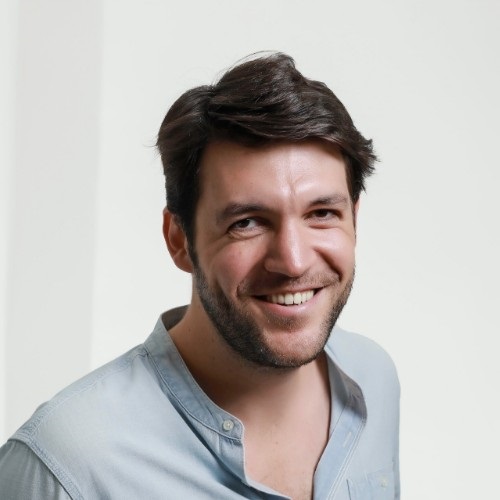 11.15 // Boks
Adrien Oksman | Chairman & Co-founder| Boks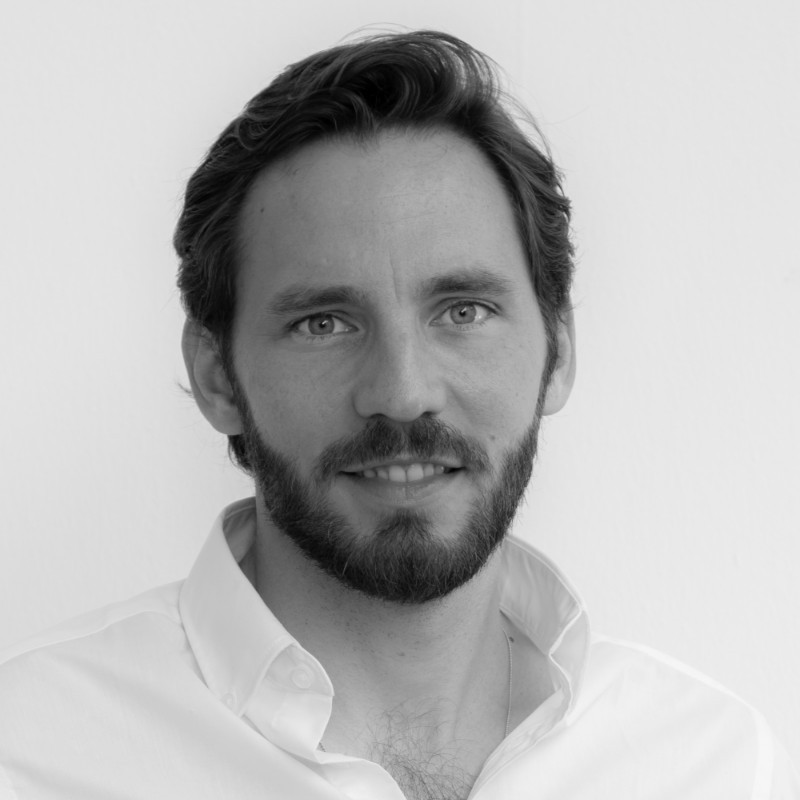 11.25 // Scoobic Urban Mobility
Sergio Gonzalez Morales | Sales & Marketing Director | Scoobic Urban Mobility
13.00
//

Supercharging Post & Parcel

We will be looking to the future of the last mile, from completely transforming a whole national post to utilising automation in distribution centres, all while examining the customer experience. Our best-of-the-best leaders will be providing statistics and insightful presentations that will leave you well and truly satisfied with knowledge. It is one NOT to miss.

Chair: John Acton | Founder and Managing Partner | DPI Europe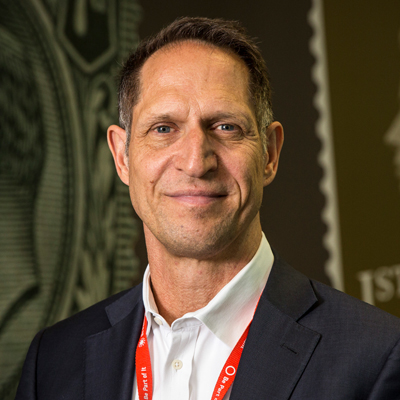 13.05 // Reinventing the Royal Mail for the Next Generation
Achim Dunnwald | COO | Royal Mail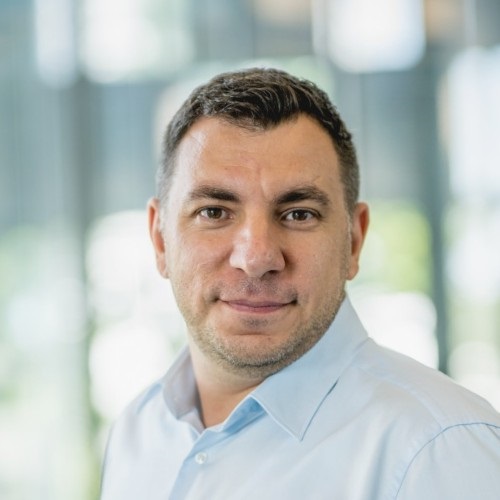 13.20 // Automation & Innovation in logistics: Automation Trends in Distribution/Fulfillment Centers
Ali Özyigit | Director – Automation & Innovation / Mainland Europe, Middle East & Africa| DHL Supply Chain
15.00
//

The Delivery Experience: Customers are Key

For our final session of the conference, we have an abundance of expert speakers focusing on one of the most important parts of the last mile. Professionals will be taking a deep dive into what customers really want from their deliveries. With the abundance of delivery choices from PUDO to same-day delivery, the pressure on companies to be the best is only growing. Our professionals will be providing reliable statistics, so you can give your customers what they demand.

Chair: Kati Packalén | Head of Customer Experience | PostNord Oy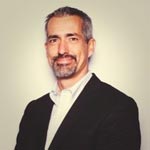 15.05 // The Delivery Experience: What Your Customers Want
Rick Hernandez | VP of Global Business Development | Pitney Bowes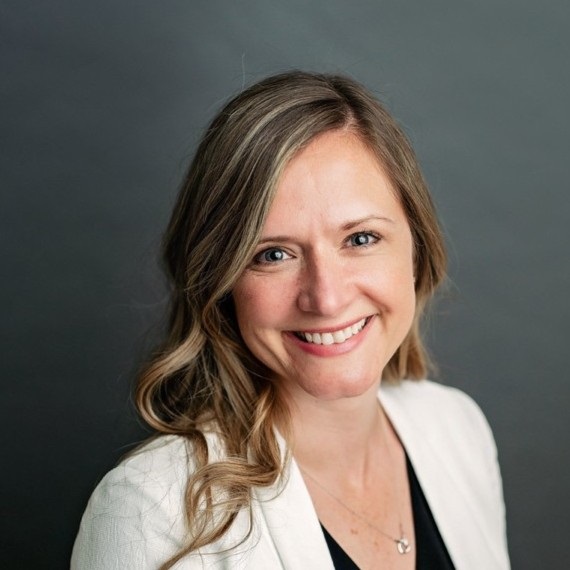 15.20 // Customers at the Centre of the Retail Transformation Program
Annie Bellemare | Director Projects / Chief Product Owner r | Canada Post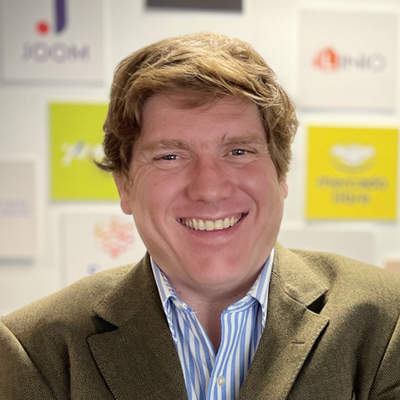 15.35 // Customers Set the Pace
Nicolas Tabanera | Commercial & Customer Service Director | MailAmericas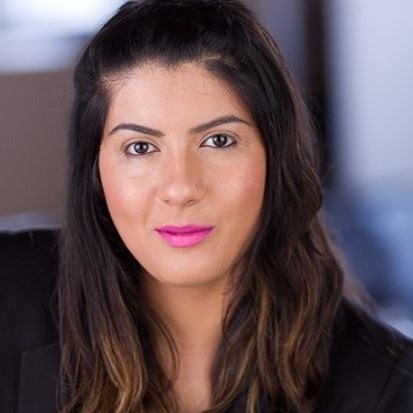 15.50 // Providing a Great Delivery Experience
Annie Hyder | Direct Fulfillment Analyst, Reverse Flow | The Home Depot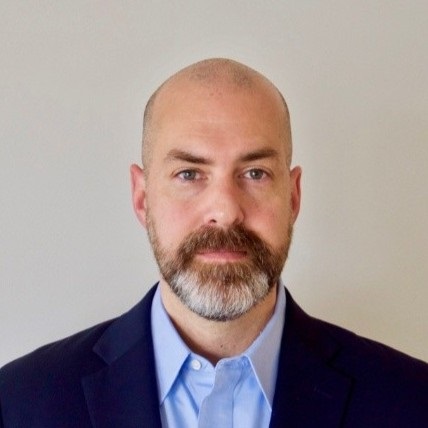 16.05 // Improve Customer Satisfaction by Improving Driver Satisfaction
Doug Hill | Head of Marketing | Routesmart
Subscribe to free email updates from #WMXEurope and you will receive the latest speaker news, sponsor updates and conference offers right to your inbox.