Eurora Welcome Reception
//

Tuesday 13th June 2023

17.45 – 24.00 // Welcome Reception
Sponsored by Eurora 

Join your fellow delegates for an evening of fine food and drink, networking and live music at Ocean 11, sponsored by Eurora. Transportation is available for all delegates throughout the evening to and from the venue.
17.45 // Buses from Hilton Tallinn Park to Ocean 11

18.00 // Welcome drinks reception

18.35 // Dinner and networking

19.30 // Live music from Pille-Riin Karro

24.00 // Last bus from Ocean 11 to Hilton Talinn Park

Day 1
//

Wednesday 14th June 2023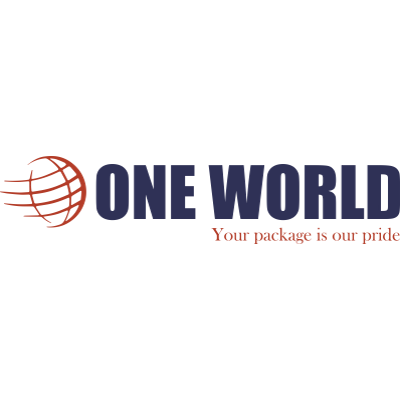 08.30 // Registration, exhibition showcase and networking opens.
Sponsored by One World Express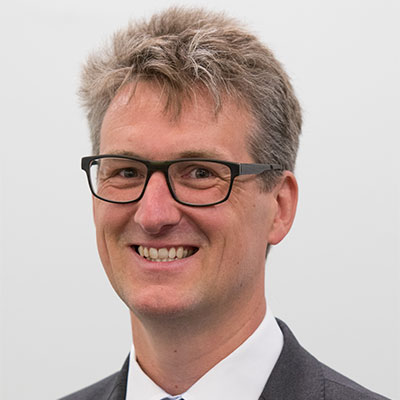 09.00 // Welcome to Tallinn 
Neil Jackson | Chief Executive | Triangle Management Services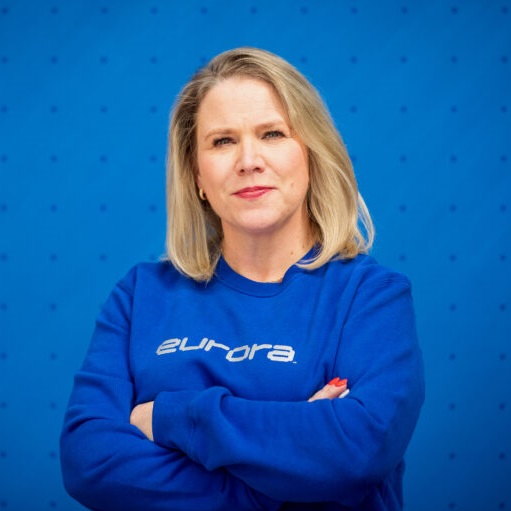 09.05 // Opening Address
Anneli Aljas | CEO | Eurora 
09.10
//

Postal Perspectives.

To kick off The European World Mail and Express Conference 2023, we have an impressive line-up of leaders in the postal industry ready to bring you thought provoked content. In the opening session will bring to light perspectives around past, present and future trends in our industry with a focus on sustainability. We will delve deep into the strategies adopted to ensure we are on a greener path whilst meeting the modern demands of consumers and what we can expect to see in the years to come.

Chair: Gavin Macrae | Co-founder & President | Europe Company: Delta Prospect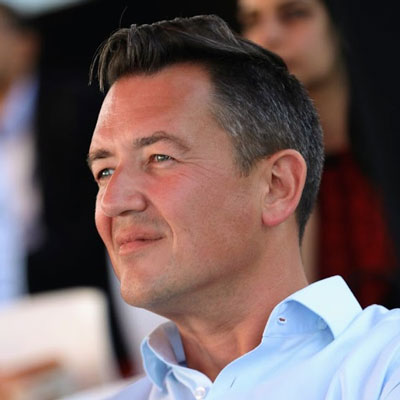 09.10 // Neuroscience and AI meets Supply Chain
James Doyle | CEO | Boston Warwick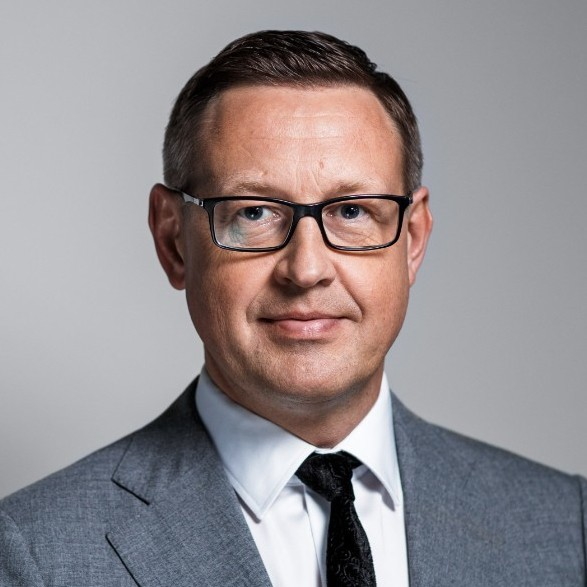 09.30 //  Omnichannel delivery as sustainable future
Mart Magi | Chairman of the Executive Board | Omniva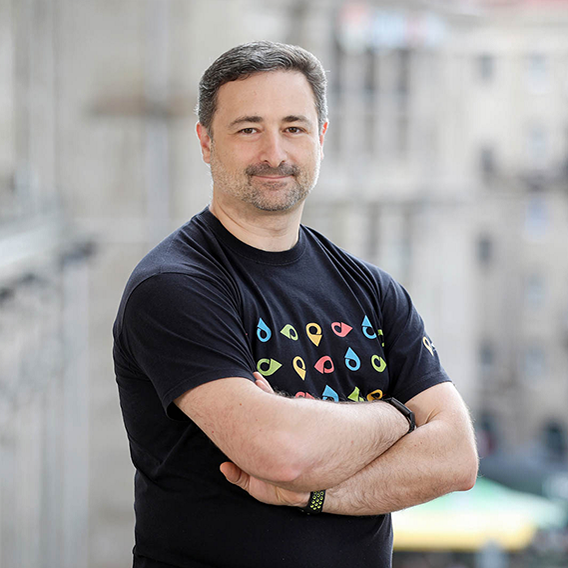 09.50 // Resilience, perseverance and sustainability during the war and after the victory
Igor Smelyansky | CEO | Ukrposhta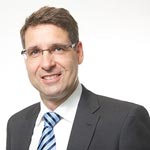 10.10 // Our Route to Carbon Neutrality
Thomas Baldry | SVP PM Import & Intl Relations | Deutsche Post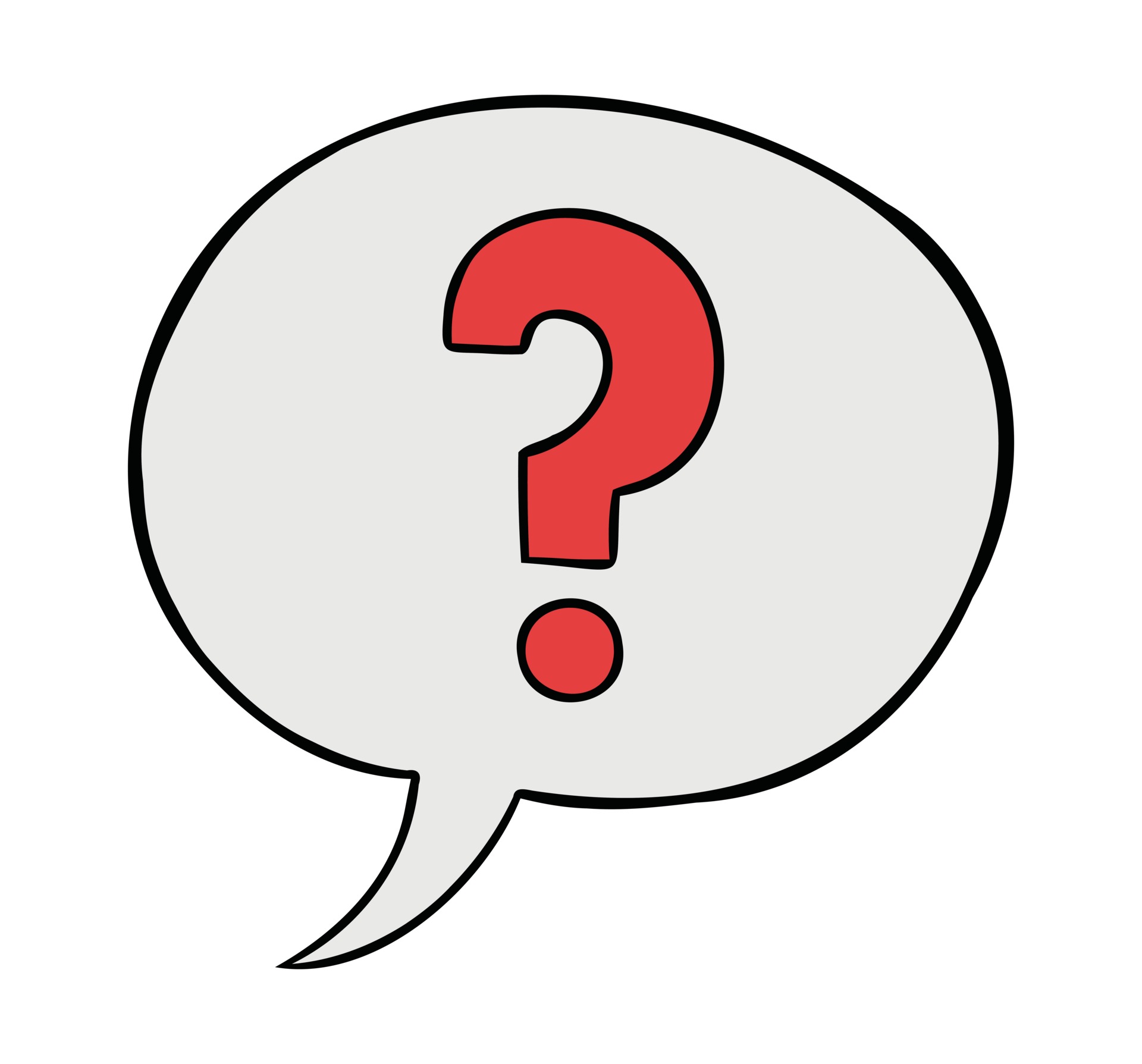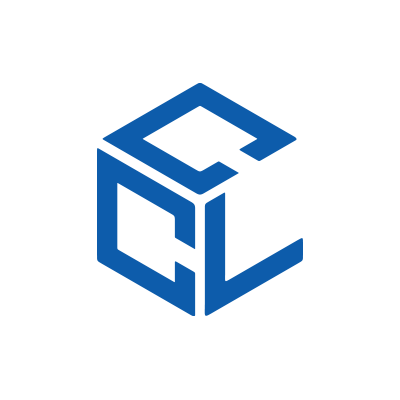 10.40 // Networking Break – sponsored by CCL

11.10
//

Postal evolution (sustainability)

Undoubtedly, one of the most important issues facing the post and parcel sector today is the one of sustainability. In this session our panel of Experts will reflect what the Post and Parcel industry has implemented into their operations ensuring sustainability, what areas require improvement, and solutions to improve their carbon footprint within the last mile. They will discuss how they are establishing more sustainable strategies and practices to help educate the wider network of logistics and optimistically create a more environmentally friendly industry.

Panel Moderator: Botond Szebeny | Secretary General | PostEurop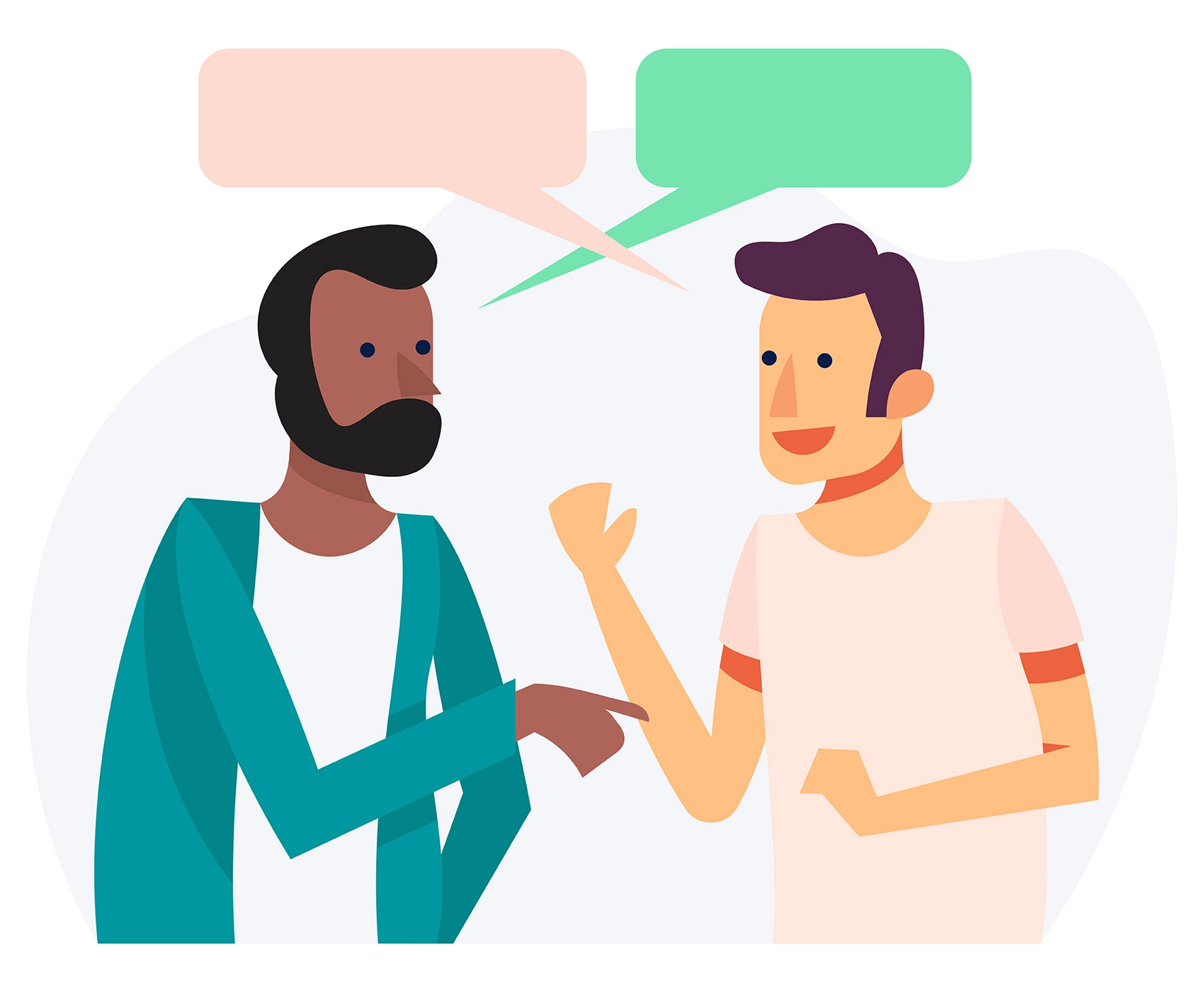 11.15: Panel discussion starts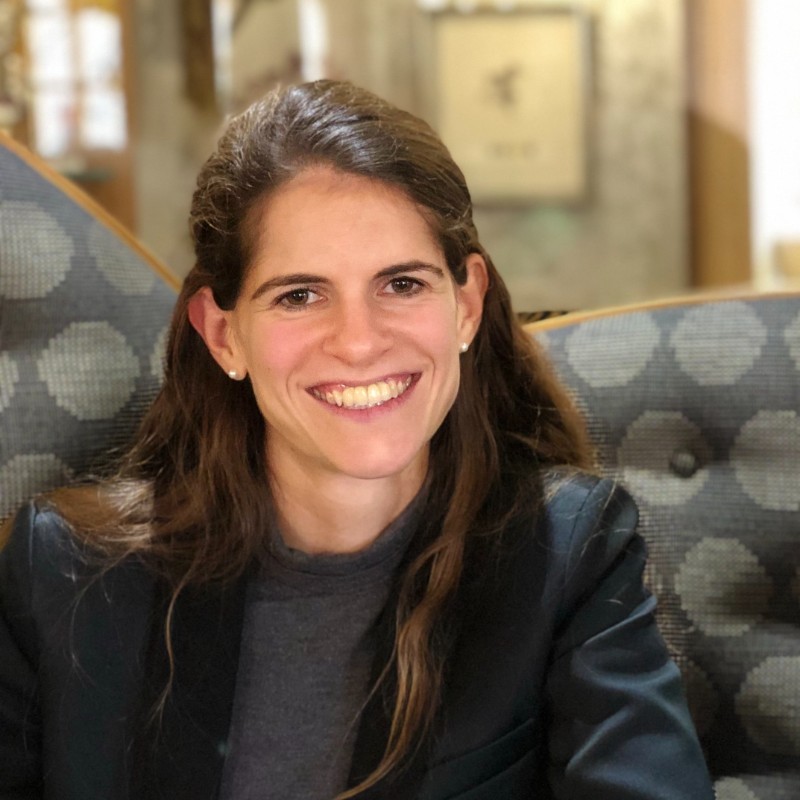 Margaux Meidenger | Head of European CSR Affairs | Le Groupe La Poste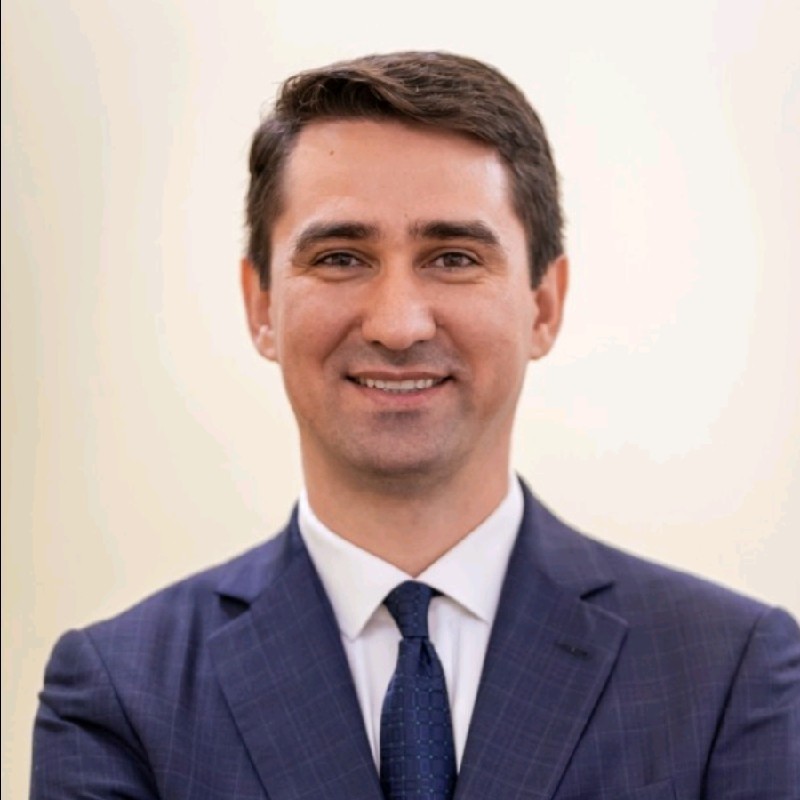 Valentin Stefan | CEO | Posta Romana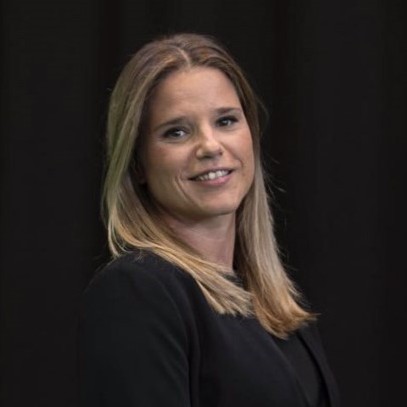 Maria José Rebelo | Head of Sustainability Office | CTT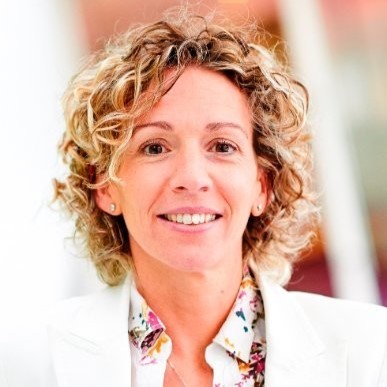 Elena Fernandez-Rodriguez| Deputy Director International Affairs & ESG | Correos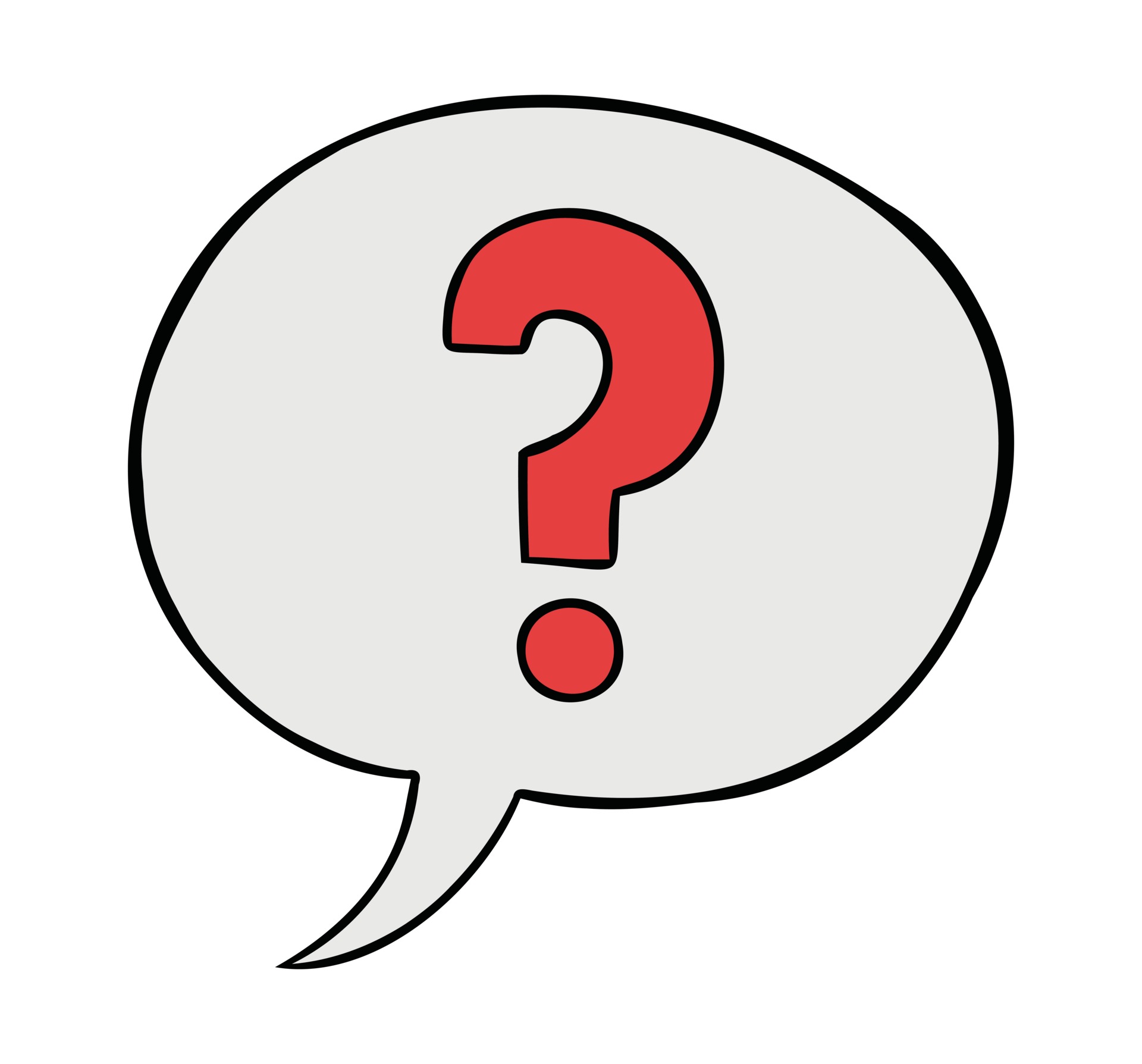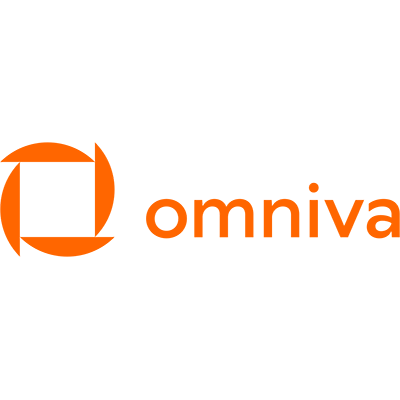 12.25 // Networking buffet lunch in showcase exhibition area – sponsored by Omniva

13.25
//

EMBEDDING DIGITAL STRATEGY INTO THE LAST MILE (AI FOCUS)

Utilizing digitalization in the Post and Parcel industry has endless advantages for business operations as well as aiding towards a more sustainable approach. Using artificial intelligence (AI) and integrating digital strategy into your operations will be the main topics of this session, with an emphasis on how this can transform and advance future business.

Chair: Derek Osborn | Business and Career Coach | Whatnext4u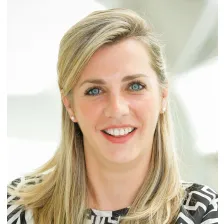 13.30 // Our story about digital transformation at Austrian Post
Patricia Liebermann | Head of Philately | Austria Post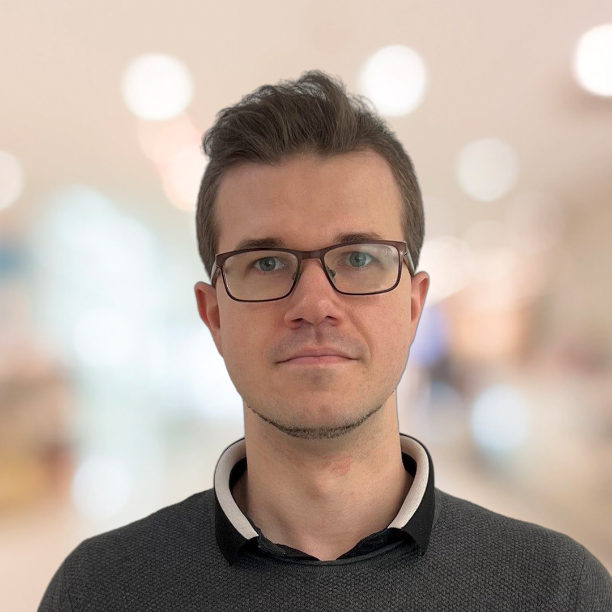 13.50 // Innovating with AI: Setting New Standards for allocating HS Codes
Karl-Oskar Masing |Head of AI and Data Science | Eurora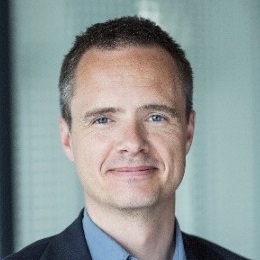 14.10 // Tembi: Prescriptive intelligence at scale
Kristian Mørk Puggaard | CEO | Tembi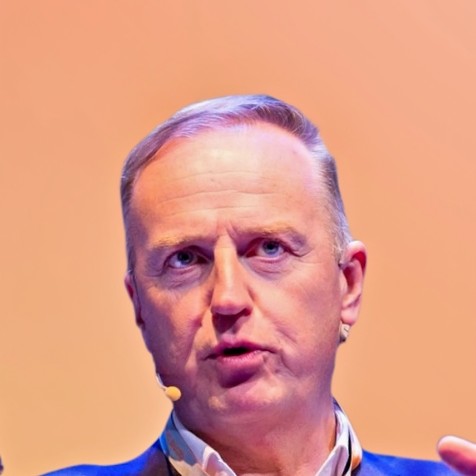 14.30 // Bridging the AI Expectation Gap: What's Real and What's Hype in Last-Mile Delivery
Andre Veskimeister| Managing Partner | ParcelLockerCentral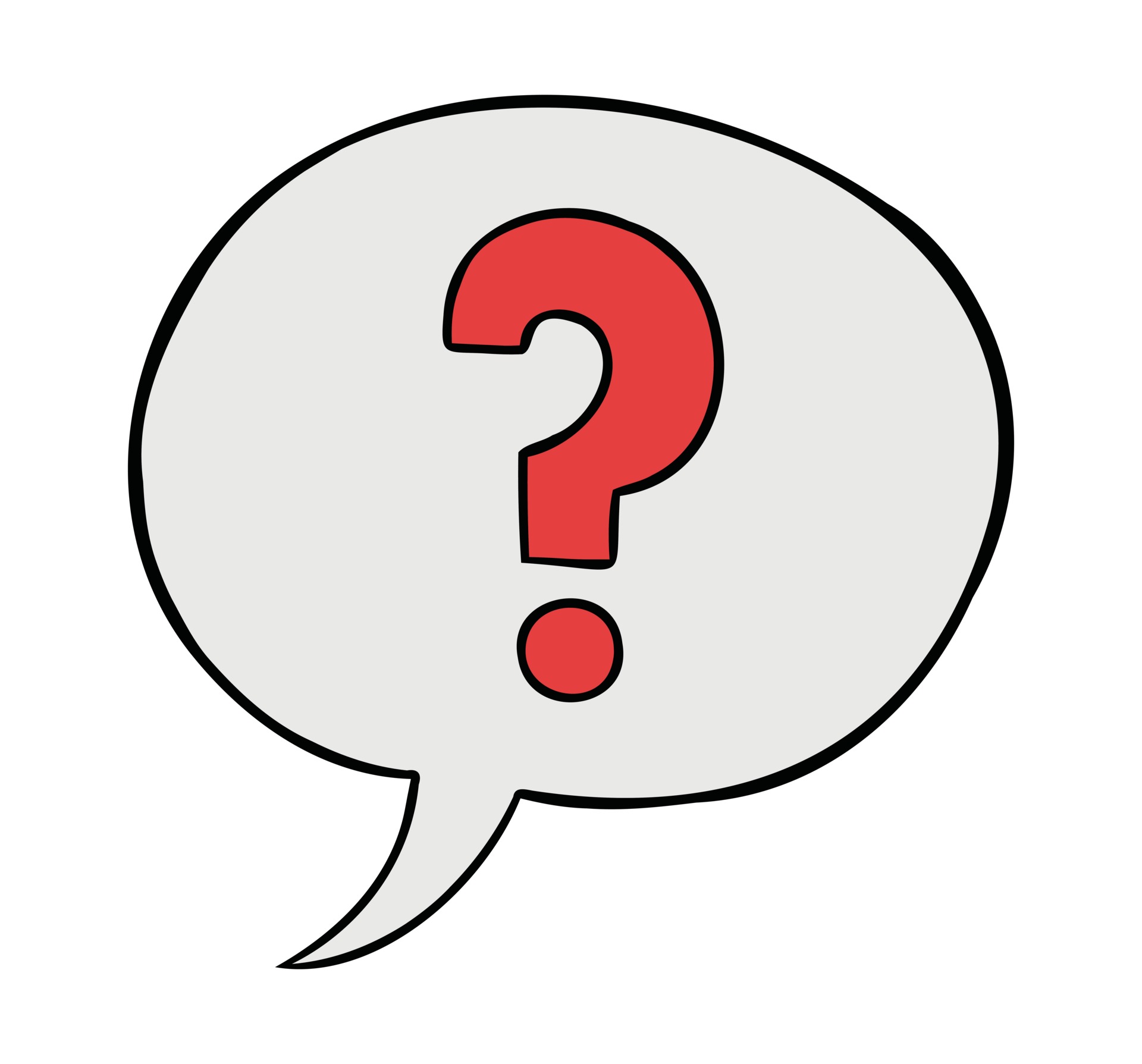 14.50 // Discussion & Q&A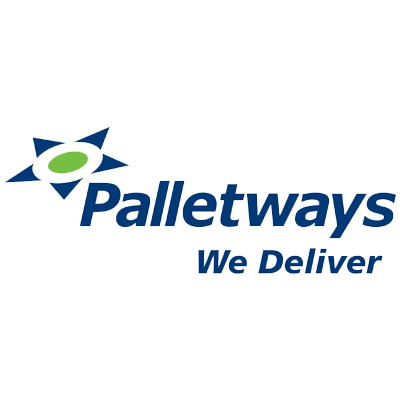 15.00 // Networking Break – sponsored by Palletways

15.30
//

Optimising sustainable cross border in europe

Optimisation of cross-border logistics has become increasingly important; therefore, we must master this area if we hope to meet and exceed the market's expanding demands. An emphasis has been placed on satisfying these demands while adopting sustainable solutions to minimise our industry's carbon emissions and increase productivity due to the fast rise of e-commerce over the past 3 years. In this session, we will hear some of the greatest recommendations and insights from professionals who are creating and putting into practise cutting-edge, sustainable procedures and solutions to guarantee cross-border operational success.

Chair: Derek Osborn | Business and Career Coach | Whatnext4u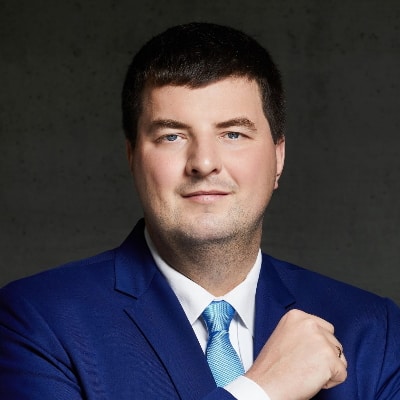 15.35 // Does post have a role in future cross-border e-commerce?
Sven Kukemelk | VP International Business | Omniva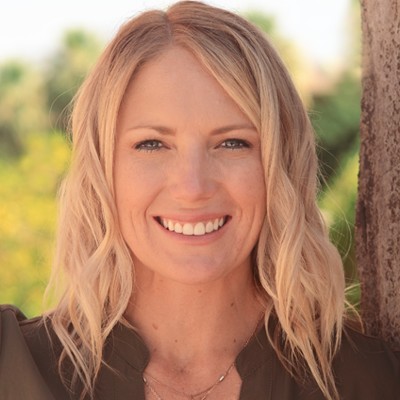 15.55 // Seamless International E-commerce & Clearance Compliance
Tawnee Steinke | Head of Global Partnerships | Zonos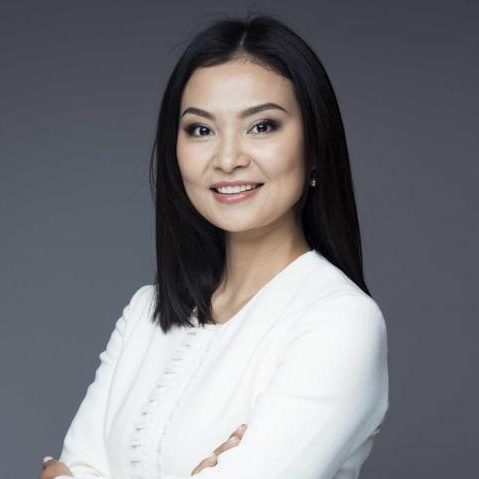 16.15 // Borderless logistics. Kazpost linking Europe and Asia
Assel Zhanassova | CEO | KazPost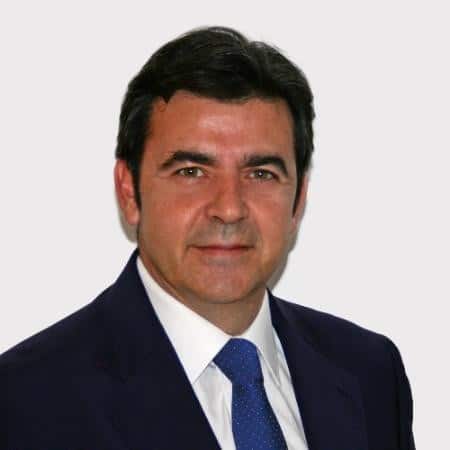 16.35 // Towards a complex green logistics
Eduardo Herrera | Group COO | Correos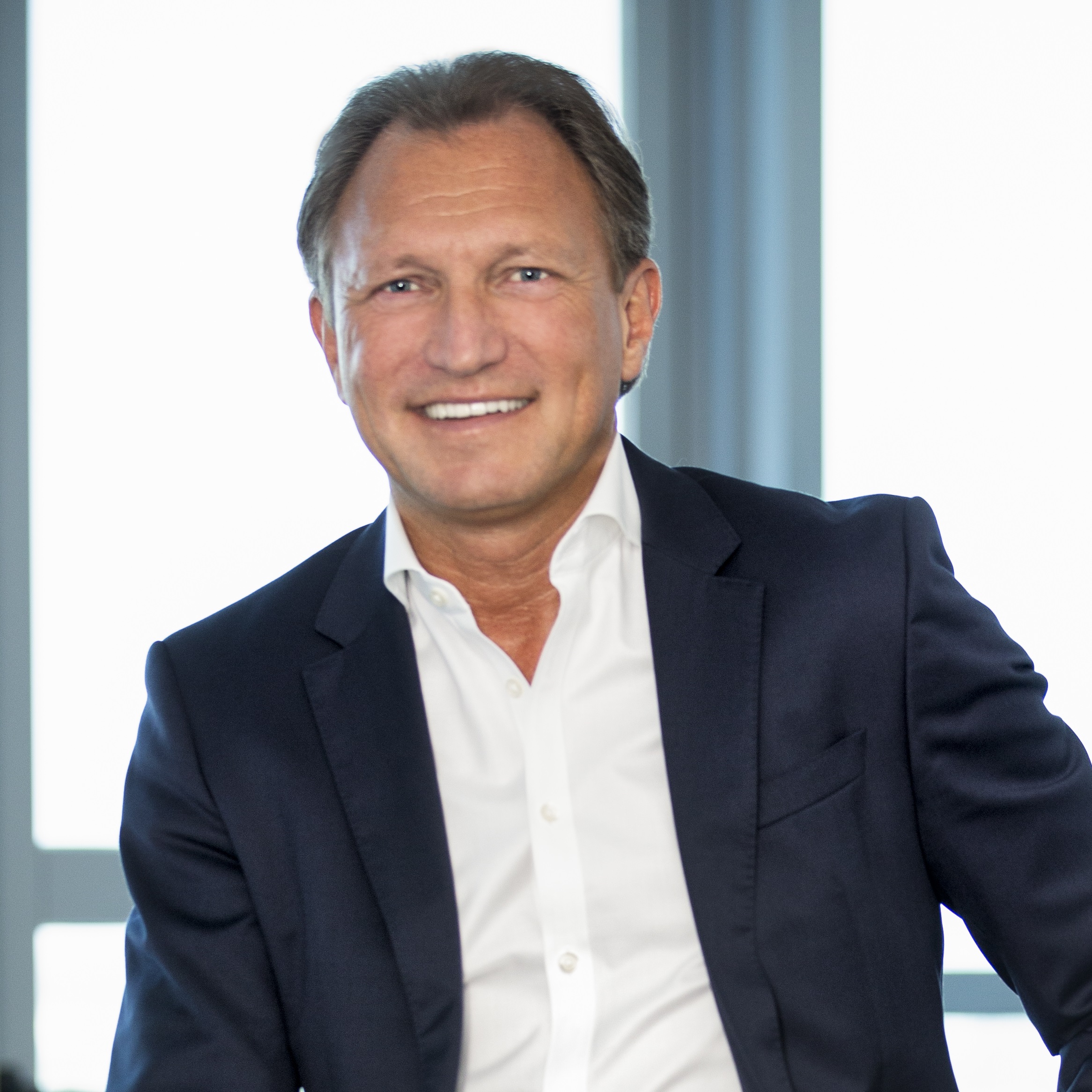 16.55 // How we contribute to a sustainable future
Peter Somers | Group CEO | Bob Eco
17.15 // Discussion and Q&A

17.25 // Conference Close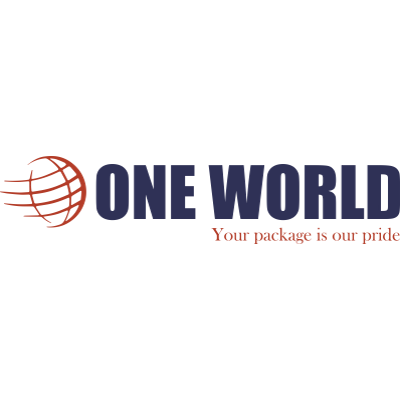 19.30 // Drinks Reception.
Sponsored by One World Express 

Day 2
//

Thursday 15 June 2023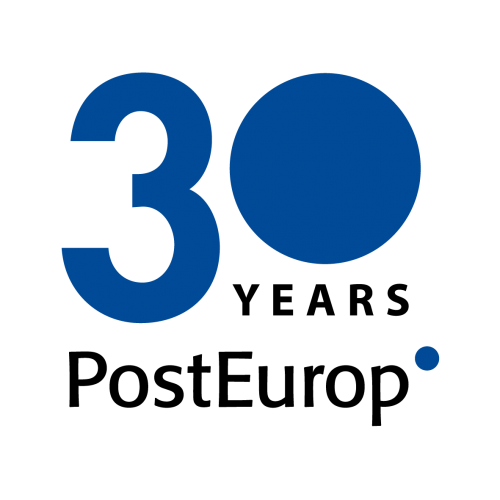 09.00 // Registration, exhibition showcase and networking opens sponsored by PostEurop

09.30
//

Estonia: A Start Up Paradise

Estonia is renowned for being one of the most technologically sophisticated countries with an inventive and entrepreneurial culture. We have a line-up of outstanding startups from Estonia and other parts of Europe who will present their operations, solutions, and products. We will learn about their past successes and challenges within the postal & logistics market, as well as their future strategies to become significant industry disrupters.

Chair: Al Gerrie | CEO | ZigZag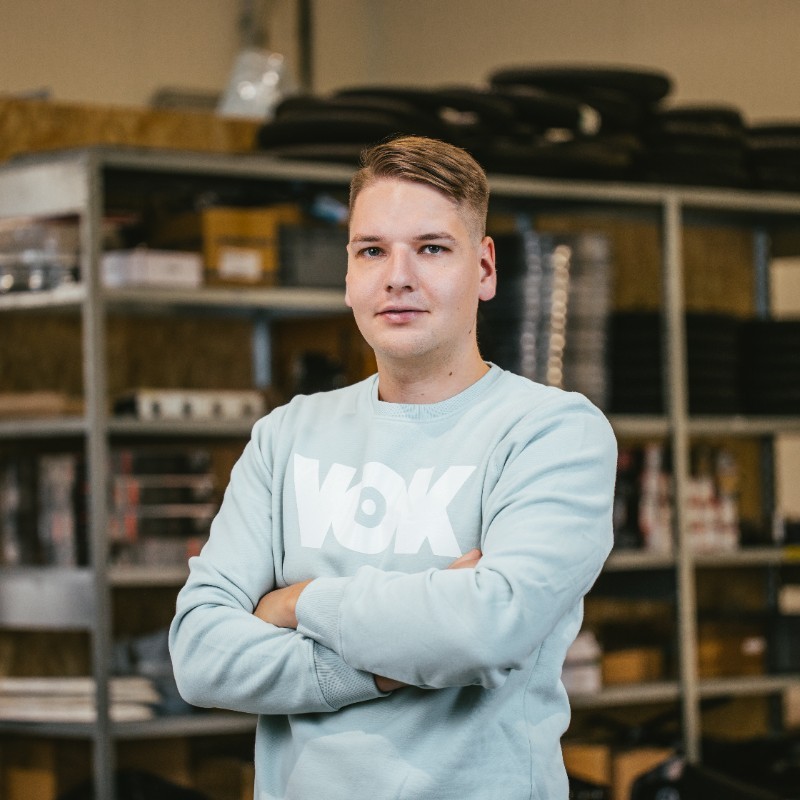 09.35 // Pedaling Towards the Future – Unboxing the Potential of Next Generation Cargo Bikes
Indrek Petjarv | CEO & Co Founder | Vok Bikes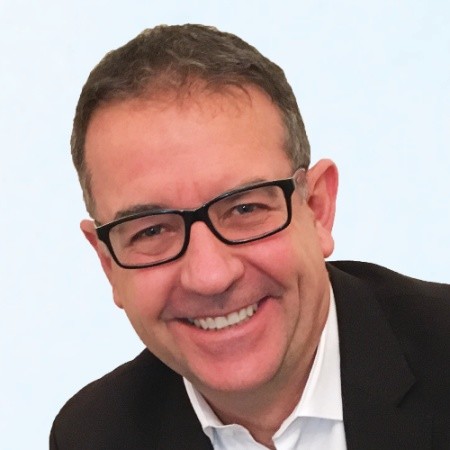 09.55 // Postal innovation is dead. Long live postal innovation!
Drew Fobbester | CEO | Alice IOT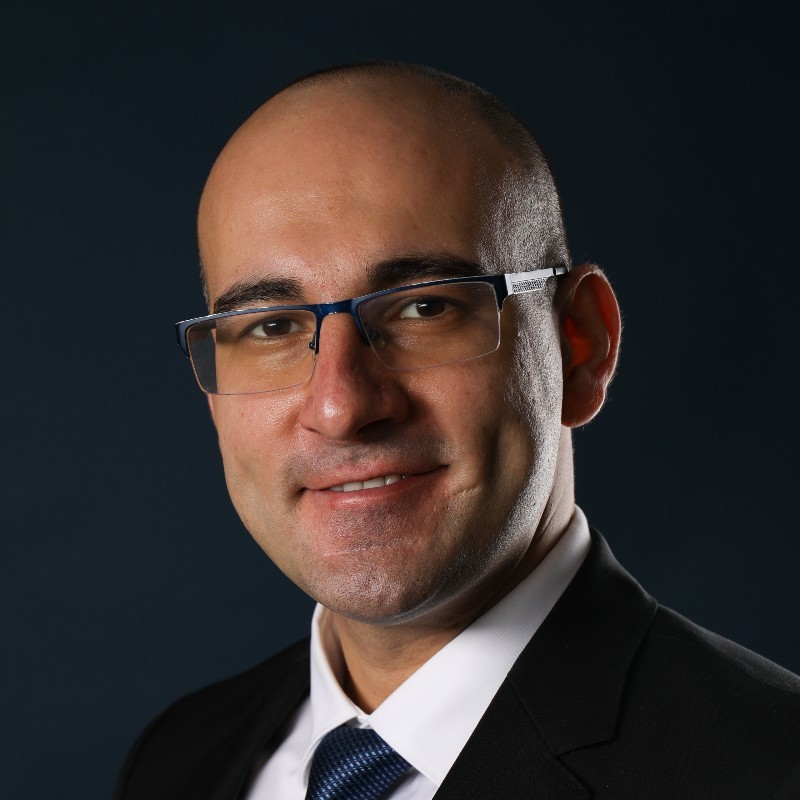 10.15 // Boosting Customs Automation and Compliance by Applying Deep-Tech, Generative AI, and Large Language Models
Borisav Parmakovic | CEO & Founder | Digicust GmbH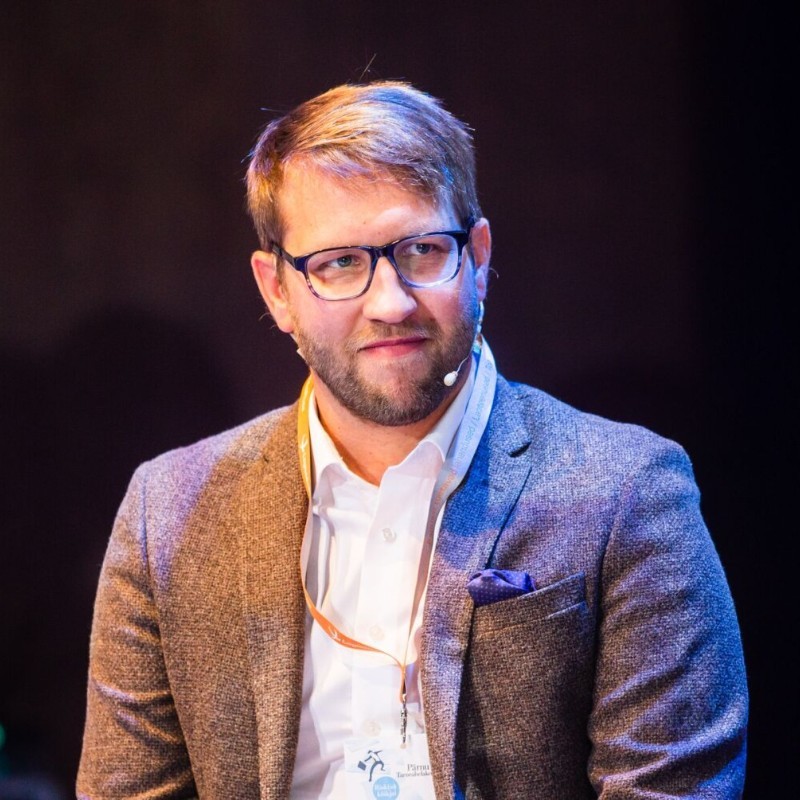 10.35 // Open networks vs walled gardens- what's best for consumers
Andres Sampka | Co-founder | ParcelSea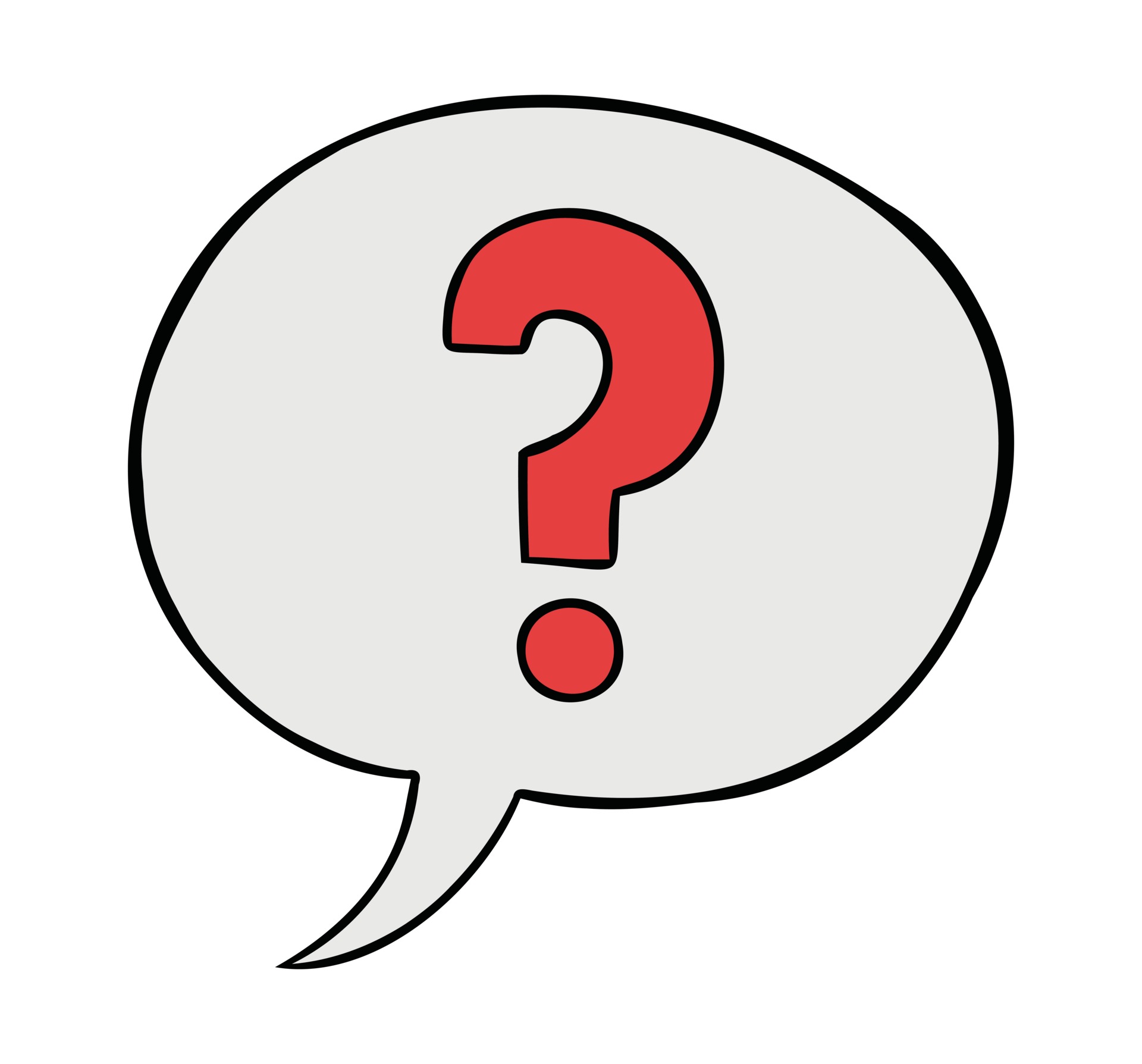 10.55 // Discussion & Q&A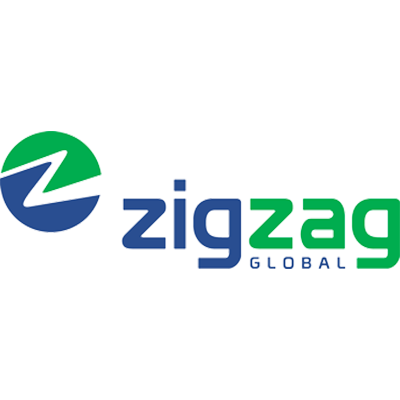 11.10 // Networking Break – sponsored by ZigZag

11.40
//

race for autonomous delivery

Autonomous delivery introduces cutting edge technology to the post & logistics industry as a result of rapid advancements in robotics, software, and vehicles. This session will discuss current developments in autonomous delivery, as well as the achievements, challenges, and implications that come with putting them into practise. Autonomous delivery provides fascinating and forward-thinking solutions to implement into operations with a focus to reduce our industries carbon footprint. We will have a sneak peek into how this is possible as well as what operators and technology companies have in store for us in the exciting years to come.

Chair: Gavin Macrae | Co-founder & President | Europe Company: Delta Prospect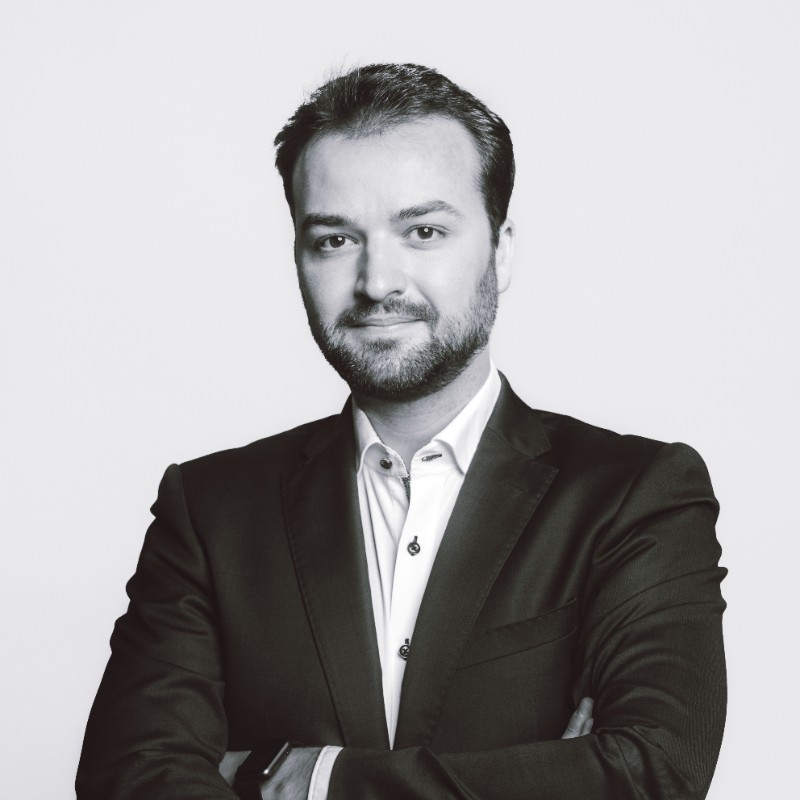 11.45 // Autonomous delivery vehicles and the LMAD platform to rule them all
Gergely Horváth | CPO | LMAD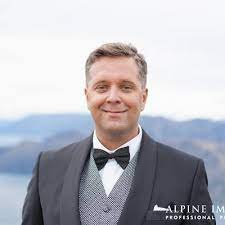 12.05 // The future of delivery – today.
Anti Veerenna | Senior Product Manager | Starship Technologies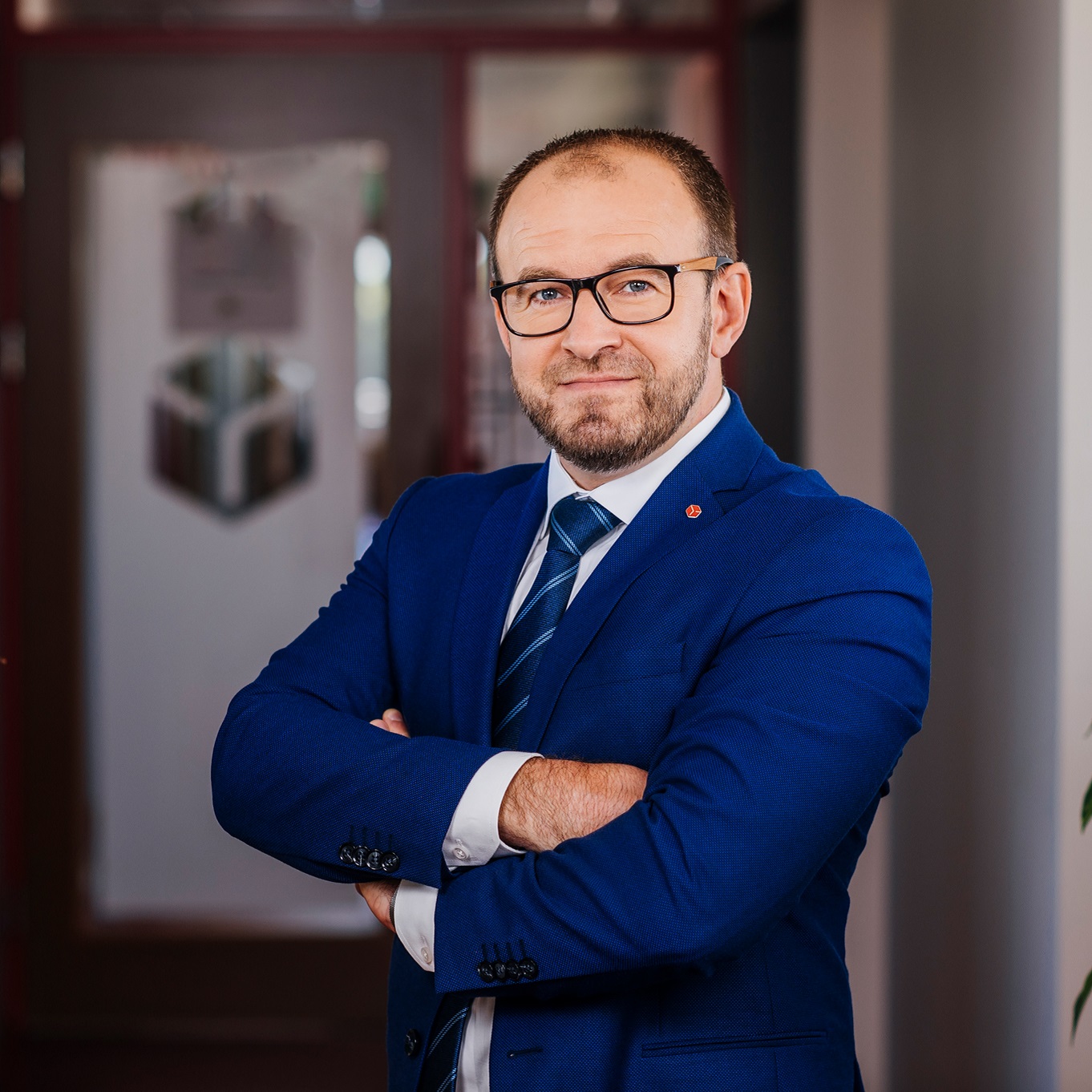 12.25 // Let's fuel innovation & sustainability in the last mile logistics.
Remo Kirss | CEO, Chairman of Management Board | DPD Eesti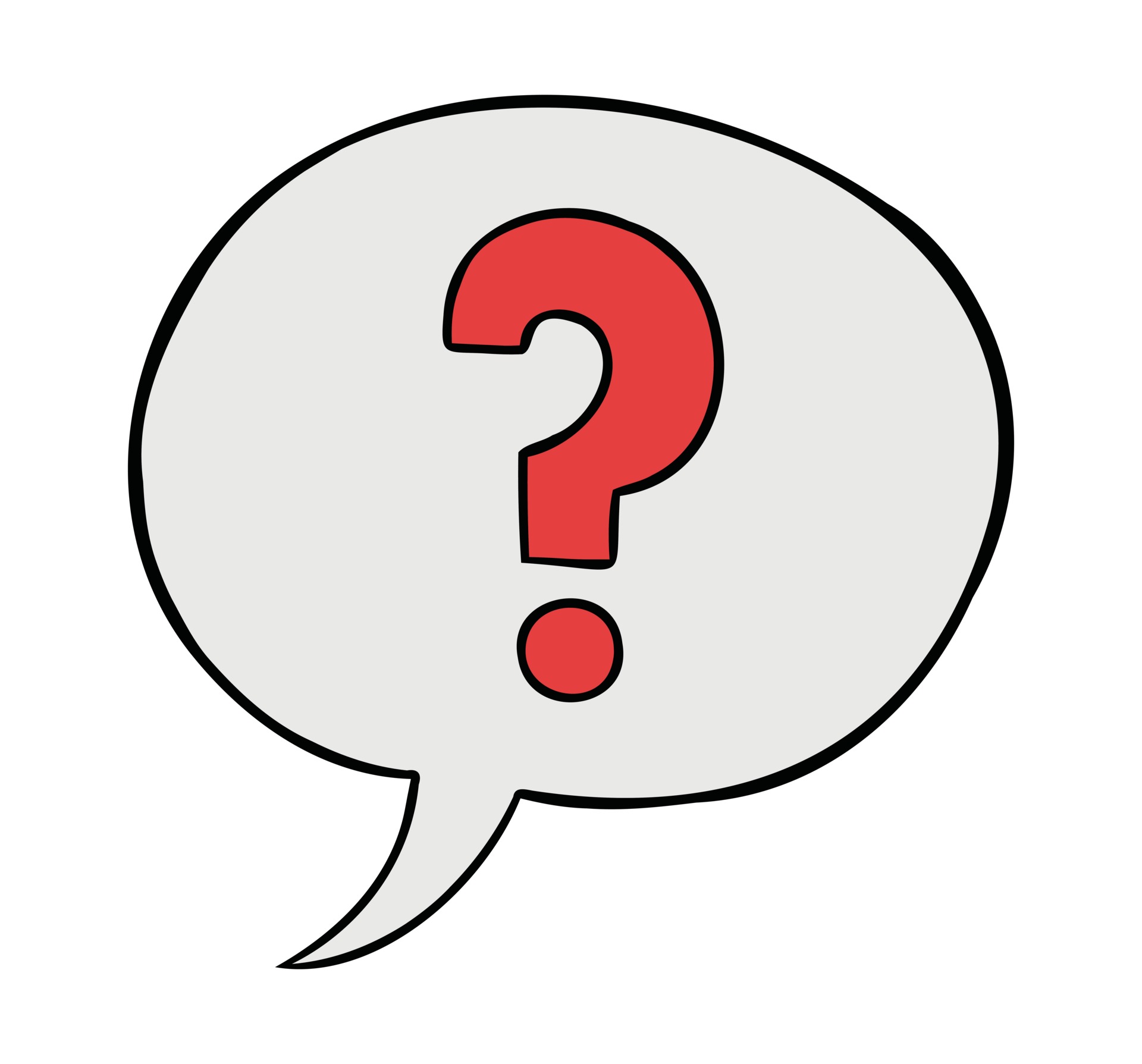 13.05 // Discussion & Q&A


13.20 // Networking buffet lunch in showcase exhibition area – sponsored by Zonos

14.20
//

Developments in last mile

Due to the rising demand of ecommerce, there has been a significant drive to enhance last-mile delivery since 2020. Companies need to be aware of the leading last-mile delivery trends, adapt to the constantly shifting environment, and enhance the customer experience to gain a competitive edge. In our last session, we'll learn about the most recent tactics and innovations that have increased the speed of delivery and how they could usher in a more sustainable age.

Chair: Gavin Macrae | Co-founder & President | Europe Company: Delta Prospect
14.25 // Joint Presentation
Unlocking Estonia's Potential: Local IT Solutions to Boost the Last Mile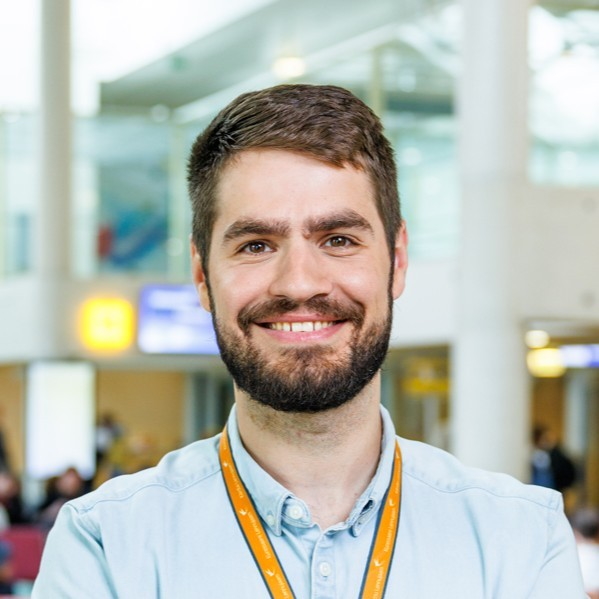 Hasan Steinberg
Air Cargo Development Manager | Tallinn Airport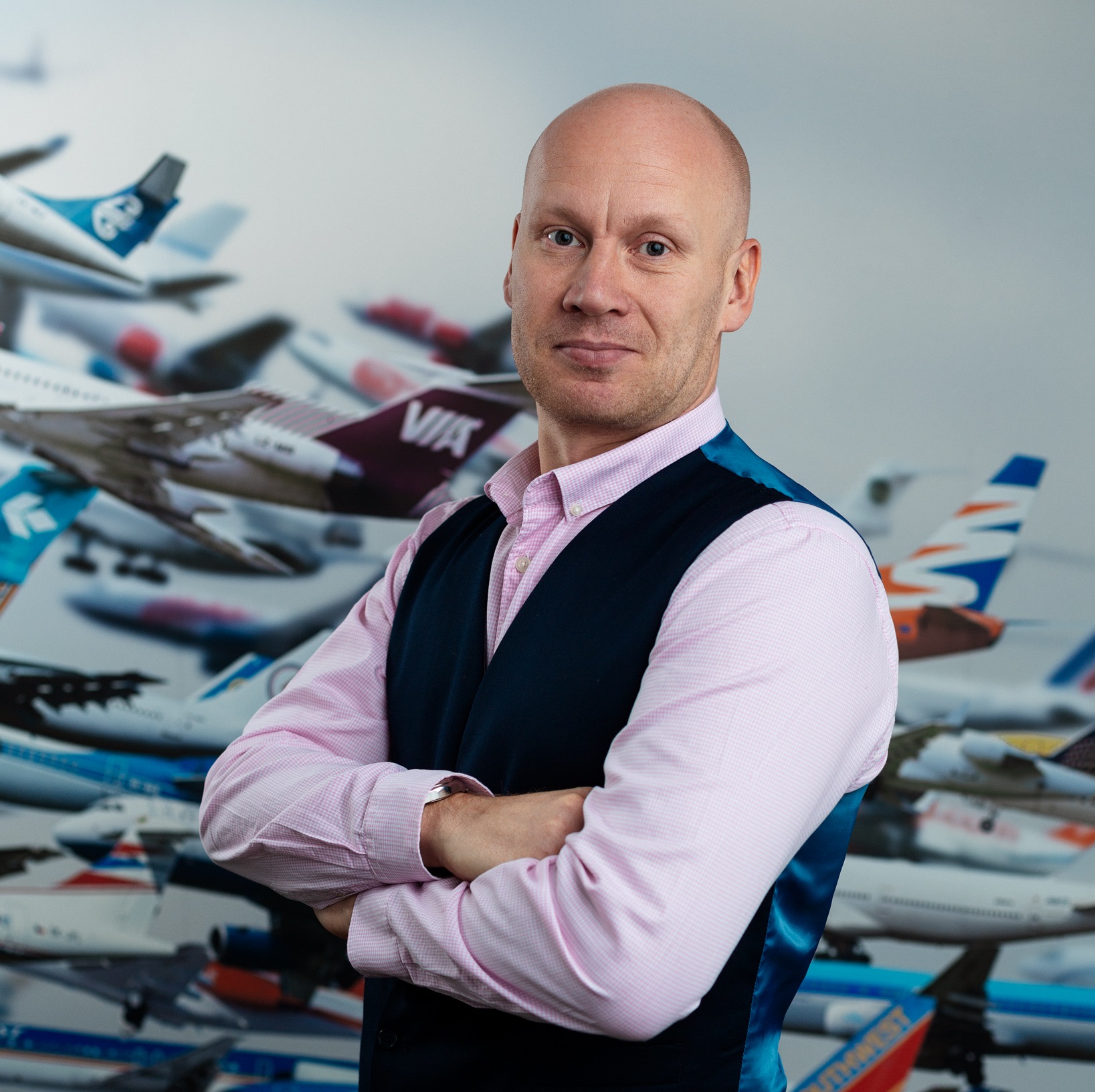 Egor Paanukoski
CGO | Qstep. Co-founder | Feeport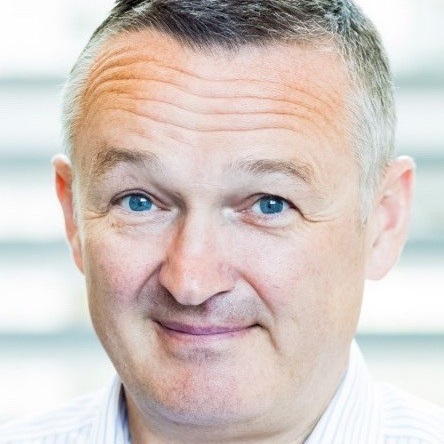 14.45 // The City Perspective – Jump or be pushed
Alan Barrie | Co Chair | Delivering London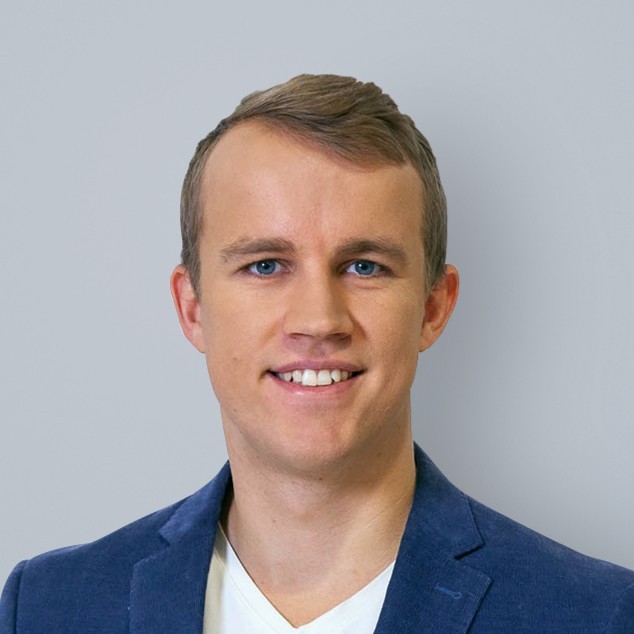 15.05 // Delivering the Future: Cleveron's Last-Mile Solutions for Enhanced Customer Experience and Sustainable Success
Arti Kutt | CEO | Cleveron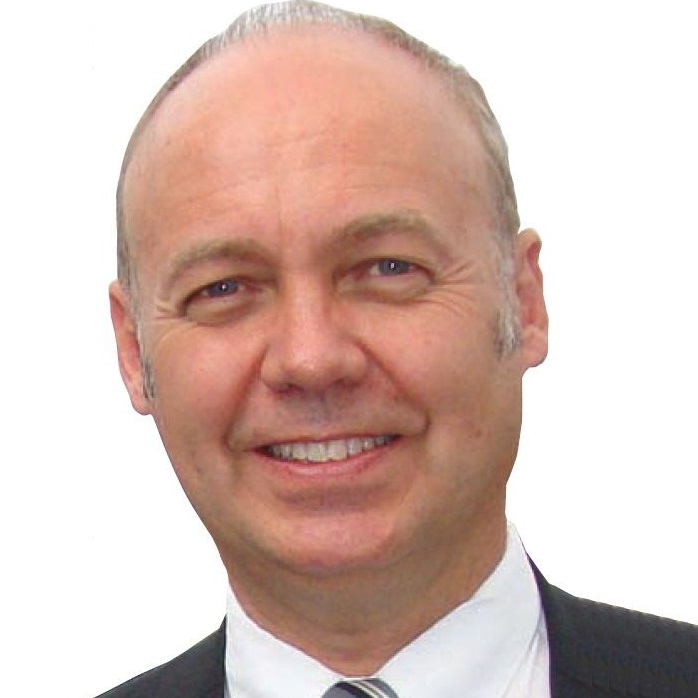 15.25 // The self conscious warehouse of the future
Jacob Johnsen | CEO | Ipostes
15.45 // Conference Close

Subscribe to free email updates from #WMXEurope and you will receive the latest speaker news, sponsor updates and conference offers right to your inbox.