WMX Europe 2019 – Call for Papers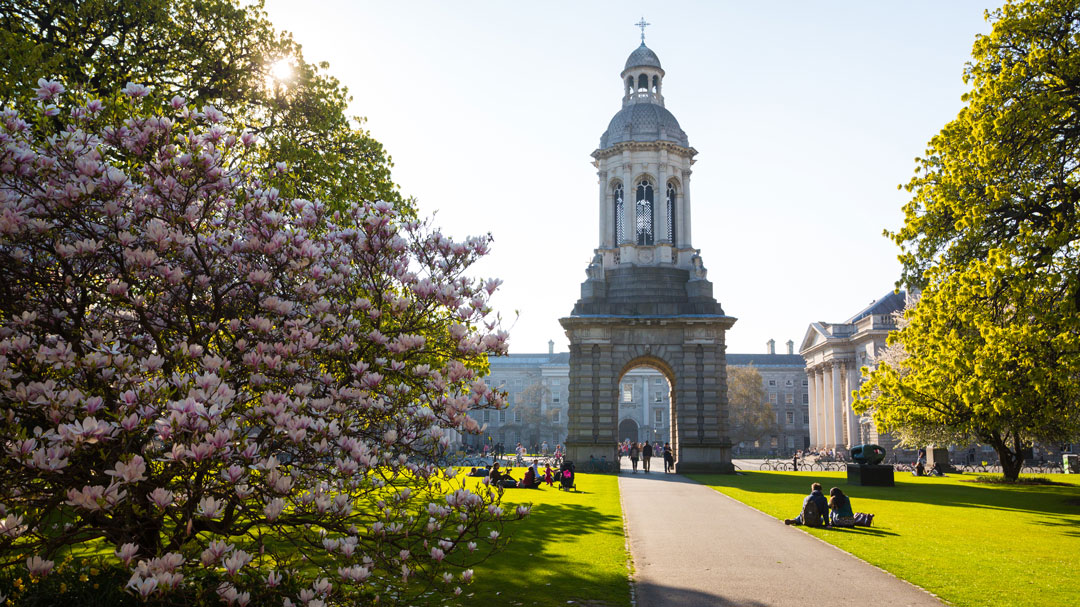 The World Mail & Express (WMX) Europe Conference, hosted by An Post, is being held at Croke Park in Dublin, Ireland on Monday 17 to Wednesday 19 June 2019.
We're issuing an 'official call for papers' for expert speakers to share their knowledge on a variety of topics related to the mail and express industry.
WMX Europe is one of the most influential and inspiring post and parcel conferences in Europe, typically attracting over 200 senior mail and express executives.
This year we're looking for speakers who can contribute to the following areas of discussion:
Last-mile delivery
Cross border challenges
E-Commerce delivery
Postal & parcel perspectives
SUBMISSION GUIDELINES
To be considered for inclusion as a speaker, complete our online form here. Remember to include details on:
What you would like to focus your presentation on,
Who will be presenting,
Which sector of our audience you think this presentation will be valuable to,
Any additional information that you think is important.
Submissions should be no longer than 300 words.
If you have any questions please get in touch by email or call the team on +44 (0)1628 642910.
More information on the conference can be found on our website:
We look forward to your submissions.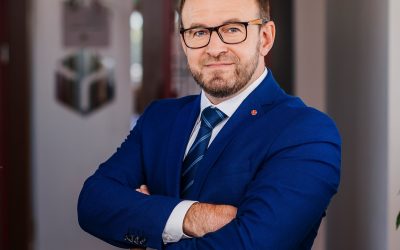 We are delighted to announce that Remo Kirss, CEO, Chairman of the Management Board at DPD Eesti will be presenting at WMX Europe in June.Remo has been working in the field of logistics for more than 10 years. His experience includes the positions of transportation...
Subscribe to free email updates from #WMXEurope and you will receive the latest speaker news, sponsor updates and conference offers right to your inbox.