We are currently working on our conference agenda for 2021.
To give you an example of what's in store, here is the agenda for our last conference in 2019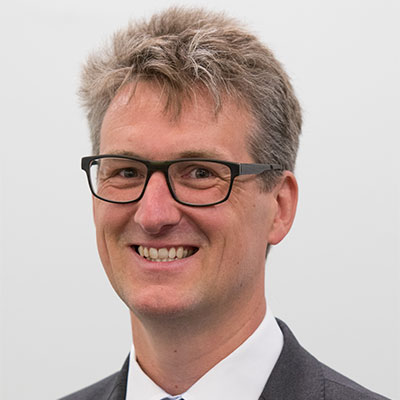 09.00 // Welcome to Dublin
Neil Jackson | Chief Executive | Triangle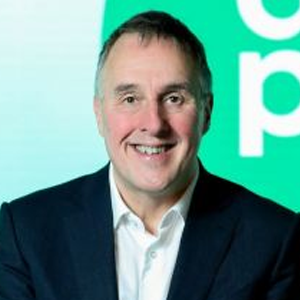 09.05 // Keynote Welcome Remarks
David McRedmond | CEO | An Post
09.10
//

Postal Perspectives

In this opening plenary, industry leaders will provide an insight into their organisation's current strategies. They will discuss the recent developments that they have made and touch upon wider industry trends.
Chair: Gavin Macrae | Founder & Managing Director | Pine Monkey Associates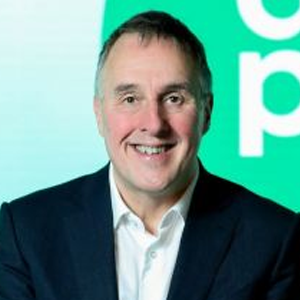 09.10 // Postal Perspectives
David McRedmond | Group CEO | An Post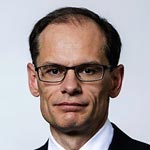 09.30 // Successful transformation in a challenging postal market
Walter Oblin | Deputy CEO | Österreichische Post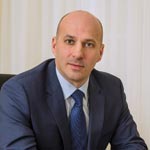 09.50 // Croatian Post – At Citizens' Service
Ivan Culo | Chief Executive Officer | Hrvatska Pošta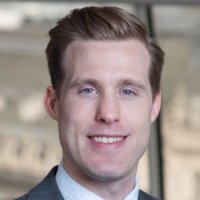 10.10 // How to win in the age of e-commerce
Julian Dragendorf | Associate Partner | McKinsey & Company
10.30 // Discussion and Q&A
10.45 // Networking break

11.15
//

POSTAl Cross Border Delivery

In this session, we offer postal perspectives of cross border e-commerce and examine the critical success factors for postal organisations against a backdrop of Brexit uncertainty.
Chair: Gavin Macrae | Founder and Managing Director | Pine Monkey Associates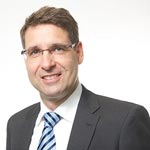 11.20 // Megatrends in Cross-Border E-Commerce and the Avalanche of Small Packets
Thomas Baldry | Senior Vice President Deutsche Post International | Deutsche Post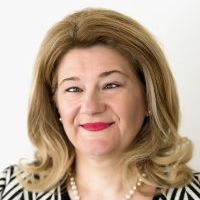 11.40 // PRIME Agreements: The Solution to Develop the Cross-Border E-Commerce
Cinzia Neri | Head of PRIME | PRIME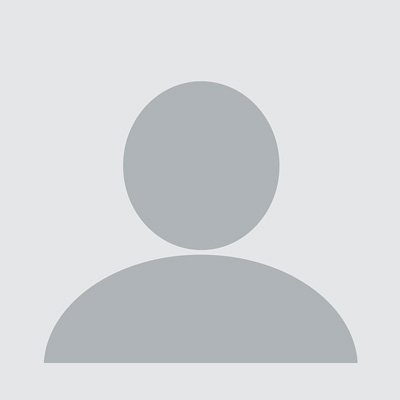 12.00 // Mix Mail Sorter Agile Procurement
Torsten Tanz | Key Account Manager | Siemens Logistics GmbH
12.20 // Discussion and Q&A
12.35 // Networking break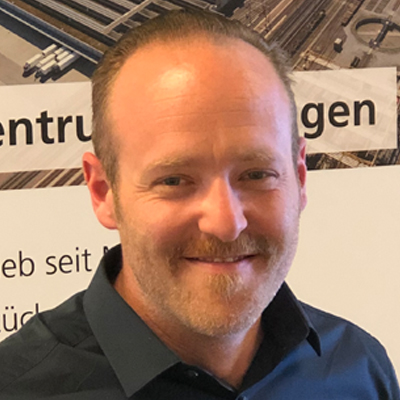 12.00 // Mix Mail Sorter Agile Procurement
Lucas Heusser | Further Development Sorting Systems | Swiss Post
13.35
//

Last Mile Delivery

This session will look to explore the challenges and opportunities of delivering in different markets and examine the emerging technologies that can help to overcome the obstacles to effective last-mile delivery.
Chair: Garrett Bridgeman | Managing Director & COO, Mail and Parcels | An Post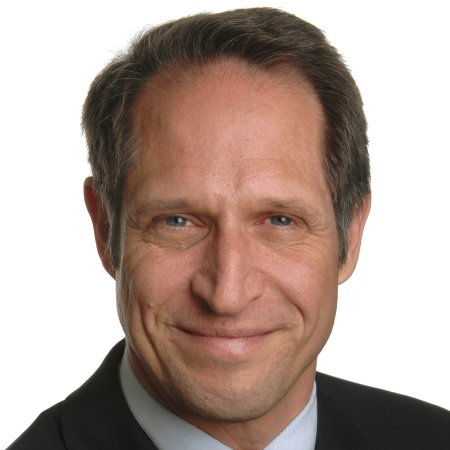 13.40 // Getting Ahead in Parcels
Achim Dünnwald | Chief Strategy & Transformation Officer | Royal Mail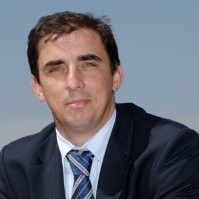 14.00 // Future Proofing Enterprise Mobility in Last Mile Delivery
Guido Vangenechten | Transport and Logistics Sales Director | Honeywell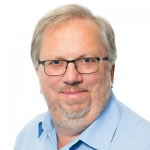 14.20 // Using the Last Mile to Create Wins for Customers, Posts, and Retailers
Jeremy Folkes | CPO | Escher Group
14.40 // Discussion and Q&A
14.55 // Networking break

15.25
// 

E-Commerce Experience and Efficiency

The explosion on e-commerce has been great news for logistics providers but poses its own challenges. This session looks at e-commerce customer satisfaction and explores how carriers can develop greater efficiencies and still deliver an outstanding customer experience.
Chair: Elmar Toime | Director | E Toime Consulting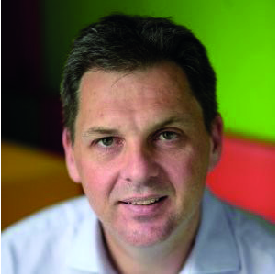 15.30 // eBay – Supporting Sellers to Offer Great Choice in a Competitive Market
Mike Pitt | Director UK Shipping & Logistics | eBay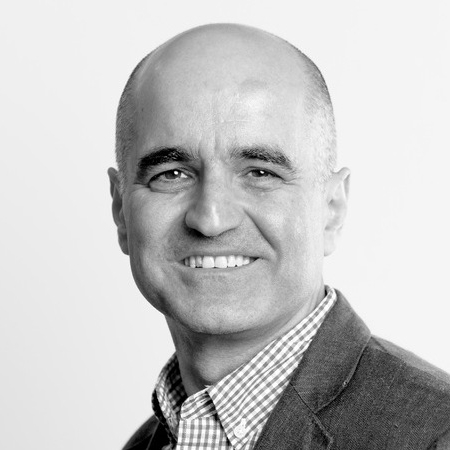 15.50 // Unlocking the US Ecommerce Market
Georges Berzgal | VP & Managing Director – EMEA, Commerce Service | Pitney Bowes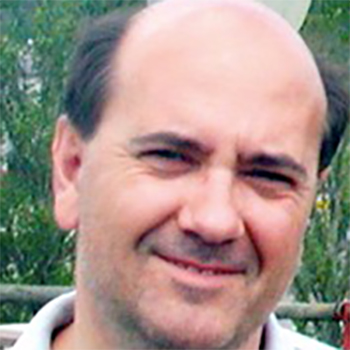 16.10 // Price Optimisation to Survive in the Digital Age
Daniel Rueda | Founder and CEO | Open Pricer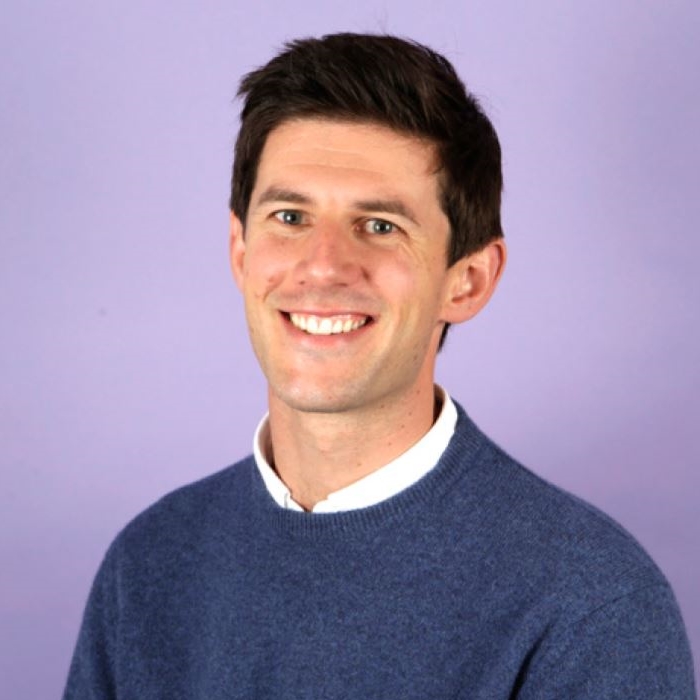 16.30 // Why We All Need to Start Thinking Differently about Home Delivery
Mike Richmond | Chief Commercial Officer | Doddle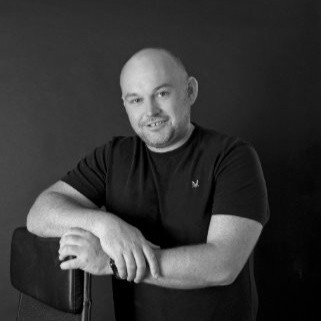 16.50 // Driving Efficiencies to Exceed Customer Expectations
Rory O'Connor | Founder and CEO | Scurri
17.10 // Discussion and Q&A
17.25 // Networking break

Day 2 

//

 Wednesday 19 June
09.30
//

Postal Evolution

We open the second day of the conference by exploring how the industry has evolved in recent years to meet the growing demands of the market. We will also consider how the industry has embraced change in order to make advancements to improve the service it offers.
Chair: Botond Szebeny | Secretary General | PostEurop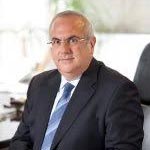 09.35 // Changing Trends, New Opportunities
Khalil Daoud | Chairman and Managing Director | Liban Post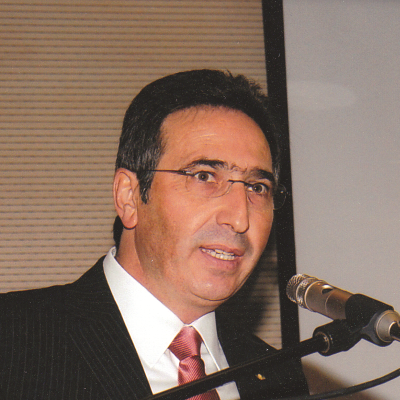 09.55 // Adapting to the New Operating Environment
Andreas Gregoriou | CEO | Cyprus Post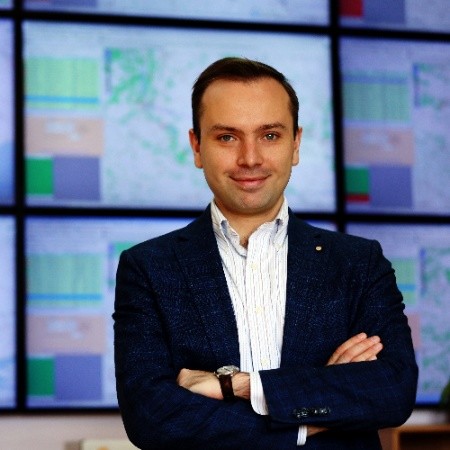 10.15 // E-Export: How Small and Medium Merchants Change the Life of Postal Operators
Oleksandr Pertsovskyi | COO | Ukraine Post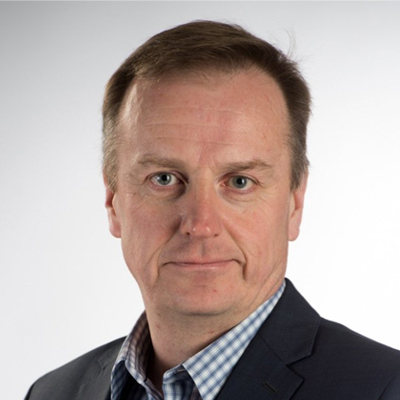 10.35 // Parcel Machine Technology
Andre Veskimeister | Member of the Board and Head of Parcel Business | Omniva
10.55 // Discussion and Q&A
11.15 // Networking break

11.45
//

PARCEL Cross BORDER

Our second cross border session offers a parcel perspective on cross border e-commerce and will look at the unique challenges and opportunities posed by Brexit and international trade disuputes.
Chair: Botond Szebeny | Secretary General | PostEurop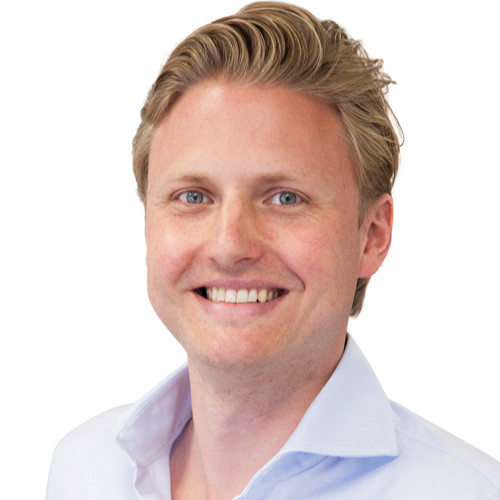 11.50 // E-Logistics and Customs Clearance into Europe
Martijn Schneider | CCO | ViaEurope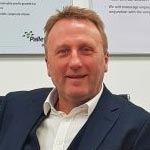 12.10 // The Evolution of Express Palletised Freight
Rob Gittins | Managing Director | Palletways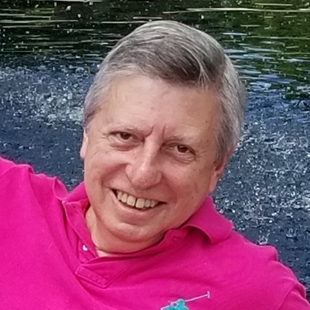 12.30 // Will the Chinese E-Commerce Delivery Model Work in the West?
Juan Sotolongo | Senior Partner | 722 Consulting
12.50 // Discussion and Q&A
13.00 // Networking buffet lunch in showcase exhibition area

14.00
//

STARTUP PITCH

This session will present start-ups and their solutions which can have a significant impact on the postal & logistics sector. The start-ups will pitch their solutions and products and explain how they solve existing problems and issues in the postal & logistics market. An expert panel will discuss and analyse the start-up pitches, thus reflecting on how the solutions can benefit the industry.

Session Panel:
Bernhard Bukovc, Chairman, Postal Innovation Platform
Lukas Krienbuehl, Innovation, Mobility & Technology Expert, 

Swiss Post

Fiona Heffernan, Commercial Marketing Director, 

An Post

Elmar Toime, Director, E Toime Consulting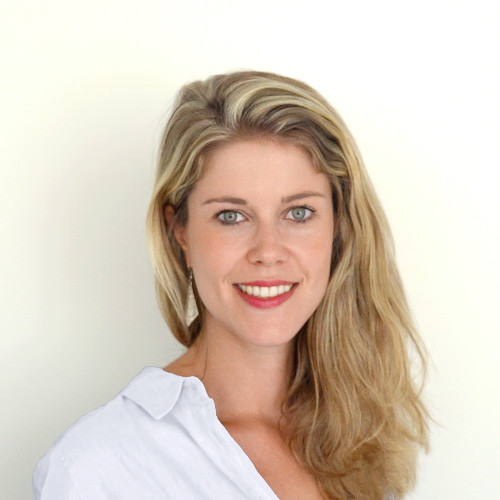 14.05 // Dana von der Heide, Parcel Perform
Co-Founder & Chief Commercial Officer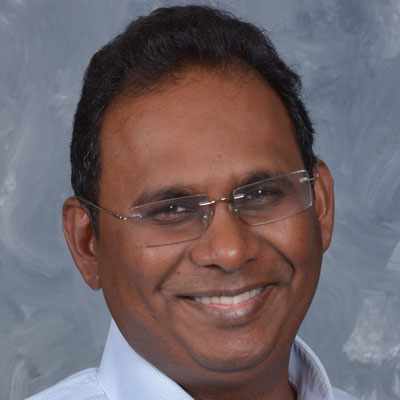 14.25 // Santosh Gopal, Ship2MyID
CEO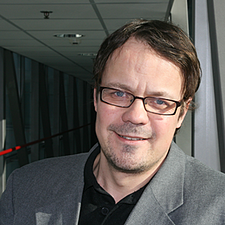 14.45 // Jarmo Ikonen, BookIT
Director
14.55 // Panel discussion and Q&A
15.40 // Conference close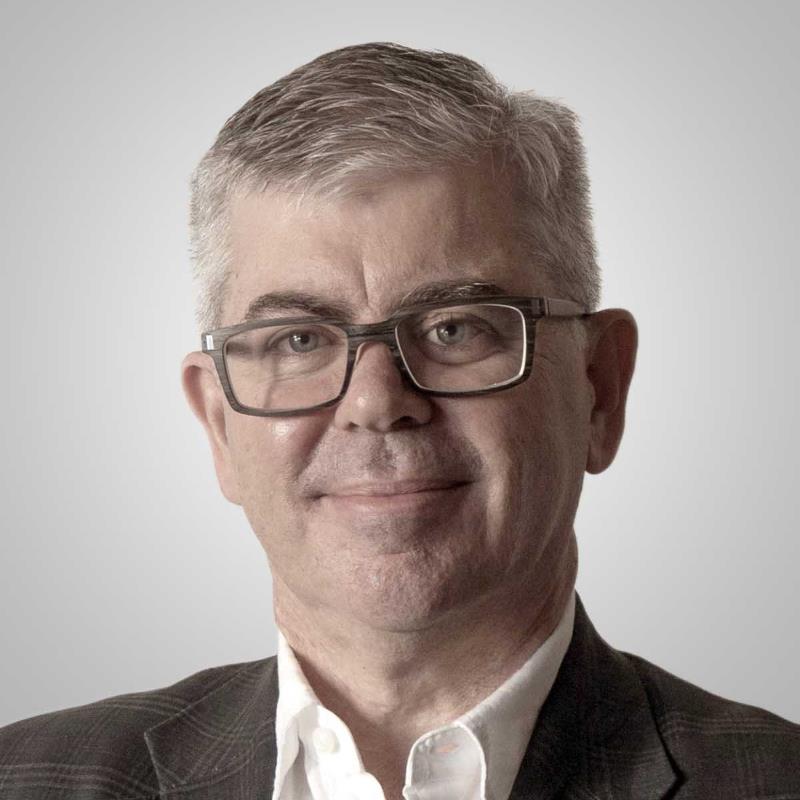 14.15 // Keith Sheridan, RANlytics
CEO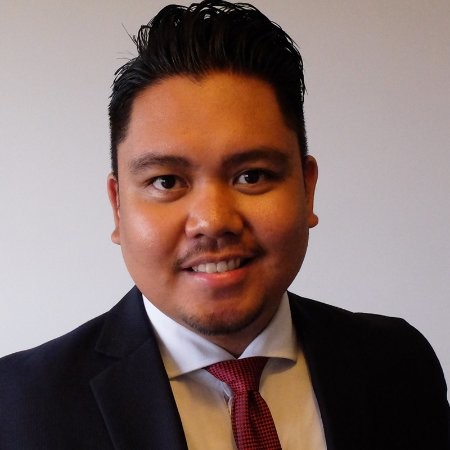 14.35 // Marc Sarmiento, PHSolutions
Head of Parcel Innovations, Austria Post
Subscribe to free email updates from #WMXEurope and you will receive the latest speaker news, sponsor updates and conference offers right to your inbox.