Exhibitor Announcement: Swift Postal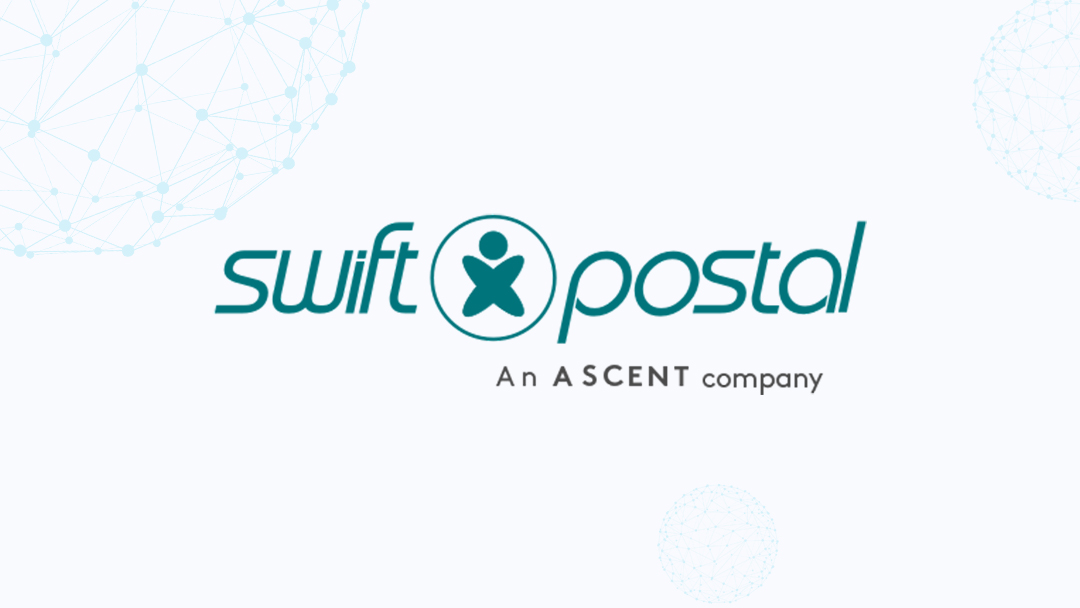 We are very pleased to announce that Swift Postal will be joining WMX Europe in June 2021 as an Exhibitor.
Swift Postal is a specialised technology company focusing on digital solutions and services within the postal and logistics industry. Swift Postal forms part of Ascent.io, a global software provider helping numerous organisations globally connect data, software, and purpose to drive extraordinary outcomes for their business. Specialising in Postal and Logistics, Swift Postal brings to the table vast experience in digital solutions specifically around Mailroom Management, Track & Trace, Online Customer Portals, Shipment Management & Booking platforms, Courier Logistics, Carrier Integrations, Last Mile operations and Retail counter automation. We are positioned to be your technology partner through our strong technical team of over 350 specialists helping you implement core business projects, comply with industry regulatory requirements as well as materialise new concepts and initiatives through state-of-the-art technology.
Swift Postal – Your Technology partner in Postal and Logistics