Connecting You Across Europe
WMX Europe 2021
Connecting You Across Europe
From 16-17 June 9AM-5PM CEST, WMX Europe will be live on your screens, ensuring you stay up to date with the latest industry news from across Europe.
Providing a fantastic platform to share ideas and strategies and to network with industry peers, WMX Europe is a forum for industry leaders and key decision makers to discuss strategy and track developments in a fast-changing sector of international business.
Register your place and connect with top post and parcel executives, network your way to building the key relationships that will drive your business forward.
With only 6 weeks to go, have you booked your place yet? It's free!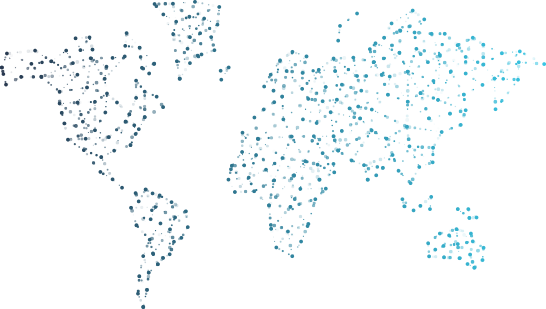 Call for Papers
We recently opened our call for papers, and are looking for speakers to share their expertise on the following subjects:
Postal Perspectives: Post COVID-19 World
Optimising Cross Border in Europe
The Delivery Experiene: Customers are Key
Sustainability: Can We be doing Better?
Embedding Digital Strategy into the Last Mile
Supercharging Post & Parcel
Drones Robots & Vehicles, The Race for Autonomous Delivery
Exploring Start-Ups
You could join the likes of:


Interested in Promoting your Brand Across Europe?