Learn from Industry Experts at WMX Europe
WMX Europe 2021
Learn from Industry Experts at WMX Europe
In just 4 weeks time, WMX Europe will be live on your sceens from 16-17 June, with presentations running from 9AM-5PM CEST.
This is your chance to catch up on your global connections, network with peers you may not have had a chance to meet before, and learn about the latest industry updates, all from the comfort of your home or office.
We have a plethora of industry leading speakers with exclusive content for you to enjoy. Listen to 30+ fantastic speakers from around the globe and join in with live debates over two days, all for free!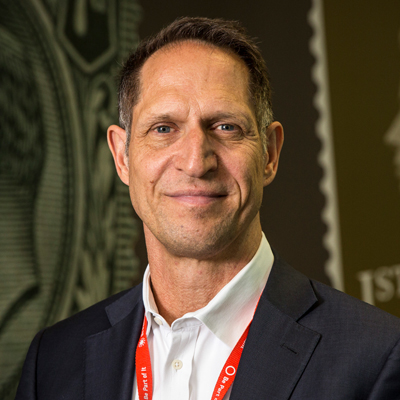 Achim Dünnwald | Chief Strategy & Transformation Officer | Royal Mail
Achim joined Royal Mail in 2019, after 5 years of service at Deutsche Post DHL as CEO for DHL Parcel and CEO for Mail Communication and Mail International.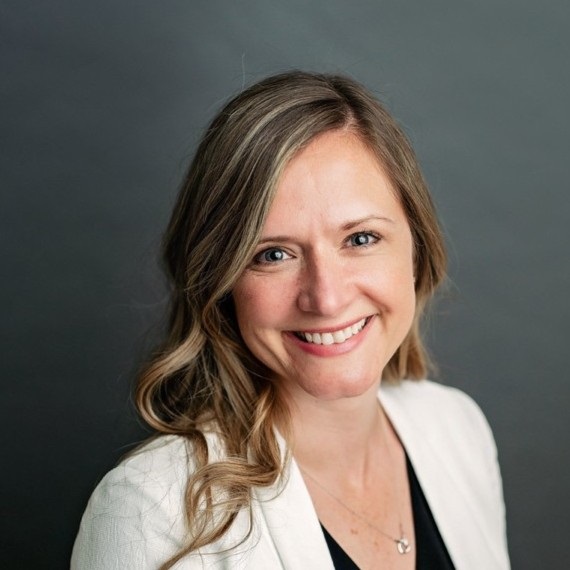 Annie Bellemare | Director Projects / Chief Product Owner | Canada Post
Having worked for Canada Post for 9 years, Annie spearheads retail simplification, which simplifies 59 processes at retail in preparation for the Retail Technology Modernisation (RTM) programme.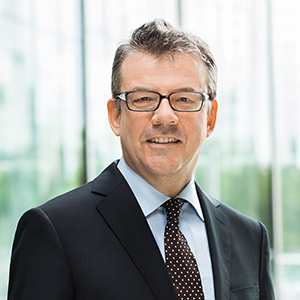 Clemens Beckmann | CEO Greenplan GmbH | Deutsche Post DHL Group
A 20+ year veteran of the DPDHL Group, Clemens has held various positions including Head of Corporate Development, and Head of Deutsche Post PeP Innovations. He also founded the Innovation Centre for Deutsche Post DHL in 2006.
Why Should You Register?
Safe and effective learning: Whether you're in your office, or in the safety and comfort of your own home, you'll be able to learn about the latest innovations and updates affecting Europe and beyond
Take it global: This is your chance to network with your peers who you may not have met before, due to cost or travel restraints
Networking made simple: We know your time is valuable, so to make things even easier for you everyone registered can easily locate active attendees and video chat, right inside the platform
At your leisure: All conference materials will be available online after the event, exclusively for registered delegates
Last Chance to Promote Your Brand!