Speaker Announcement: Achim Dünnwald, Royal Mail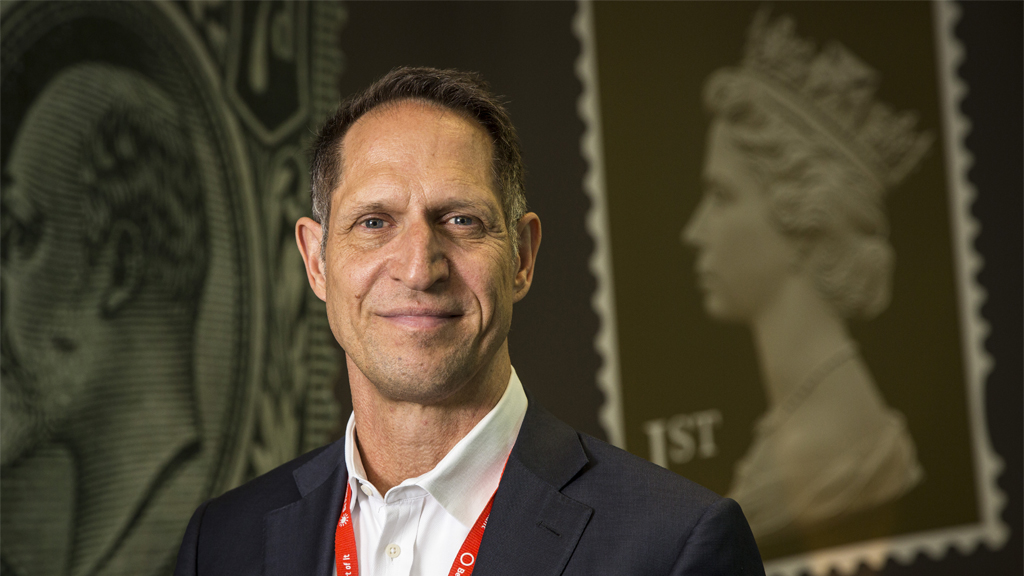 We are delighted to announce that Achim Dünnwald, Chief Operating Officer, at Royal Mail will be presenting at WMX Europe in June 2021.
Achim Dünnwald is Chief Operating Officer for Royal Mail since April 2020, after having joined the company in 2019 as Chief Strategy & Transformation Officer. He is an advisor and investor in the Logistics Tech space and Advisory Board member at Seven Senders, a Berlin-based technology platform for cross-border parcel deliveries.
From 2013 to 2018, Achim was with Deutsche Post DHL Group as the CEO for DHL Parcel and CEO for Mail Communication and Mail International. Before joining DPDHL Group, he worked at McKinsey & Company for 12 years, where he was a Partner and head of the global Post, Express and Parcel-Industry Group.
Achim started his career heading up the Bonn office for a member of the German Bundestag. He received an MBA from the University of California, Berkeley, and a PhD in History, Political Science and Literature from the University of Bonn.