Speaker Announcement: Annie Bellemare, Canada Post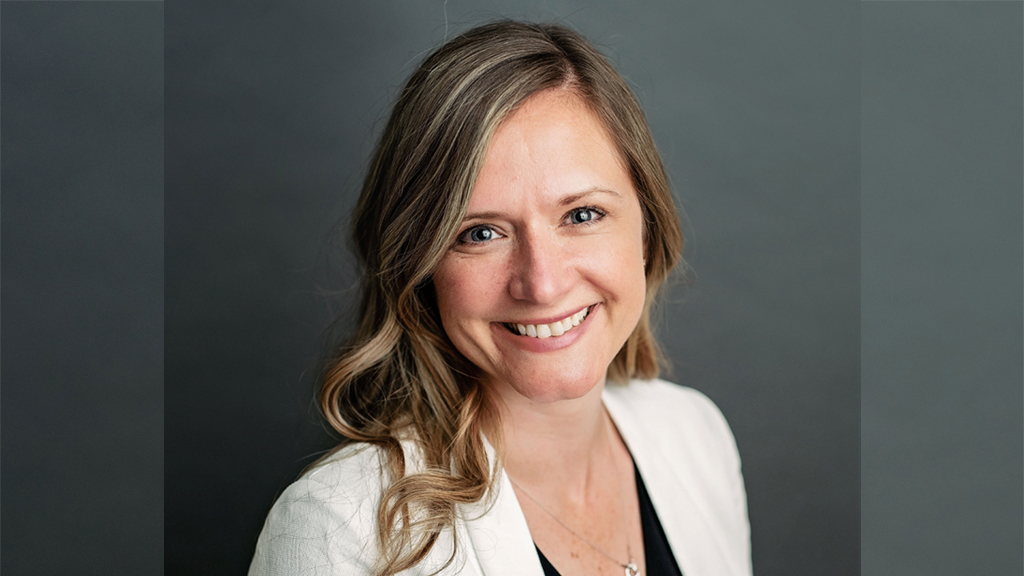 We are delighted to announce that Annie Bellemare, Director Projects/Chief Product Owner at Canada Post will be presenting at WMX Europe in June 2021.
Annie joined the Retail department of Canada Post 8 years ago. She is a strategic director with proven experience agile delivery, large scale digital transformation, retail, marketing, communication, customer experience, project management and process improvement.
With a clear focus on customer and clerk experience, Annie spearheaded Retail Simplification, which simplified 59 processes at retail in preparation for the Retail Technology Modernization (RTM) program.
For the last three years Annie has worked as Chief Product Owner and Delivery Director building Canada Post's latest Point of Sale system. Annie has been responsible for ensuring the new Retail Point of Sale meets the business requirements and provides best in class customer and clerk experience. She has overseen the development, testing and pilot deployment of the new solution.