Speaker Announcement: Annie Hyder, The Home Depot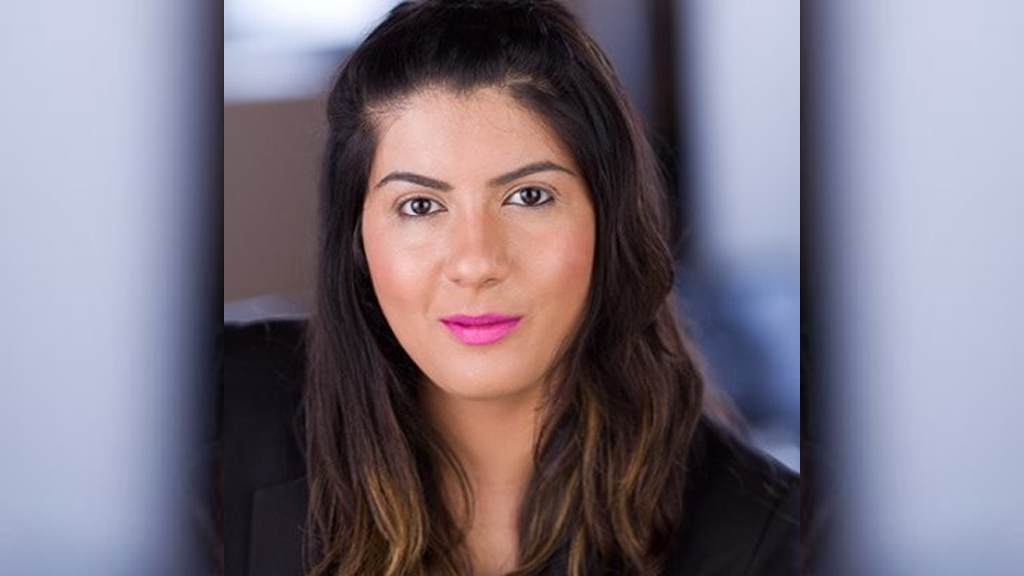 We are delighted to announce that Annie Hyder, Directy Fulfillment Analyst, Reverse Flow at The Home Depot will be presenting at WMX Europe in June 2021.
Annie is a supply chain operations professional in the home improvement retail industry. Annie has recently completed her MBA in Operations Management from the Lazaridis School of Business in Toronto Canada and has held several consulting projects working with mid to large sized businesses on their delivery operations' needs. She is immensely passionate about learning and keeping up with industry findings that she can apply back to her business. Annie has directly managed stakeholders for organizations such as Ryerson University, Microsoft, Schneider Electric, and The Home Depot. At Microsoft,
Annie developed and executed a project-based sales and marketing strategy for the Dynamics ERP software. At Home Depot Canada, Annie works with the company's suppliers and final mile carriers to optimize efficiencies in across the supply chain network.