Speaker Announcement: Doug Hill, Routesmart Technologies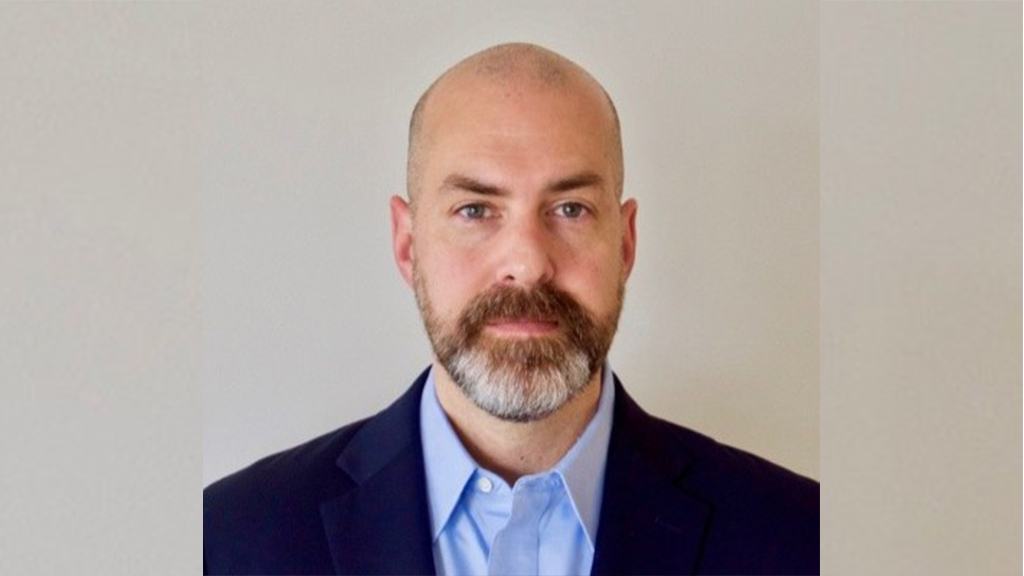 Doug Hill is the Director of Marketing for RouteSmart Technologies and has spent nearly 30 years working in transportation and logistics fields, including LTL, rail, and last-mile delivery. He joined RouteSmart 18 years ago and has served in many roles within the company, researching the mail & express sector and helping to improve usability and efficiency of RouteSmart's last-mile delivery solutions.
Doug holds a Bachelor's Degree from the Pennsylvania State University and an MBA from Johns Hopkins University.