Speaker Announcement: Jean-Paul Forceville, Le Groupe La Poste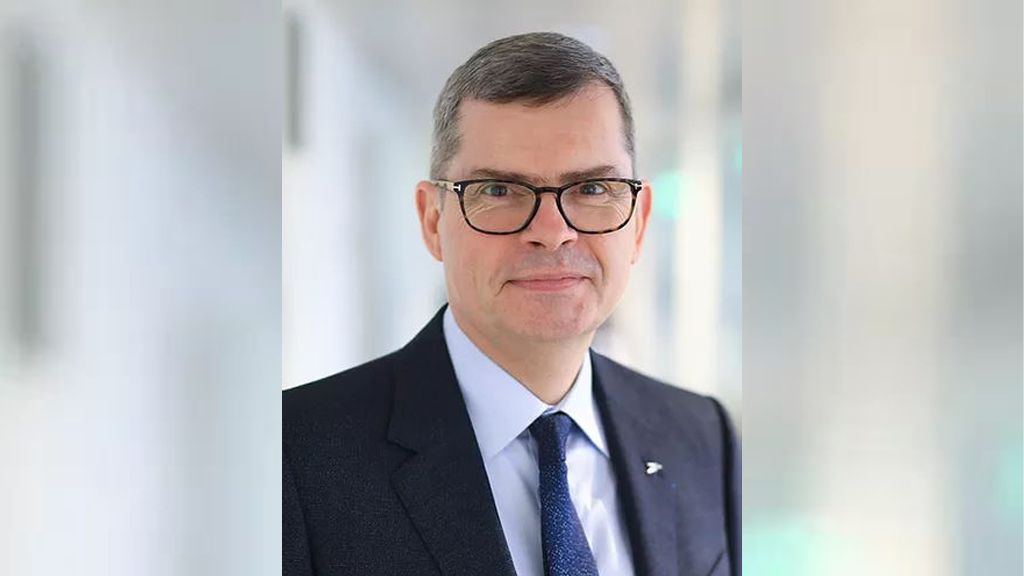 We are delighted to announce that Jean-Paul Forceville, Director of International and European Relations at Le Groupe La Poste will be presenting at WMX Europe in June 2021.
Jean-Paul Forceville, 62, graduated from Paris Business School in 1979 and then from the Ivy League College for Post Office and Telecommunications service in 1986.
He entered the corporate structure of La Poste in 1979 and was in charge with various functions in the field of communications, he also joined the Financial Division later on. From 1990 to 1992 he was Adviser for Finance and Planning in the Ministry for Posts, Telecommunications and Space and continued with this office in the Ministry for Public Service, State Reform and Decentralization from 1997 to 1998.
In 1992, he was appointed Director General of Sofipost, the holding company of La Poste subsidiaries. In 1995, he joined the Strategic Division as Deputy Director. In 1998, he became Chief of Staff to the Chairman and to the Chief Executive Officer of La Poste Group.
From 2001 to 2014, Jean-Paul Forceville has been Director for External Relations and in parallel to this function, Director for European and International Affairs. He was then appointed Director, Regulatory, Institutional and European Affairs, and Asendia (JV between Swiss Post and La Poste on international mail) and La Banque Postale board member (2014-2016). In April 2018, he has been appointed Director, International and European Relations.
He chairs, since 1 January 2011, the management board of PostEurop, the association which represents the interests of 52 European public postal operators and is supervisory chairman of the board of Mediapost Vietnam, a JV with Vietnam Post on direct mail, and SOFREPOST.
During the Doha Cycle he chaired the Committee 1 (supply chain) of the Universal Postal Union Postal Operations Council and currently co-chairs the Committee 2 (remunerations). He has been elected in April 2018 member of the Quality of Service Fund Board of Trustees.