Speaker Announcement: Jørn Mjøster, Posten Norge AS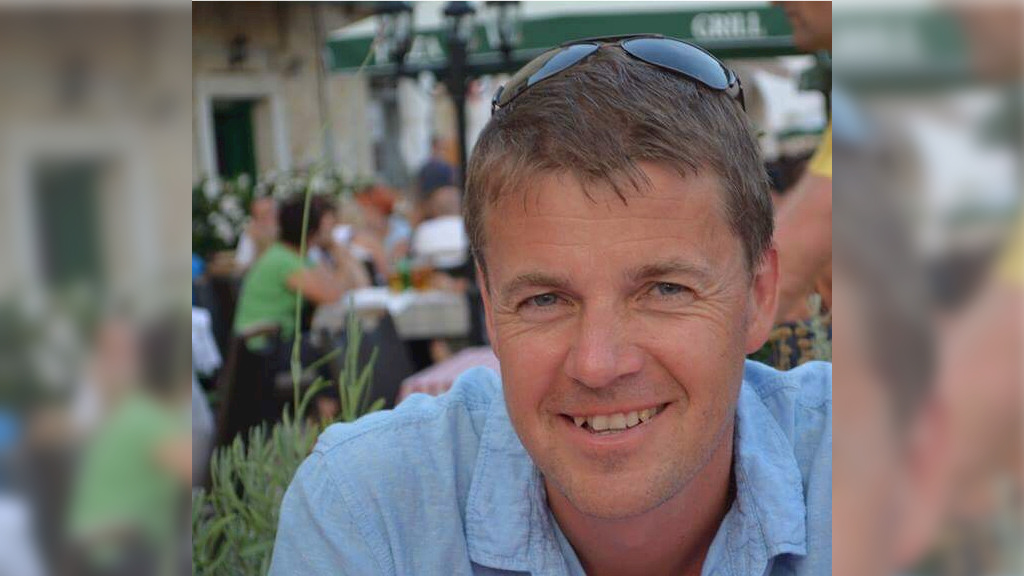 We are delighted to announce that Jørn Mjøster, Head of Data Science at Posten Norge AS will be presenting at WMX Europe in June 2021.
Passionate about how to use data to gain insight and improve customer experience
I have been working with BI since 1990, worked with some of Norway's largest companies.
Chief Enterprise Architect and Head of Enterprise Architecture in Posten and Bring from 2017-2020.
Head of Data Science in Posten and Bring, implementing the strategy of being a data driven company.