Speaker Announcement: José Fernando Guilherme, CTT Correios de Portugal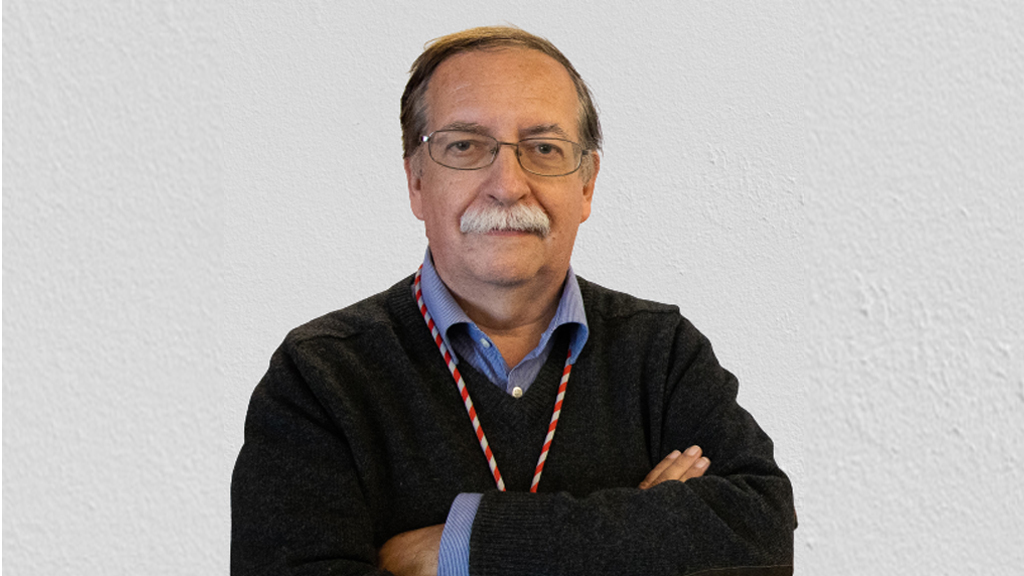 We are delighted to announce that José Fernando Guilherme, Head of Road Safety and Fleet Energy Rationalisation at CTT will be presenting at WMX Europe in June 2021.
José Fernando Guilherme, is head of Road Safety and Fleet Energy Rationalization for CTT, the national postal services of Portugal. He has carried out various functions and challenges in road safety and in the rationalization of energy in transport, transportation and vehicles with alternative fuels. He has coordinated the FREVUE project in the CTT, a European project for electric cargo vehicles in urban logistics financed by the EU (2012 – 2017).
The CTT road safety program received the "Excellence in road safety 2017" award from the European Union, PRAISE 2018 from the ETSC and other awards. In 2019 he has received two significant prizes – "Manager with purpose" awarded by Instituto PARAR do Brasil and joint "Manager of the Year" awarded by "Fleet Magazine".