WMX Europe 2021
WMX Europe Kicks Off Next Week!
Only 1 week to go until WMX Europe hits your screens!
The industry's favourite European post and parcel conference is returning for 2021, and in response to COVID-19 is taking place virtually.
But all of your favourite elements are still available from wherever you are in the world, no need to jump on a plane! We'll be bringing you networking opportunities from around the globe, industry leading content, and the latest in product innovations and developments in our exhibition area.
WMX Europe provides a fantastic platform to share ideas and strategies, and opens doors to a range of new connections, plus registration is free! So what are you waiting for?!
Global Networking Opportunities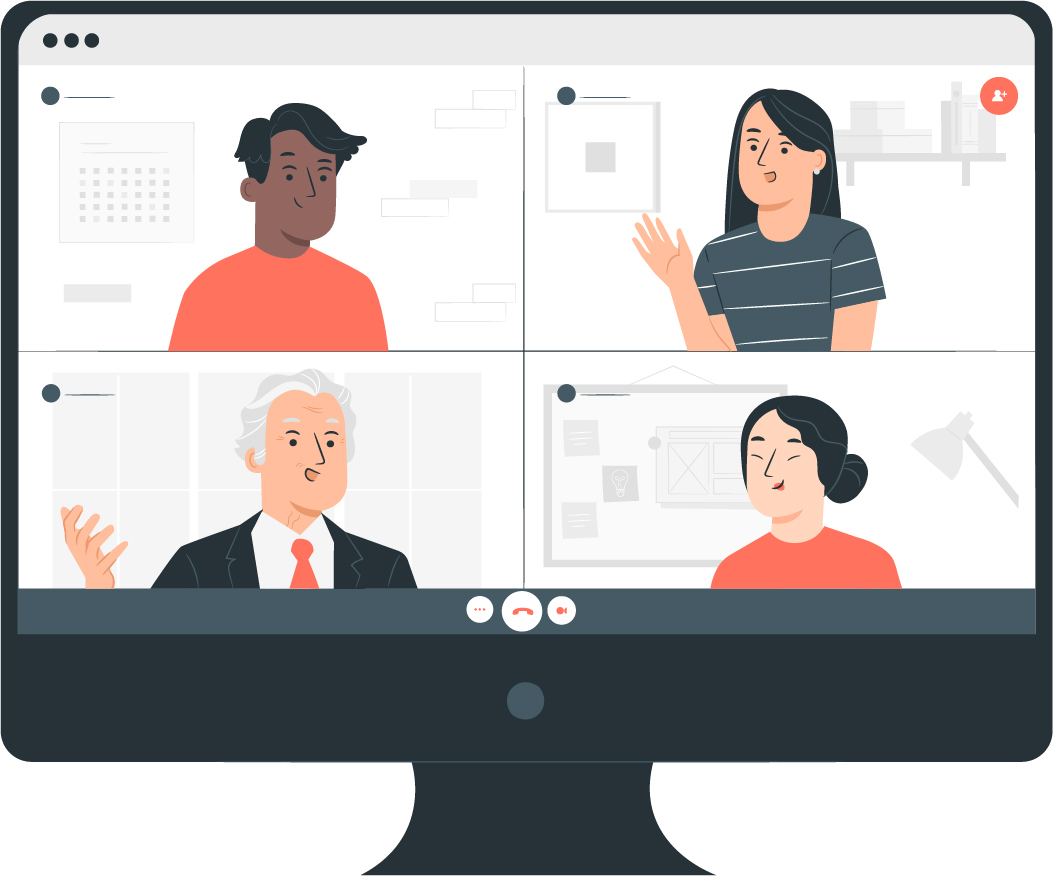 WMX Europe has a reputation for being one of the top networking opportunities for the post and parcel sector, and that's no different for 2021!
Networking at WMX Europe is super simple – at the top of every page is a list of who else is signed into the platform. Simply click the speech bubble next to their name to start an instant chat, and add other people to join your chat by clicking 'Add people to this chat'.
If you want to take it one step further you can request to convert to a video call, all within the platform.
Programme Content for Everyone
We have a fantastic programme up for you to listen to, covering topics from Postal Perspectives in the Post-Covid World, and Optimising Cross Border in Europe, then moving towards the future with Drones, Robots & Vehicles: The Race for Autonomous Delivery. We welcome speakers such as:








What's Holding You Back?
With the chance to network with delegates, increase your business leads, visit our sponsors' and exhibitors' virtual booths and listen to a fantastic programme all for free! Why wait any longer… Register now!