Check Out the Finalised Agenda
We have a fantastic programme up for you to listen to, covering topics from Postal Perspectives in the Post-Covid World, and Optimising Cross Border in Europe, then moving towards the future with Drones, Robots & Vehicles: The Race for Autonomous Delivery. We welcome speakers such as: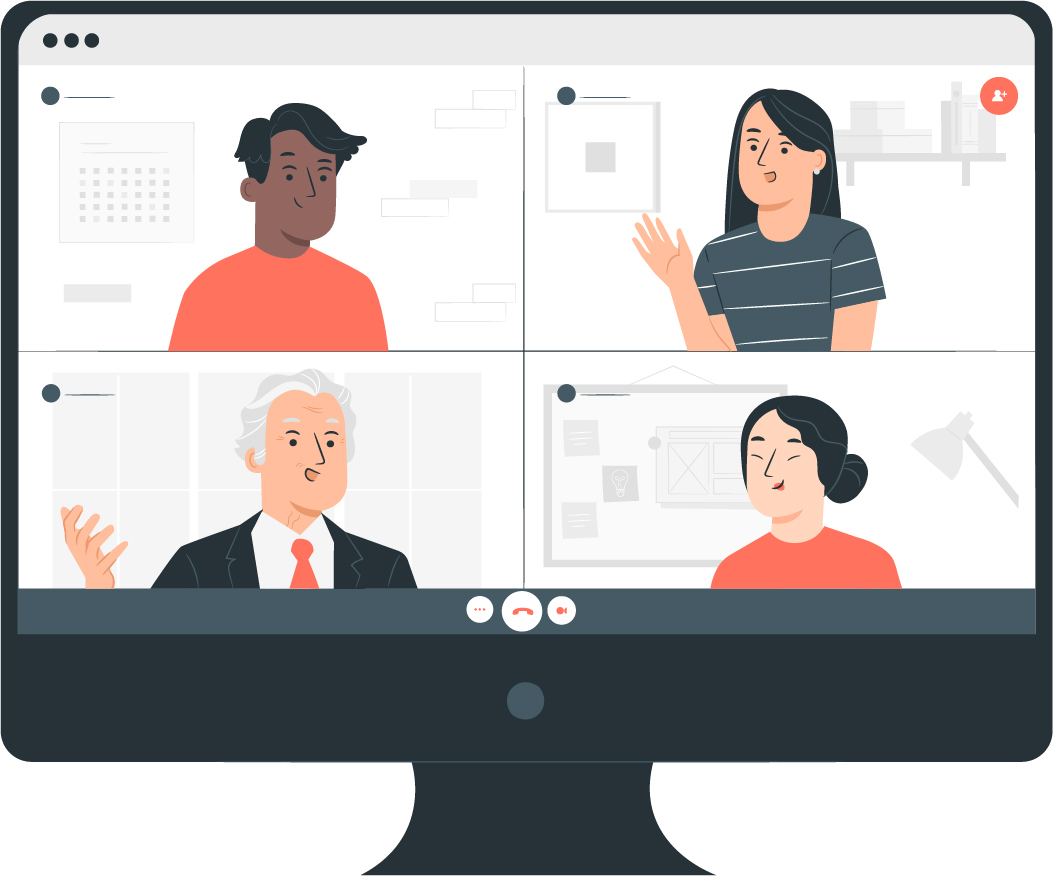 WMX Europe has a reputation for being one of the top networking opportunities for the post and parcel sector, and that's no different for 2021!
All delegates registered have access to anyone else in the platform, with video chat at your fingertips. As always, our staff are happy to facilitate introductions to help you on your way.
What's Holding You Back?
With the chance to network with delegates, increase your business leads, visit our sponsors' and exhibitors' virtual booths and listen to a fantastic programme all for free! Why wait any longer… Register now!