Speaker Announcement: ALI ÖZYIGIT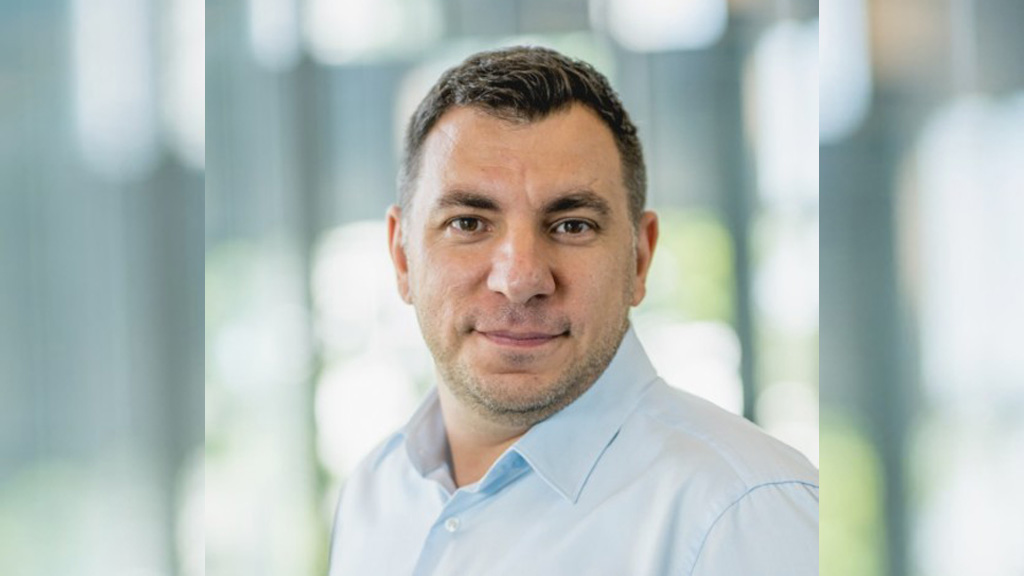 We are delighted to announce that Ali Özyigit, Director – Automation & Innovation / Mainland Europe, Middle East & Africa, at DHL Supply Chain will be presenting at WMX Europe in June 2021.
Ali is an expert in automation, innovation and product development in logistics. He has more than 20 years of international experience and holds 1 issued patent and 7 patents pending worldwide.  
During his 20 years of working life, he has worked in the big and international companies such as Alstom (General Electrics), Bosch & Siemens, Schenker logistics, DHL etc. and managed automation and innovation projects in the different locations such as Germany, Turkey, Poland, Spain, USA, Thailand and Singapore.   
He has M.Sc. degree in Mechanical Engineering and executive MBA degree from Kellogg School of Management (Northwestern University) in Chicago/IL.
He is currently based in Germany and heading all automation projects in DHL Supply Chain for the regions of Europe, Middle East and Africa. In addition to his role, he is running his start-up "PixoAnalytics" since 2019 and DHL is both investor and customer of his start-up.
He is certified PMP and 6 Sigma GB.