Speaker Announcement: Fadi S. AlBuhairan, SPL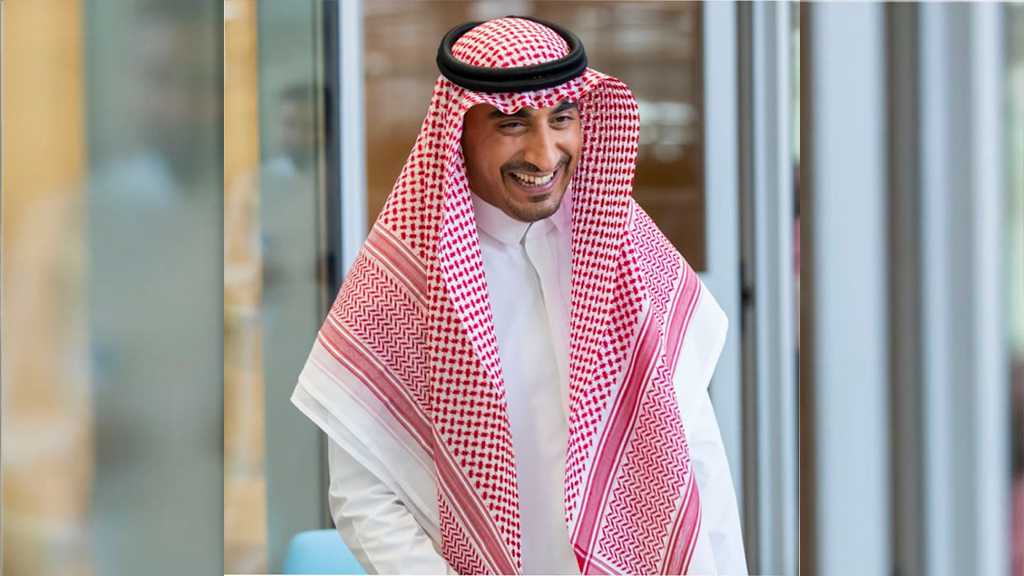 We are delighted to announce that Dr.Fadi S. AlBuhairan, Deputy CEO, at SPL will be presenting at WMX Europe in June 2021.
Dr. Fadi Al-Buhairan has over 20 years of global, regional, and local experience spanning across various government and public sector domains, mainly in the healthcare industry, and the logistics industry. Dr. Al-Buhairan currently holds the position of Deputy CEO at SPL, and is responsible for overseeing a number of enterprise functions including strategy, transformation, operations, and corporate excellence.   Prior to his role at SPL, Dr. Al-Buhairan was an EY Partner, and was responsible for a few roles, namely, the MENA Digital Healthcare Consulting Practice Leader, the MENA Consulting Talent Partner, and the GM of the KSA consulting business.   Academically, Dr. Al-Buhairan was an Assistant Professor of Health Informatics for six years, and held different research assistantships during his academic tenure. Dr. Al-Buhairan obtained his PhD in Information Systems and Technologies, and has two Masters degrees; one in the field of Information Studies, and the other in Information Systems and Technology.