Speaker Announcement: Gavin McGuckin, Palletways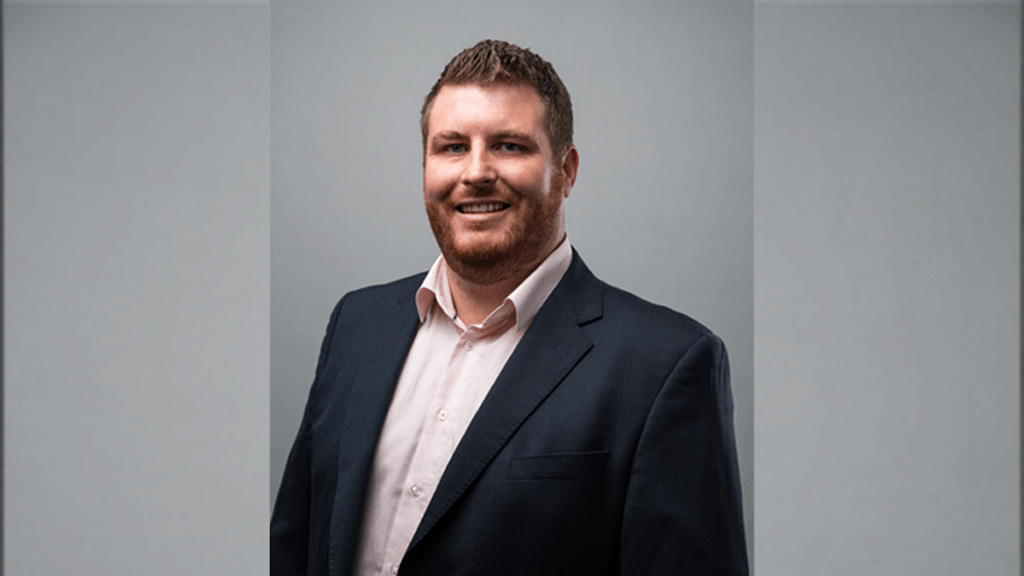 We are delighted to announce that Gavin McGuckin, Head of Marketing, at Palletways will be presenting at WMX Europe in June 2021.
Having worked in marketing  for 16 years in industries that include pharmaceuticals, drinks and logistics, Gavin has headed up Palletways Marketing department for the last 4 years. As well as his day to day department  responsibilities he has also spearheaded development of the Palletways brand within the B2C and home delivery market.