Speaker Announcement: Georgy Alikoshvili, Russian Post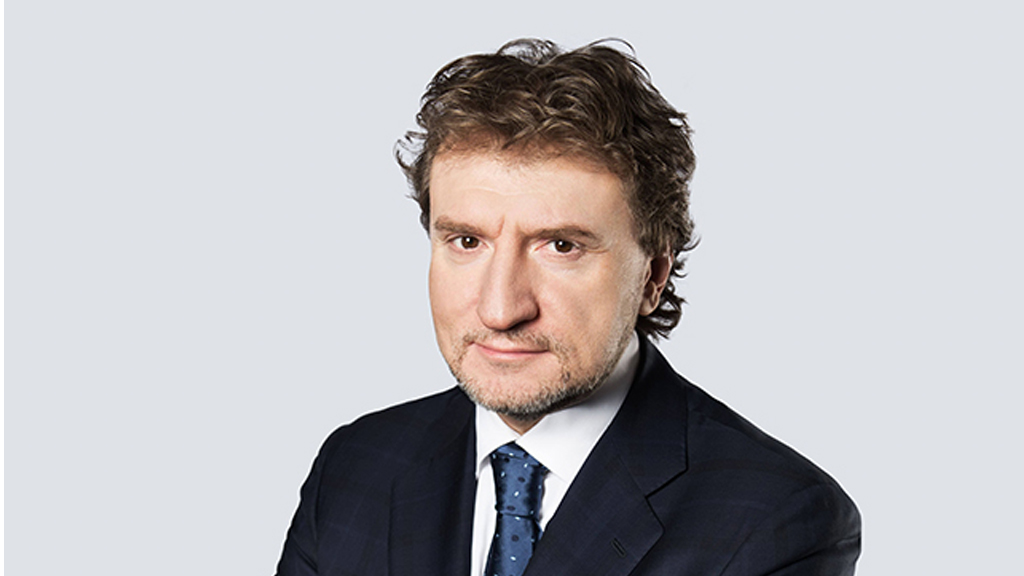 We are delighted to announce that Georgy Alikoshvili, Deputy CEO, at Russian Post will be presenting at WMX Europe in June 2021.
Georgy joined Russian Post in 2020 – as Deputy CEO for International Business of Russian Post, Georgy has co-operated with the largest global e-commerce players, and strengthened the company's presence in the international logistics market.
Previously, Georgy led the Pony Express group of companies for seven years. Prior to this, he worked as CEO and Deputy CEO in the insurance sector, for seven years. During his career, Georgy also headed Mostaxi and Rospechat (the Federal Agency for Press and Mass Communications) for several years.