Speaker Announcement: Igor Smelyansky, Ukraine Post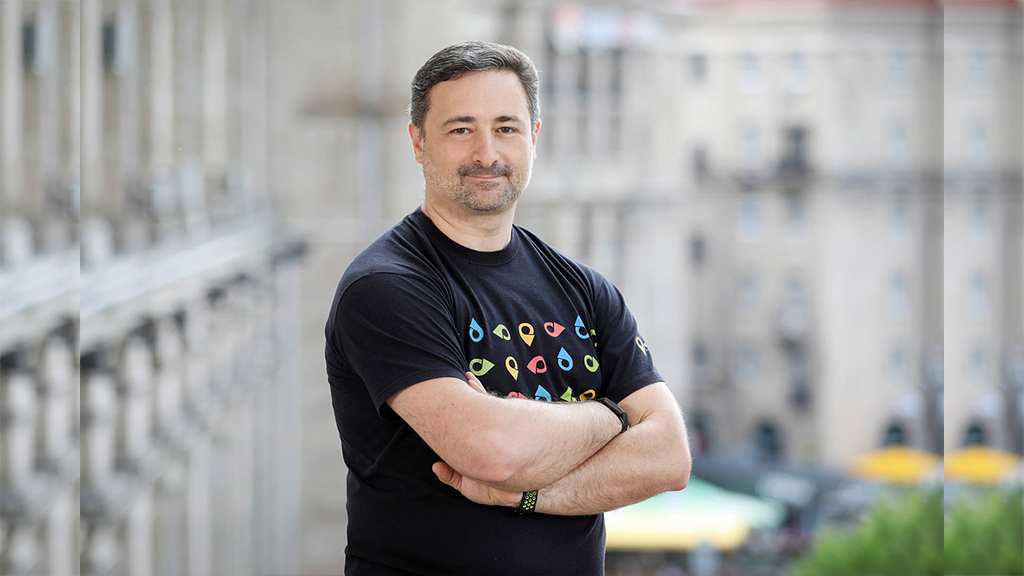 We are delighted to announce that Igor Smelyansky, CEO, at Ukraine Post will be presenting at WMX Europe in June 2021.
Igor has 20+ years of professional experience in strategic, management and financial consulting. Recently has been working in New York (USA) in KPMG international company.
Igor gained working experience in Ukraine and other countries. He holds an MBA degree from Georgetown University, a law degree from George Washington University Law School and accounting degree from Pace University in New York.