Speaker Announcement: John Reis, Canada Post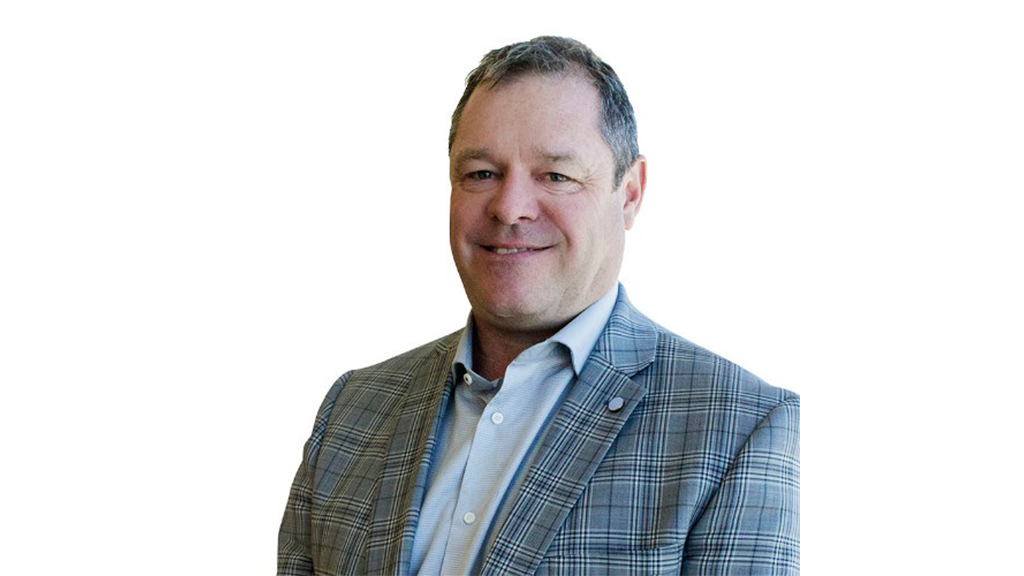 We are delighted to announce that John Reis, General Manager of Retail, at Canada Post will be presenting at WMX Europe in June 2021.
John is responsible for the largest retail channel in Canada with over 6,100 Post Offices nationally. Including 2,400 dealerships and 3,700 corporately owned stores. Since joining Canada Post in 2001, John has developed key strategic relationships and alliances with some of Canada's top retailers resulting in a store within store model that derives tremendous value for all parties. His flagship stores that are focused on an optimized customer experience have won international awards and have become the flagship model for many other postal organizations worldwide.