Speaker Announcement: Mārcis Vilcāns, Latvijas Pasts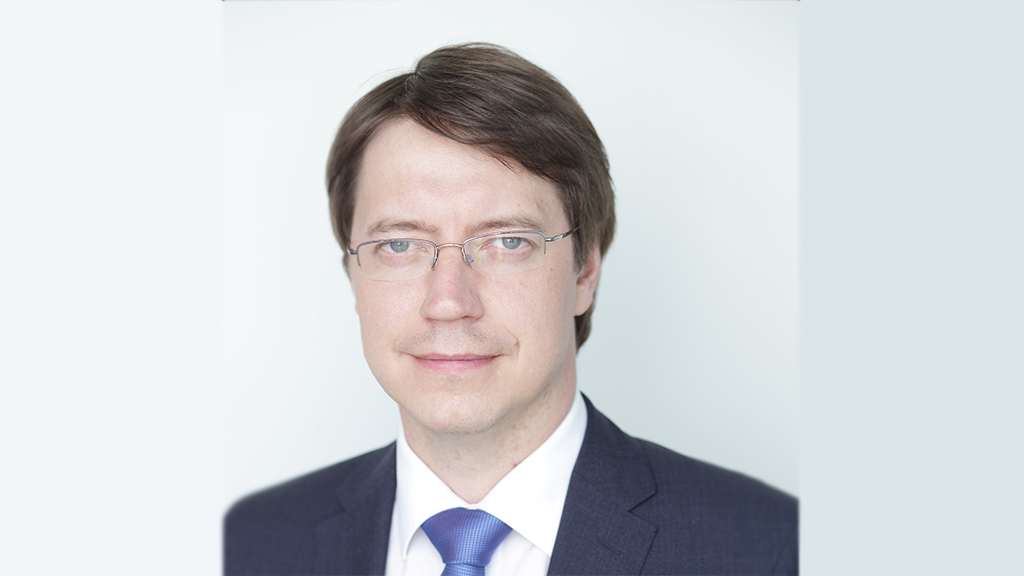 Mārcis Vilcāns has obtained a professional Master's degree in Economics from the BA School of Business and Finance. He has a significant job experience in the postal sector by organising and managing reform and modernisation processes and implementing up-to-date IT and management solutions in managed departments, as well implementing cross-border cooperation projects and managing large number of working groups.
Led a logistics course for Turība University students and worked as an expert on the various industry councils in relation to logistics.
M.Vilcāns has been working at the Latvia Post since 2005, was a Head of Trade, Shipment Processing and Supply, and Expresspasts Departments and a Chairman of the interim Board of Latvia post that was appointed on April 22, 2016.