Speaker Announcement: Nabil Malouli, DHL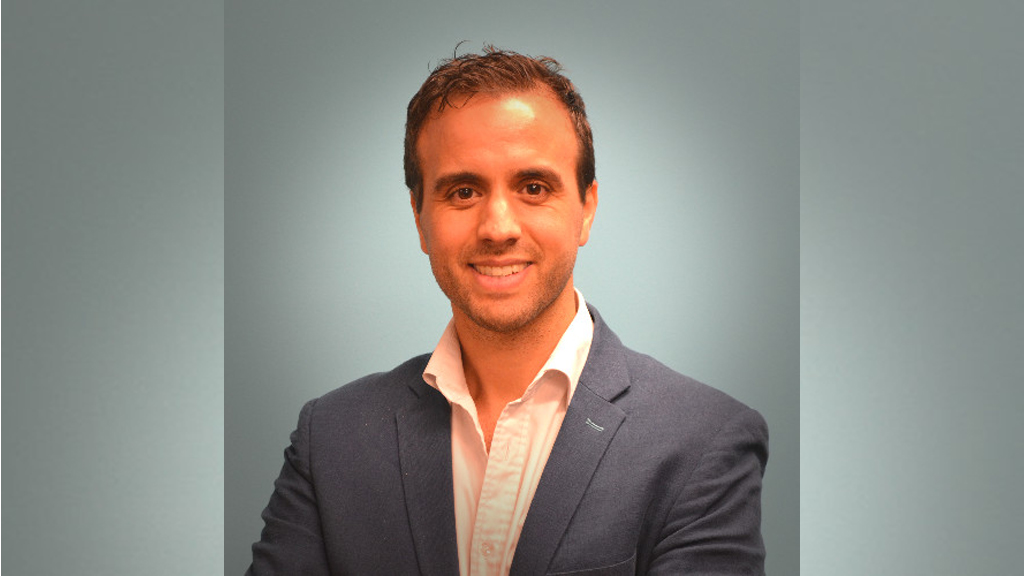 We are delighted to announce that Nabil Malouli, Vice President of Global Ecommerce, at DHL will be presenting at WMX Europe in June 2021.
Nabil Malouli is a global multi-disciplinary Innovation leader combining Corporate Executive experience, Startup Advisor & Investor, Consultant & Speaker.
He is VP, Global E-commerce for DHL where he leads the innovation, strategy and product development of its e-commerce solutions.
Nabil was formerly VP, DHL Customer Solutions & Innovation where he oversaw the development of innovative solutions to support Fortune 500 companies doing business globally.
He has deep practical experience on solutions related to new technologies enabling customer centricity, digitalization, automation, big data and robotics.
Nabil is passionate about innovation, e-commerce, supply chains, customer centricity and entrepreneurship and a regular speaker on the conference circuit.
He also serves as an advisor to high growth start-ups, accelerators, NGOs and Universities.
He holds a Master's degree in International Trade from the International Business School of Montpellier in France