Speaker Announcement: Nicole Morton, Avalara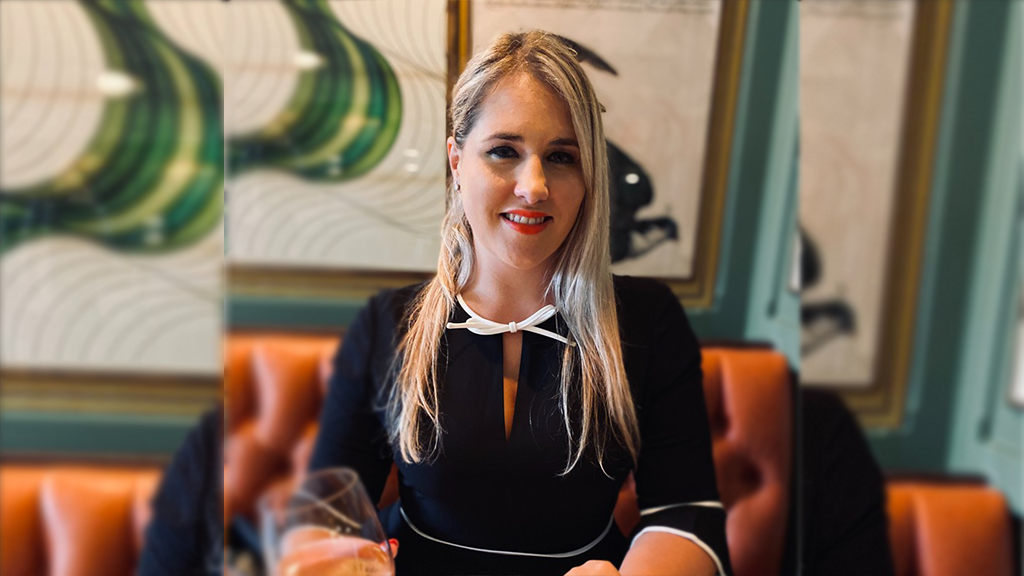 We are delighted to announce that Nicole Morton, Cross Border Solutions Manager, at Avalara will be presenting at WMX Europe in June 2021.
Nicole is a Cross-Border Solutions Manager with over 10 years' experience at companies like DHL and Aramex, supporting customers to expand their businesses internationally. With Avalara's global tax solutions, businesses can classify commodity codes to speed up shipments, simplify duties and cross-border tariffs, calculate the right taxes in the checkout, obtain VAT and EORI registrations, and automate VAT returns so they can optimise customer experience and grow globally faster.