Speaker Announcement: Tom Day, International Post Corporation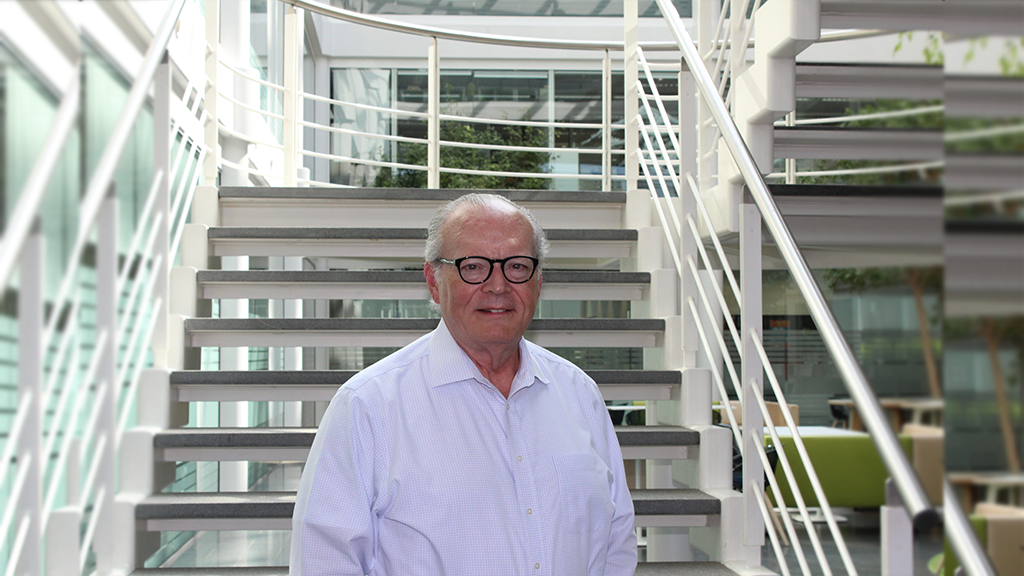 As of July 2020, Tom Day has been appointed IPC's Chief Commercial Officer and Chief Financial Officer, in charge of business planning and finance and of relations with member posts and customers. Tom also supervises IPC's market intelligence and research activities, IPC regulatory service and the IPC postal sustainability programme. He also facilitates the intercompany remuneration. 
Tom Day joined IPC in May 2019 as Manager, Proactive Performance Management and Certification Services. In January 2020 his position was upgraded to Head of Proactive Performance Management and Certification Services. In this role, he is responsible for the team that has direct operational interaction with member posts, as well as the Certification process for the 44 Offices of Exchange among IPC member posts.
Prior to joining IPC, Tom served in the US Federal Government for nearly 45 years: over nine years in the US Army as an officer and over 35 years at USPS. While working at USPS, Tom held a variety of senior positions in all aspects of operations. The pinnacle of his Operations career was as District Manager in Southeast New England.
In 2001 he was promoted to Vice President – Engineering. He subsequently served as the Senior Vice President – Government Relations, Senior Vice President – Intelligent Mail and Address Quality, and Chief Sustainability Officer. In 2003 he was recognised with the Board of Governors Award for his leadership in response to the Anthrax Attack. From 2007 through 2011, Tom served as the Chair of the UPU Standards Board.
Tom is a graduate of the US Military Academy at West Point with a Bachelor of Science degree in General Engineering and the Stanford University Graduate School of Business where he was a Sloan Fellow. He graduated with a MSc in Management.