Speaker Announcement: Patricia Liebermann. Head of Philately – Austrian Post Office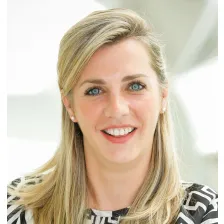 We are delighted to announce that Patricia Liebermann, Head of Philately at Austrian Post Office will be presenting at WMX Europe in June.
Expert in innovation, design, and idea generation. In 2019 she embarked on a new journey with a unicorn – the world's first blockchain postage stamp.
Within a few years of launch, the crypto stamp had grown to become a profitable viral brand with a full-time team. Patricia understands phygitals are around to stay and haven't yet reached their full potential.