Speaker Announcement: Alan Barrie. Co Chair of Delivering London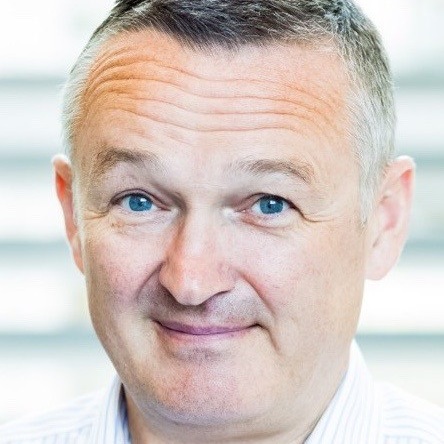 We are delighted to announce that Alan Barrie, Co Chair of Delivering London will be presenting at WMX Europe in June.
Alan is a well-known industry influencer and innovator in the Parcel and Postal sectors. At Royal Mail he developed the delivery structure which is still recognised as the UK's environmental benchmark. At IPC he developed the eCommerce Interconnect platform linking parcel markets worldwide and processing billions of data events.
Back in the UK Alan's primary focus has been last mile delivery sustainability, initially advising Transport for London on impact of parcel growth. This triggered the Delivering London initiative and he is also Chair at Stamp Free, the label free tech company from his native Scotland.