Speaker Announcement: Andre Veskimeister. Managing Partner – ParcelLockerCentral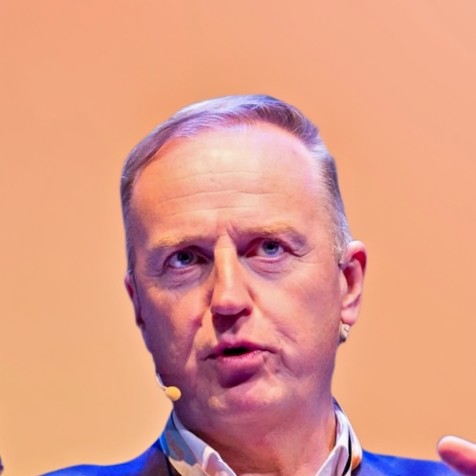 We are delighted to announce that Andre Veskimeister, Managing Partner for ParcelLockerCentral will be presenting at WMX Europe in June.
Andre is a respected professional with over 15 years of experience in the media and logistics sectors in the Baltics. As the former Chief Innovation Officer at Ekspress Group, the largest media company in the region, Andre developed a comprehensive understanding of digital media production. His role as a board member of Omniva, overseeing the Baltic parcel business, further expanded his expertise, particularly in the field of last-mile automation and parcel lockers. His career trajectory illustrates a strong focus on innovation and automation in several industries.