Speaker Announcement: Anneli Aljas. CEO of Eurora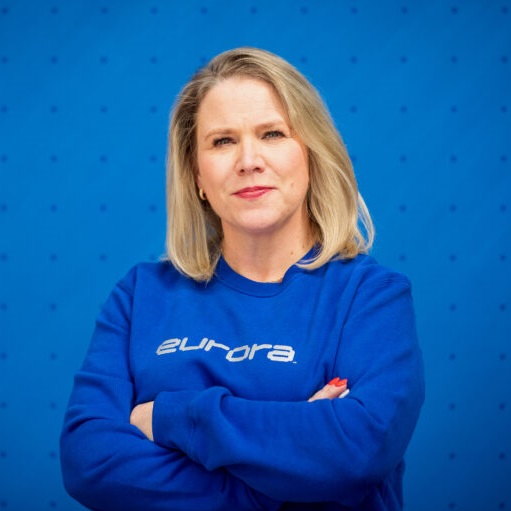 We are delighted to announce that Anneli Aljas, CEO of Eurora will be presenting at WMX Europe in June.
Anneli Aljas has 25+ years of experience as CFO in technology companies operating in more than 45 countries globally. She is the former VP of Finance in Bolt and founder and CFO in MarkIT and recently, Anneli was appointed the CEO of Eurora, Estonian startup company automating global trade and compliance processes with their secure AI-based solutions.