Speaker Announcement: Borisav Parmakovic. CEO & Co-Founder – Digicust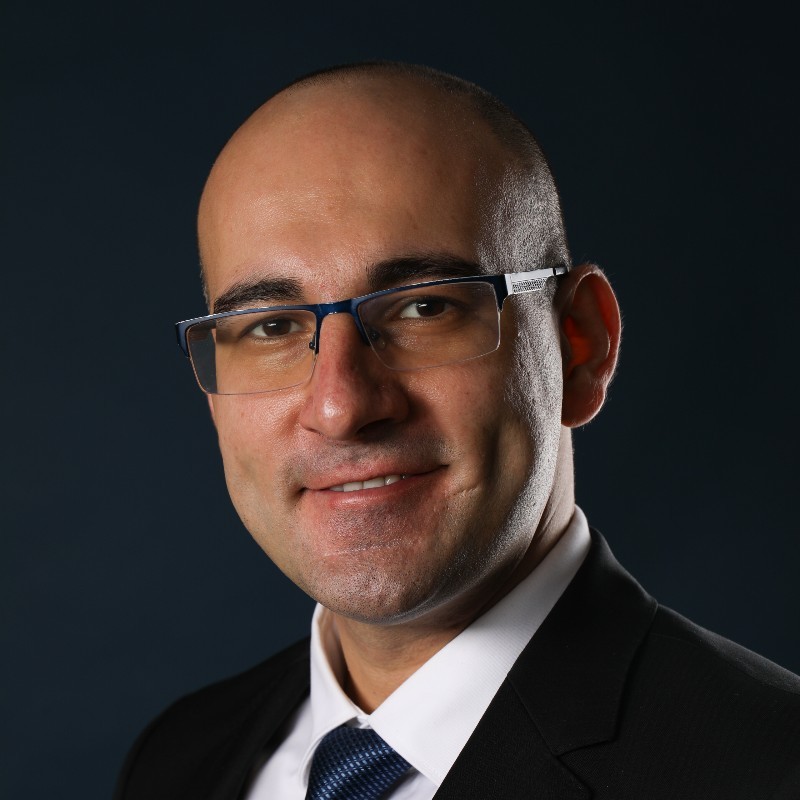 We are delighted to announce that Borisav Parmakovic, CEO & Co-Founder of Digicust will be presenting at WMX Europe in June.
In 2014, Borisav delved into the transport and logistics industry by starting his bachelor studies at the DHBW University in Mannheim, Germany. At the same time, the freshman started to work for DHL Express and went through each department of that company. As a result, he very well knows how a forwarder's business runs.
During his time at DHL, he focused on process optimizations as well as on solving labor-political and capacity issues during seasonalities related to customs departments. In order to solve these issues, Borisav applied many mathematical and human resources methods. However, in order to achieve process optimizations, BPMN drawings, design thinking sessions, and further digital process management tools were used.
This happened in particular during the operative work the Digicust CEO did in customs. Before Mr. Parmakovic titled himself a professional customs agent, he did operative work for DHL Express, DB Schenker, and FedEx. While working for the latter companies, the customs-tech enthusiast studied Digital Business Innovation and Transformation at the IMC University Krems. The purpose behind this was to understand the customs processes by heart and to generate knowledge of how modern technologies could solve the issues in customs.
For 5 years now, Borisav and ambitious colleagues have developed Digicust and the product Dexter IDP (intelligent document processing) to initiate the digitalization era in customs.
"Digicust provides a set of virtual customs robots integrated into an AI-based customs software called Digital Customs. These robots learn from customs specialists and officers to perform customs clearance. As a result, Digicust is scalably and sustainably digitalizing the customs industry globally, aspiring to hyper-automation; tremendously improving the current supply chain in speed, efficiency, and safety."