Speaker Announcement: Chris Lentjes. CEO – US & Canada of Eurora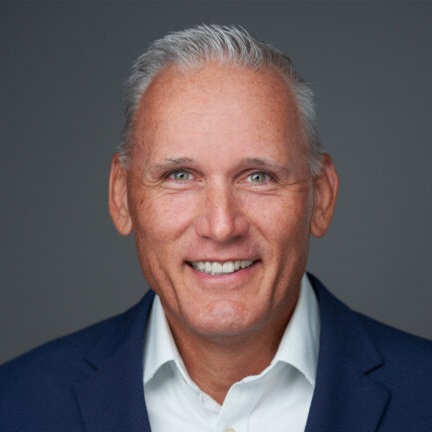 We are delighted to announce that Chris Lentjes, CEO – US & Canada of Eurora will be presenting at WMX Europe in June.
As the CEO – U.S. and Canada, Chris is responsible for leading the development and growth of Eurora's Intelligent Cross Border Compliance Platform, which is reshaping & simplifying cross-border trade for online sellers, carriers, postal companies and customs authorities.
With over 20 years in digital and physical e-commerce logistics in the US and Asia Pacific and Europe, Chris joined Eurora in 2022 and has previously worked with Pitney Bowes as Vice President/Head of Product Management, Delivery & Returns within the Global Ecommerce division and with DHL eCommerce Solutions, as Director of International E-Commerce.