Speaker Announcement: Drew Fobbester. Co Founder – Alice IOT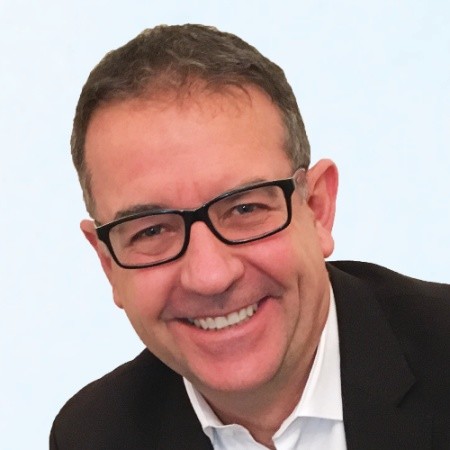 We are delighted to announce that Drew Fobbester, Co Founder of Alice IOT will be presenting at WMX Europe in June.
Drew Fobbester has over 20 years experience in cross-border parcel logistics and over 20 years in marketing, innovation and business model consulting for global clients.
Drew started on the service desk at World Courier right at the beginning of the courier industry in the late 70's (yes, he is that old!).  He moved to run UK marketing and sales for TNT at the time of the Skypak acquisition and was part of the team at TNT that founded TNT Express Worldwide.  Drew was one of the creators of TNT Mailfast, TNT's innovative global, international re-mail offering.   He rose to lead global Strategy and Planning for TNT Express Worldwide from TNT's Amsterdam Head Office up to the sale of TNT EWW to the Dutch PTT.  In between he became the fist non-graduate to join the British Airways fast-track graduate programme and spent time running cargo and baggage loading at Heathrow Airport as well as working on the BA Club-World rebrand and projects in BA Cargo strategy.
After TNT Drew consulted extensively in marketing research, business model development and innovation for blue-chip corporates including ABN Amro Bank, CLS Bank, JP Morgan Chase, Chubb Insurance, Barclays Bank and more.
Drew has come full circle to be co-founder of Alice IOT – The Internet of Transit.  He observed that cross-border parcel logistics was ripe for digital transformation.  He and his team at Alice IOT are building a technology platform expressly designed to disrupt cross-border eCommerce parcel transit by connecting transit parties in new ways.  Alice IOT is building a virtual global parcel transit network to rival (and sometimes assist) incumbent providers.