Speaker Announcement: Egor Paanukoski. CGO – Qstep. Co-founder – Feeport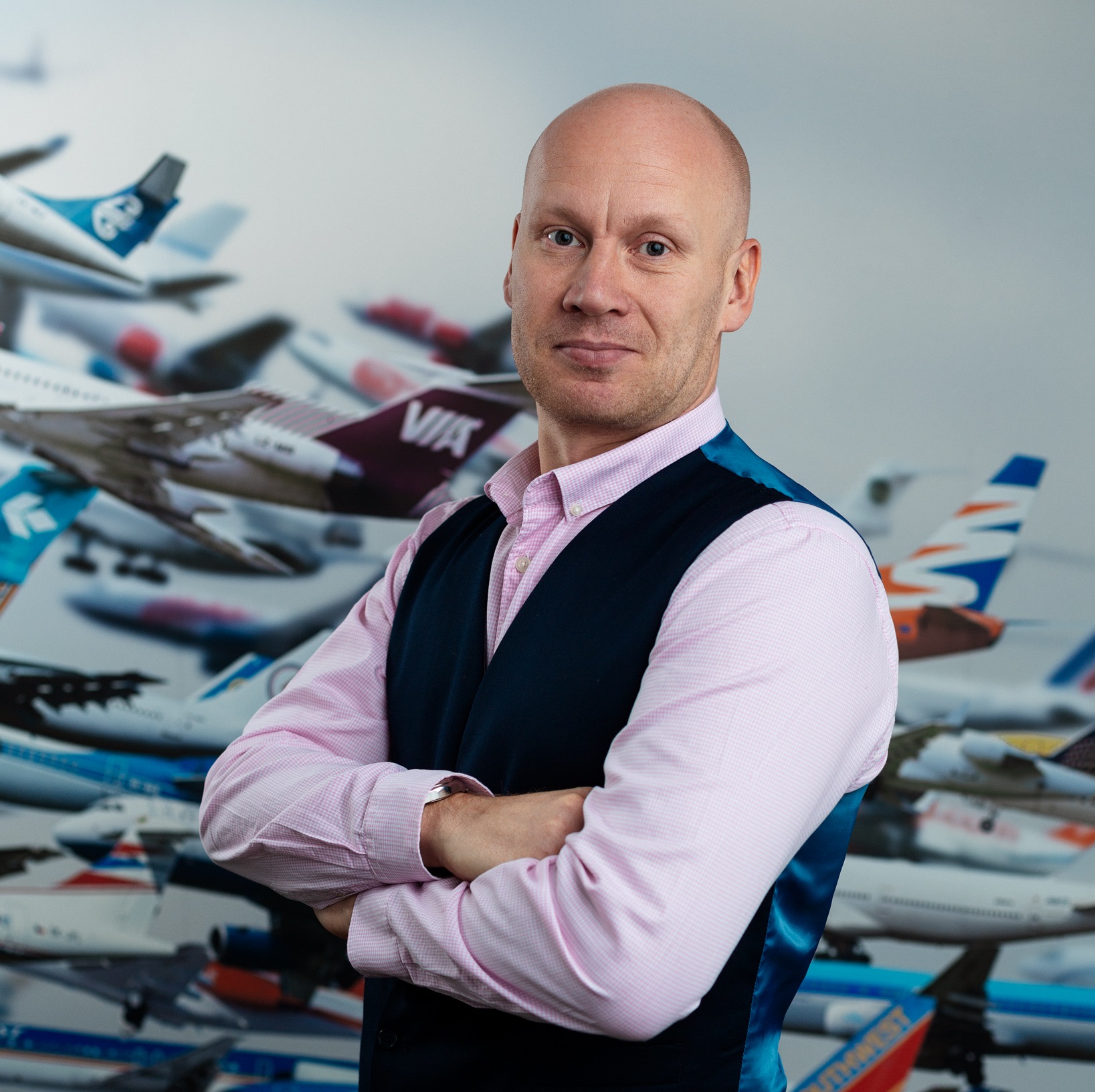 We are delighted to announce that Egor Paanukoski; CGO of Qstep and co-founder of Feeport will be presenting at WMX Europe in June.
Egor Paanukoski is a chief growth officer at Tallinn-based company
Q-step logiciel specializing in own SaaS-based platforms for air cargo & mail handling, as well as ecommerce logistics. 
Egor is also a co-founder of a startup company Feeport which automates customs clearance of bulk low-value ecommerce goods imported into the EU from third countries.
Egor has 15+ years of professional experience in business development and public relations consulting field.
For the last 5 years he has been promoting and scaling Estonia-born IT solutions for the global supply chain particularly in the air cargo&mail and ecommerce logistics fields.
He holds a master's degree in Pol.Sci. from Helsinki University.