Speaker Announcement: Kristian Mørk Puggaard. CEO of Tembi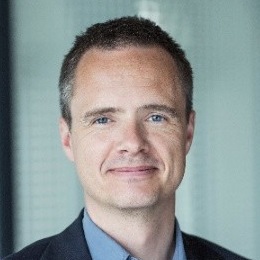 We are delighted to announce that Kristian Mørk Puggaard, CEO of Tembi will be presenting at WMX Europe in June.
As CEO in Tembi, Kristian Mørk Puggaard is leading a tech startup, Tembi, established in 2022, with clients within ecommerce in 5 countries across North-Western Europe. Tembi is delivering AI-as-a-Service and Open-data based prescriptive intelligence to the leaders in European Carriers, 3PL etc. Prior to this, Kristian has built a successful consulting company in analytics and data science where he has adviced governments and corporates across Europe and Northern Europe.
Kristian is an often used keynote speaker for international conferences in the interplay between business development, open data, analytics and AI.
He holds a Masters' degree from Aarhus University and an Executive Certificate in Global Management from INSEAD, Paris.