Speaker Announcement: Peter Somers, CEO at Bob Eco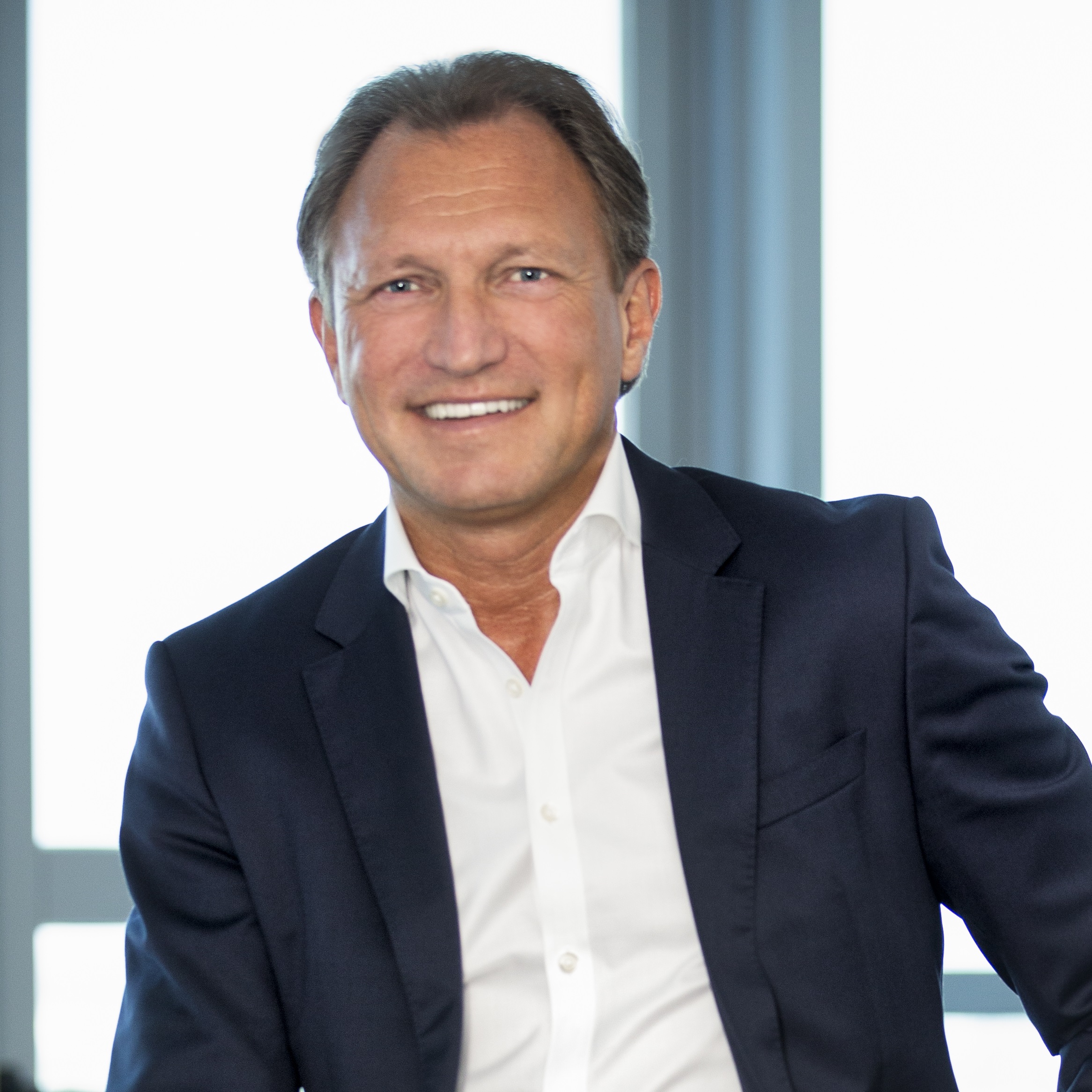 We are delighted to announce that Peter Somers, CEO at Bob Eco will be presenting at WMX Europe in June.
Peter Somers has more than 30 years of experience as a CEO, strategic executive and entrepreneur in the postal, transport and logistics sector. He demonstrates deep expertise in transformation, entering new markets, mergers and acquisitions, business development and continuous improvement through innovation. Taking into account the drivers of change, such as digitalisation and globalisation, he always looks for added value from a people-driven approach where stakeholder involvement is crucial. Values he also shows in his other activities such as board member in several companies including start-ups and non-profit organisations and founder of e-commerce logistics company SprintPack.
In May 2023, Peter Somers was appointed Group Chief Executive Officer at Bob Eco, a for-profit social enterprise. Since its launch in 2020, Bob Eco Group has been dedicated to innovating the African motorbike market and has established successful partnerships with African governments, international organisations and local partners to reduce air pollution, create youth employment and accelerate the transition to renewable energy. In his role as Group CEO, he will contribute to the United Nations Sustainability Goals for Africa and the postal and last-mile business worldwide.
In his role as CEO of Emirates Post, from October 2020 to March 2023, he led the transformation from a government to a private organisation where he was responsible for the expansion to a solid national and international player by providing excellent quality. He did this by demonstrating a people-focused vision with attention for strengthening knowledge transfer, upskilling employees throughout the organisation and building on existing leadership capabilities.
His previous experience also demonstrates his value-driven commitment and inspirational leadership to lead organisations in times of change. He was previously CEO of RetailDetail and a member of the Executive Committee of bpost, the Belgian postal company. In the nearly 15 years at bpost, he was CEO of bpost Parcels & International, where he oversaw bpost's fast-growing domestic and international parcels division and operations in Europe, the Americas and Asia.